Well I made it out to the show. I was able to get out of work today and head out to the show.
It was a little overcast, cool, and dreary. But otherwise it was jeep central at the Butler Fairgrounds!
This show was even bigger then the All Breeds Jeep show. This is another must check off the jeep bucket list!
There was a little bit of everything at this jeep show. And it seemed like jeeps were coming and going all day!
I would only say the only negative problem with the show was finding the light blue signs directing you in and out
of the Fairgrounds. They might want to use signs with yellow, orange, or red backing with black lettering. I was a out of town'er and the signs weren't easy to find when my head was looking left & right with all the jeeps driving by. And the egress in/out of the fairgrounds. They need more lanes and people directing traffic in and out of the Fairgrounds onto the main rd. Which had no traffic light or police officer directing traffic. Otherwise I was glad I could make it. I even met Rick Pewe. He was very cool to talk to. And was really down to earth. I even ran into him later in the day and talked some more. I could have really taken a ton of pic's. But I kept it to a limit so as usual here are some pic's from the show:
show program: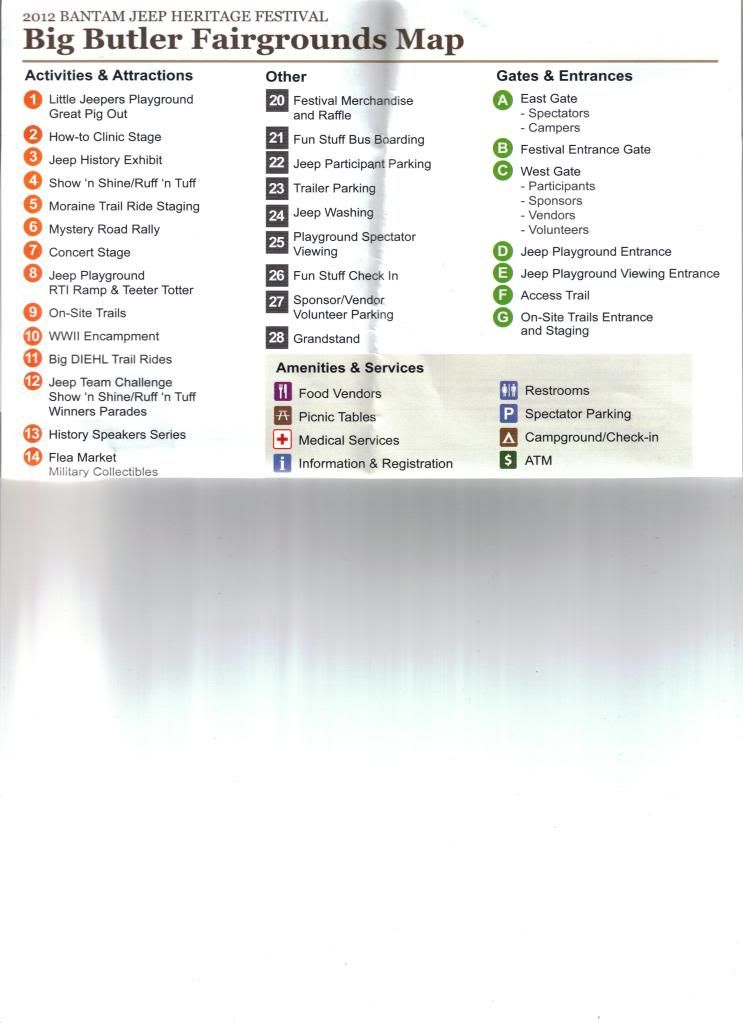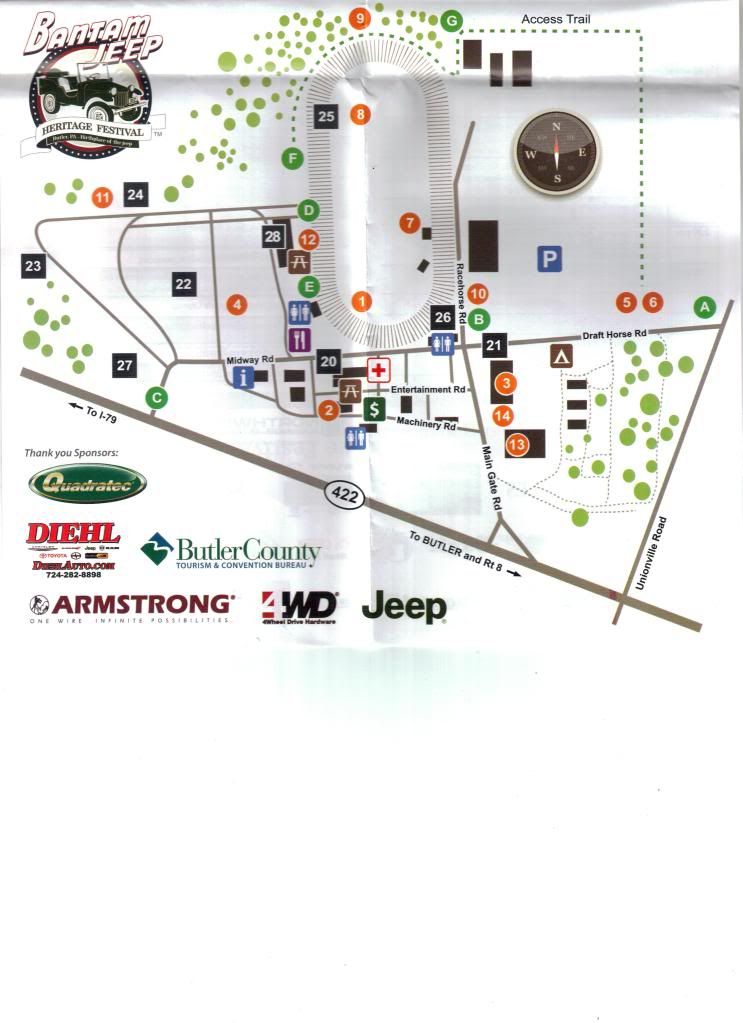 WWII Encampment area that was at the main gate entrance.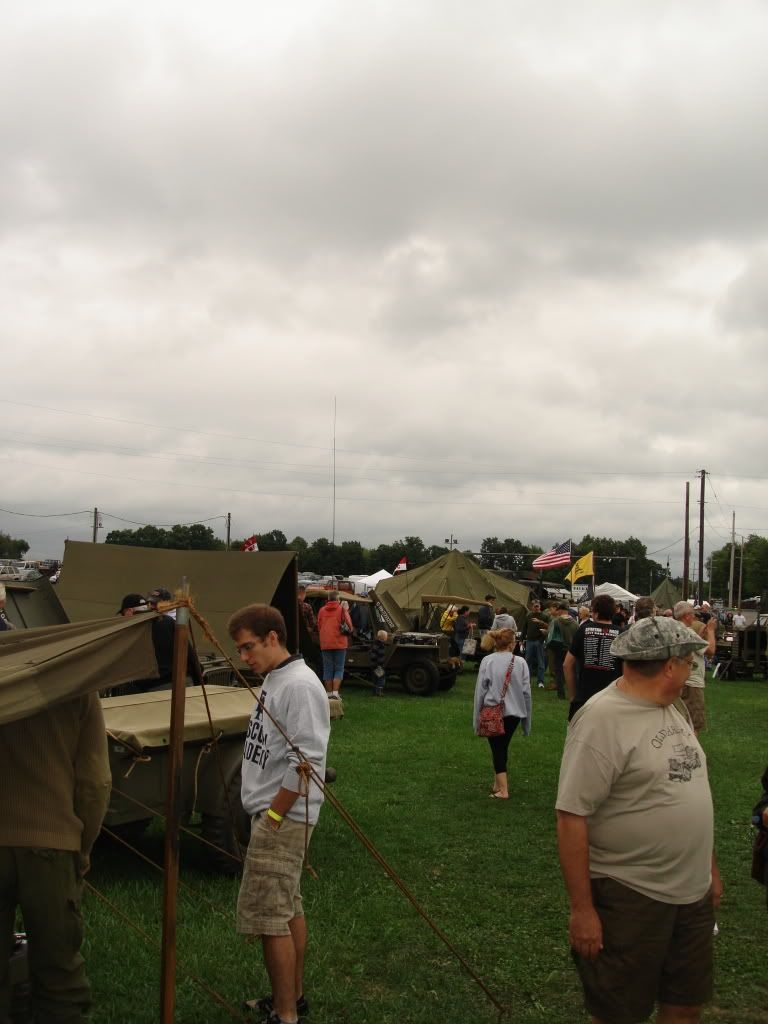 Main vendor area: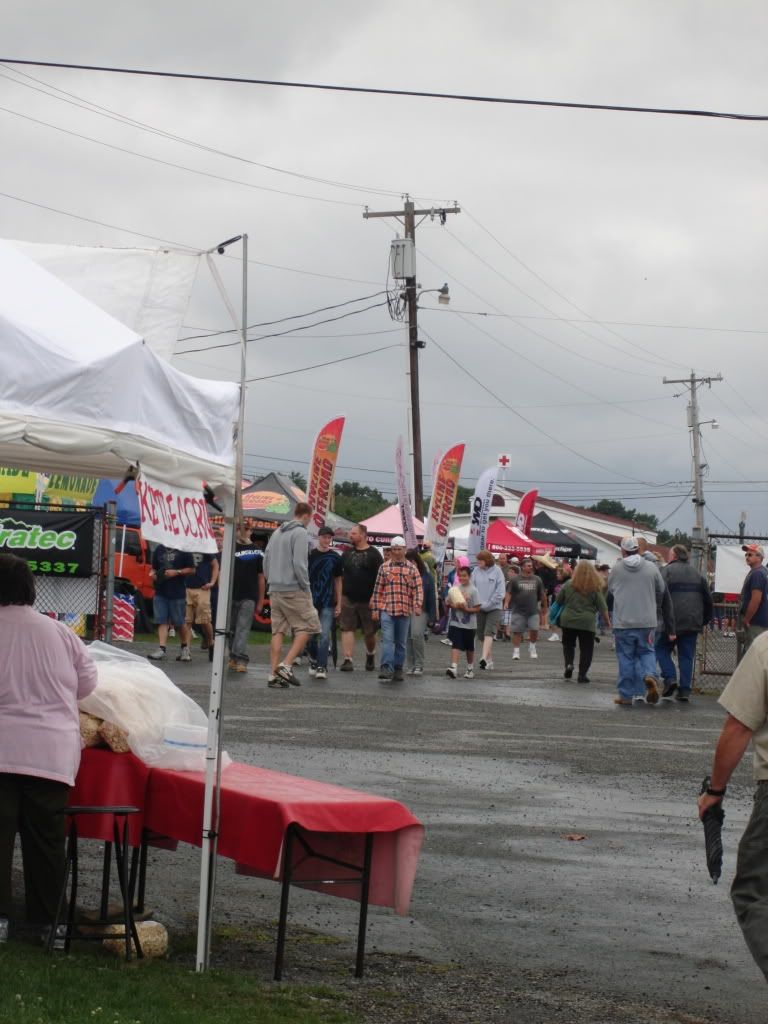 Rick Pewe had his spot to talk in the vendor area: