What:
Mosin Nagant 91/30 sniper barrel with ATI stock and scope mount - TRADES?
Item is New or Used?
USED
Preferred Contact Method
EITHER EMAIL OR PM
OK to Contact via Phone?
NO
Email Address:
bill.bridge@gmail.com
Item Location:
Dearborn Heights
Price or Trade Value:
250 OR I would be interested in a 9mm pistol, Taurus Tracker 22LR, 20G shotgun or a lever action rifle.
------------------------------------------------------
Item Description:
This was originally purchased at Dunhams. It is a converted sniper barrel (confirmed by the plugs from the original scope mount).
I put an ATI stock on it, a scope mount, and modified the bolt. All of that was about 2 years ago and I still haven't fired the gun. I lost interest in it and it is taking up room in the safe.
plug marks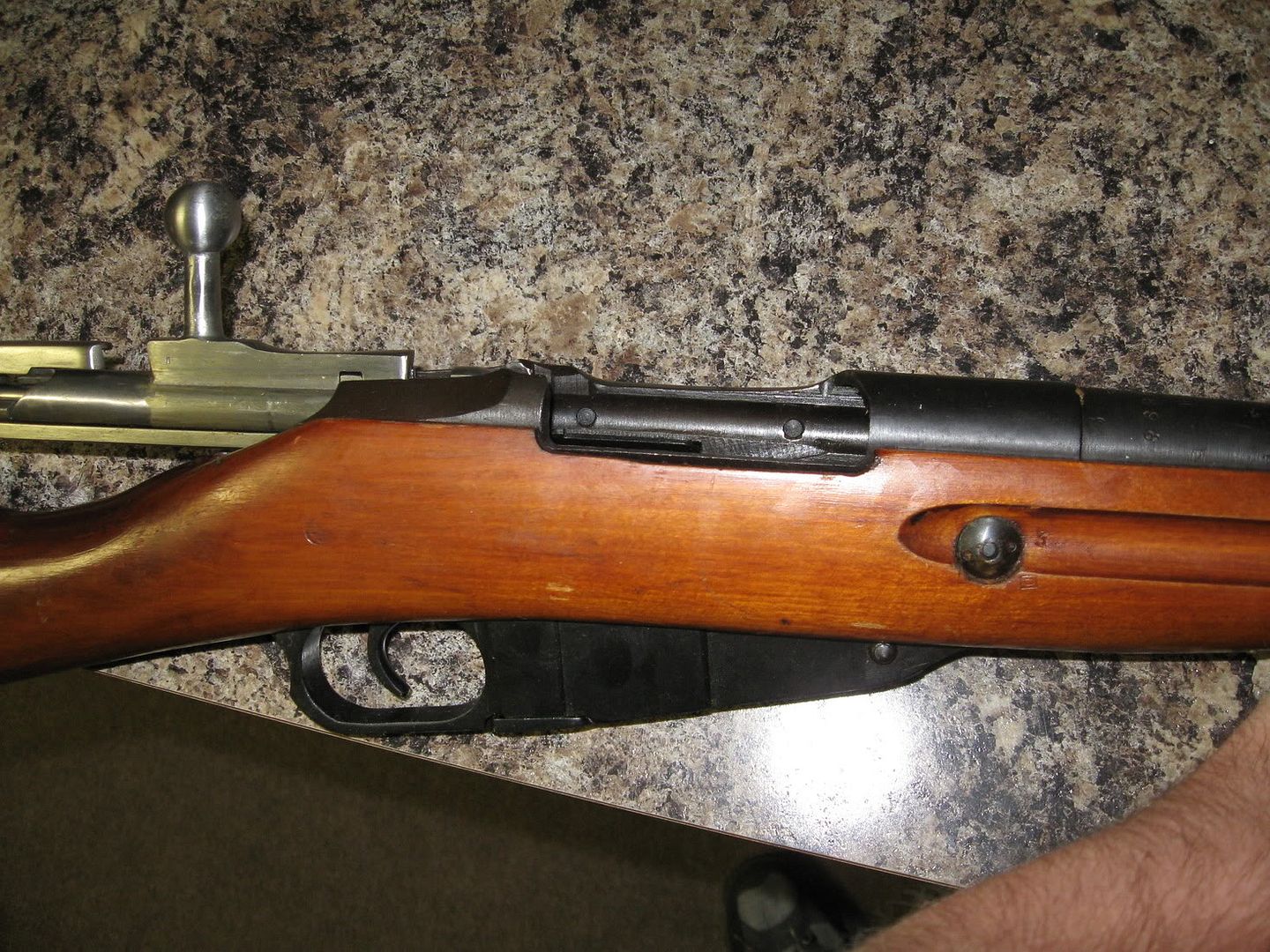 modified bolt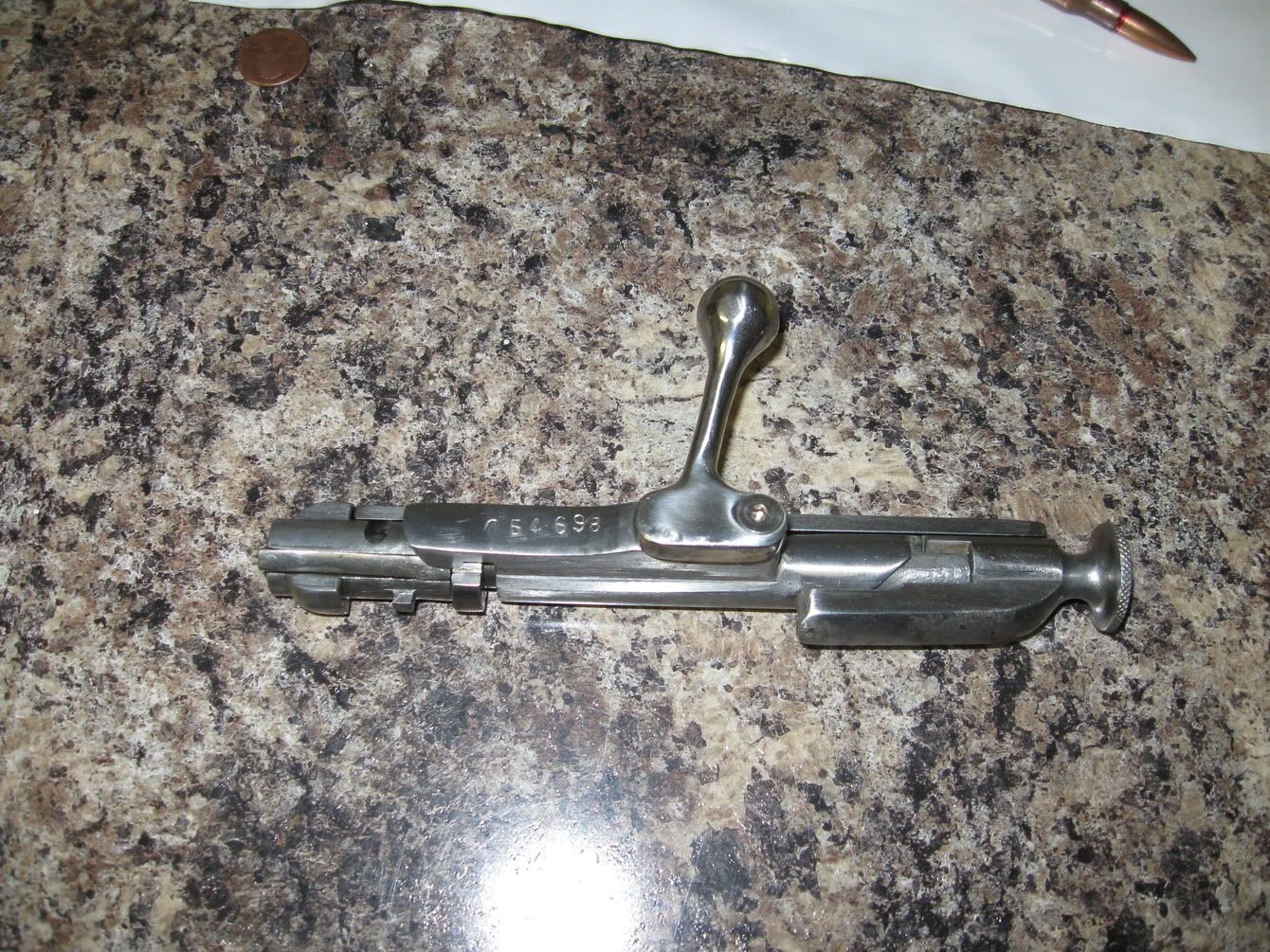 overall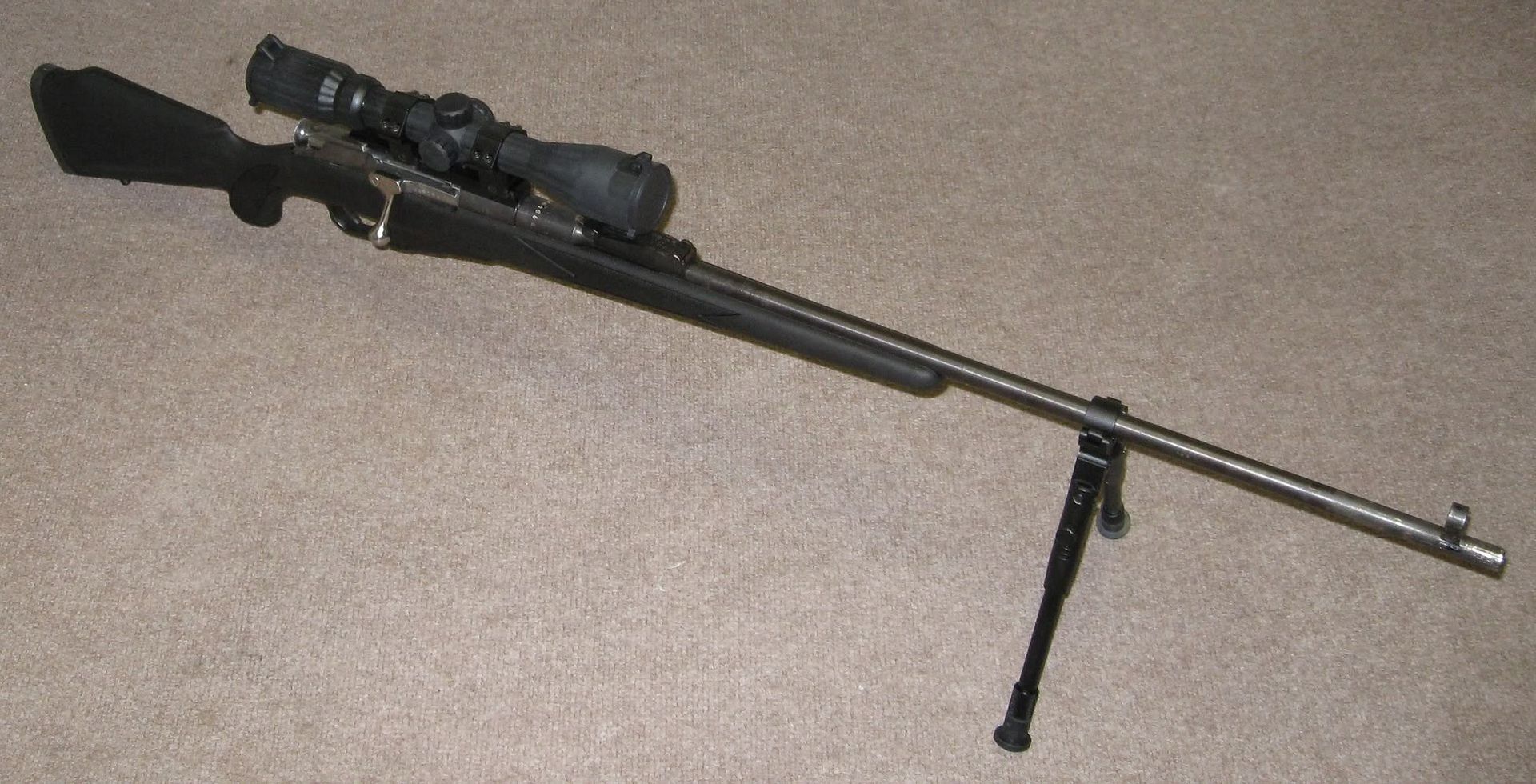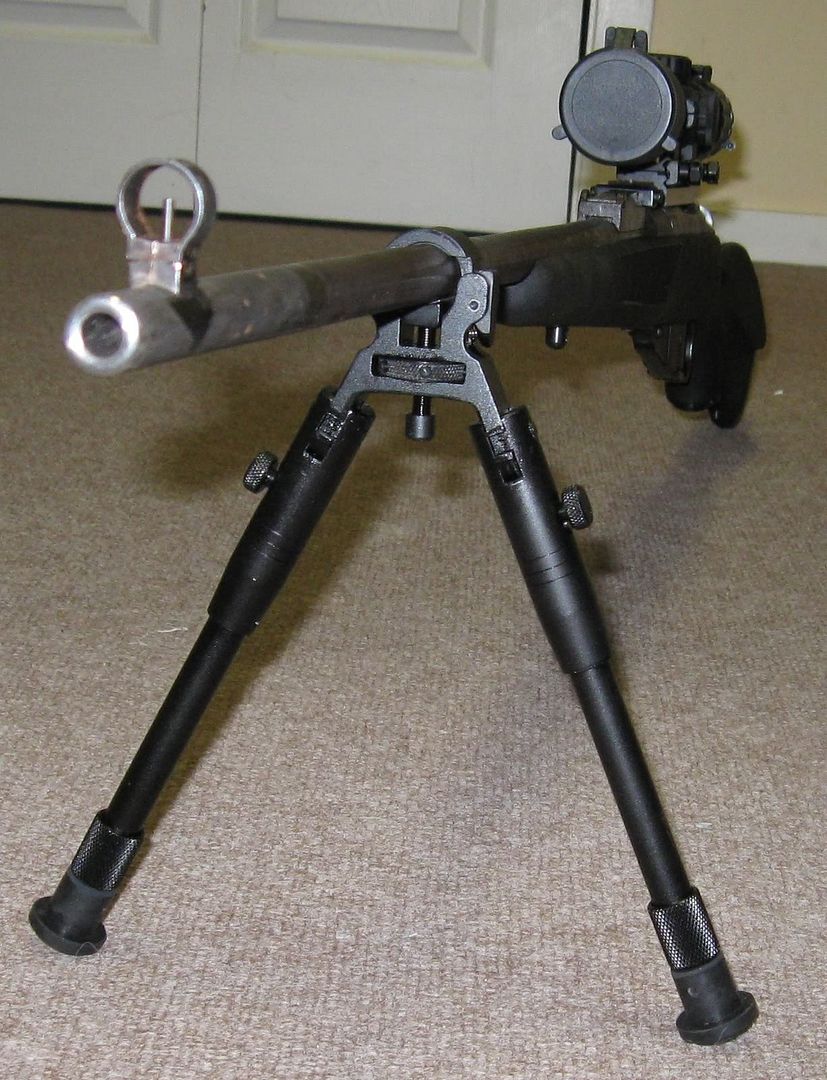 It is currently being sold WITHOUT the scope.
this is VERY picky with surplus ammo, or you can get a different bolt head (or modify the head space) to run surplus ammo.