We started with a stock wagon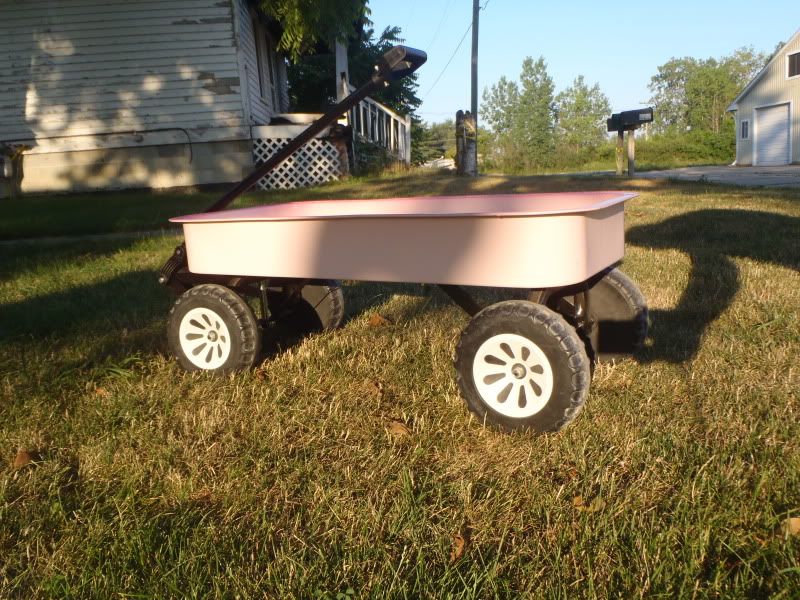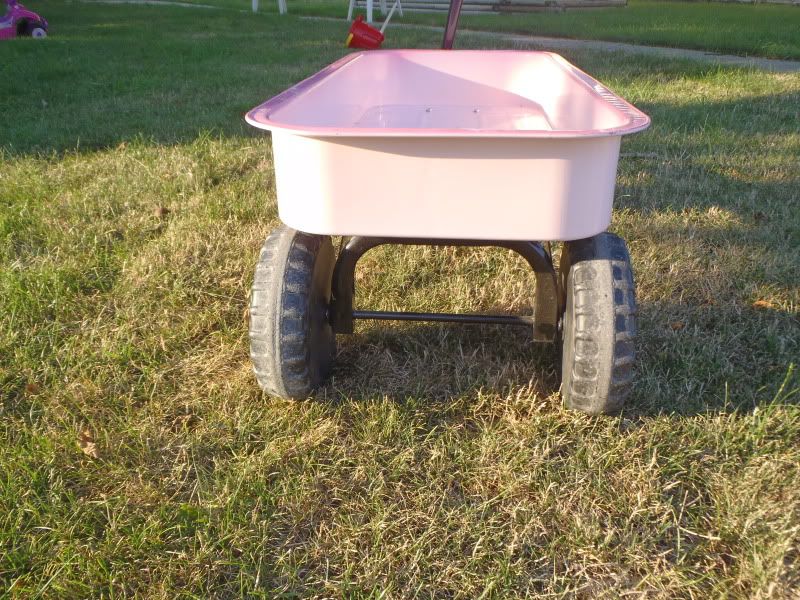 Our first mod consisted of replacing the bolt that held the handle on and changing it out to a pin for easy removal to get the wagon in and out of the trunk of the car easer.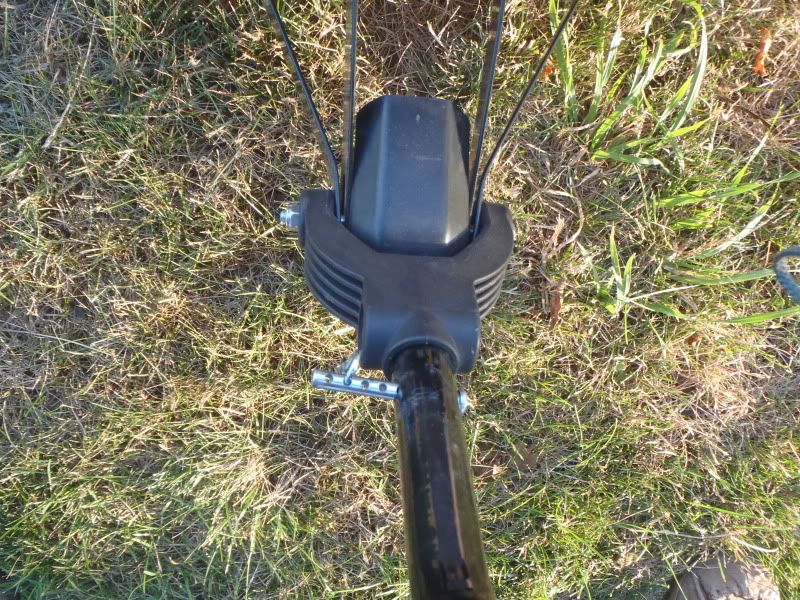 Next up ditching those shitty plastic tires & and upgrading to some full width axles.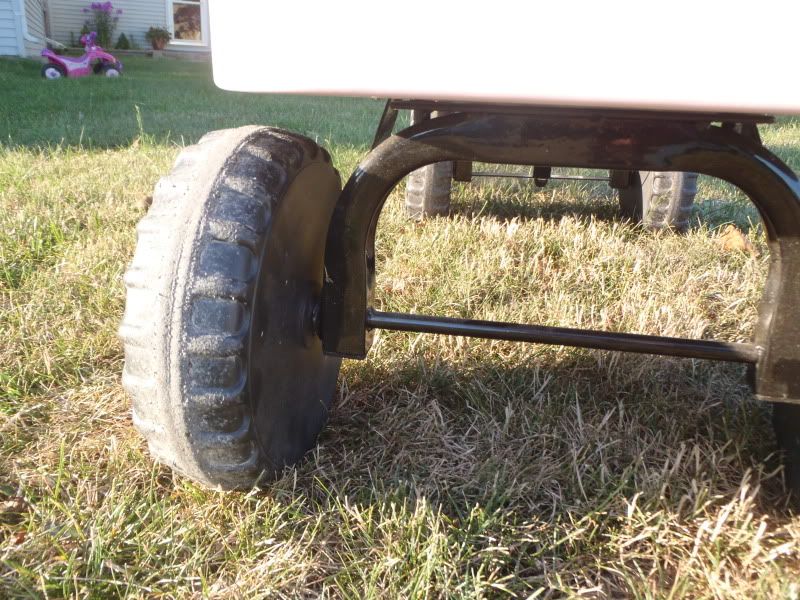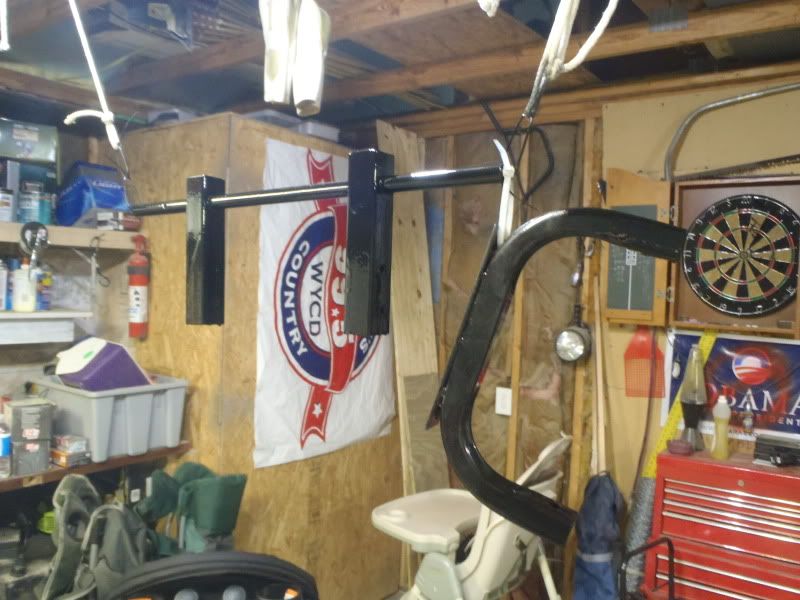 Stock axle !!! next to new Axle!!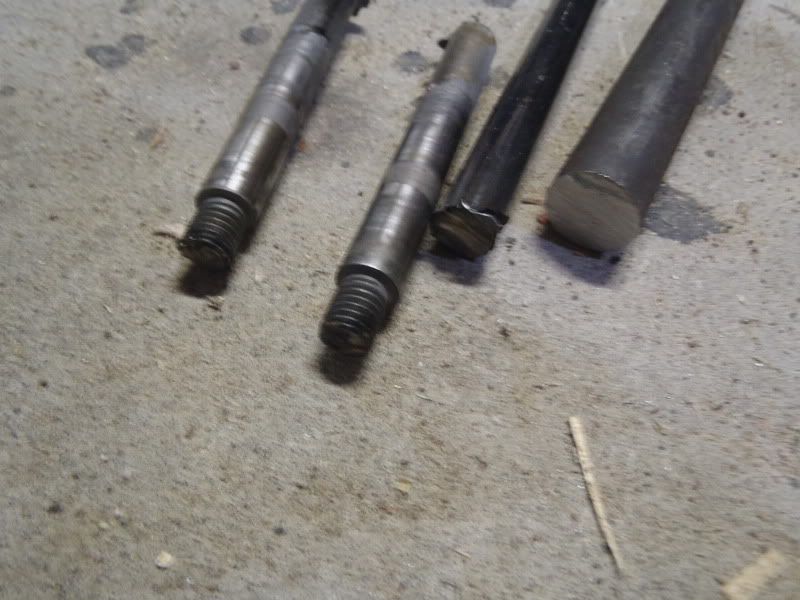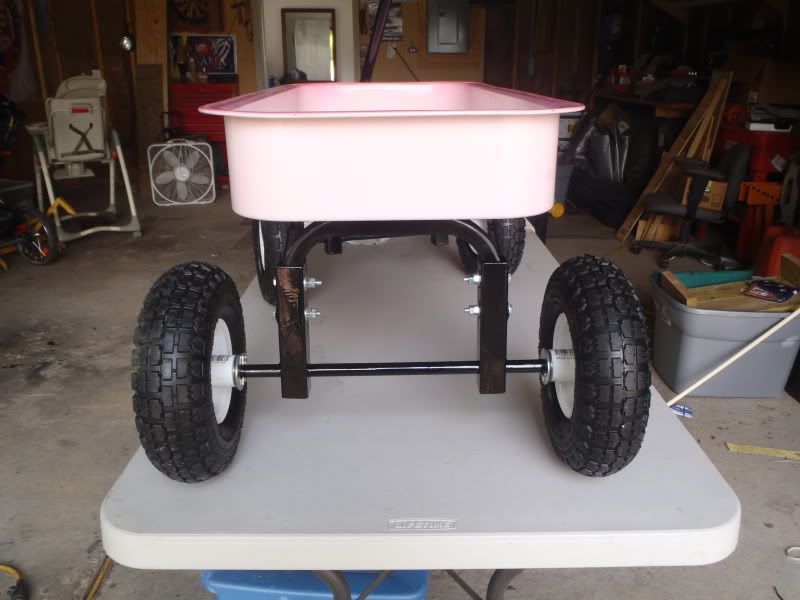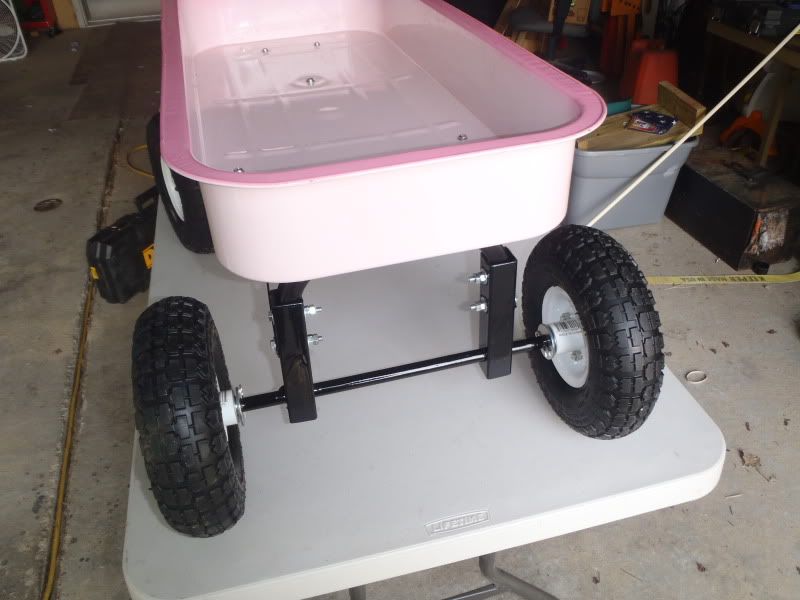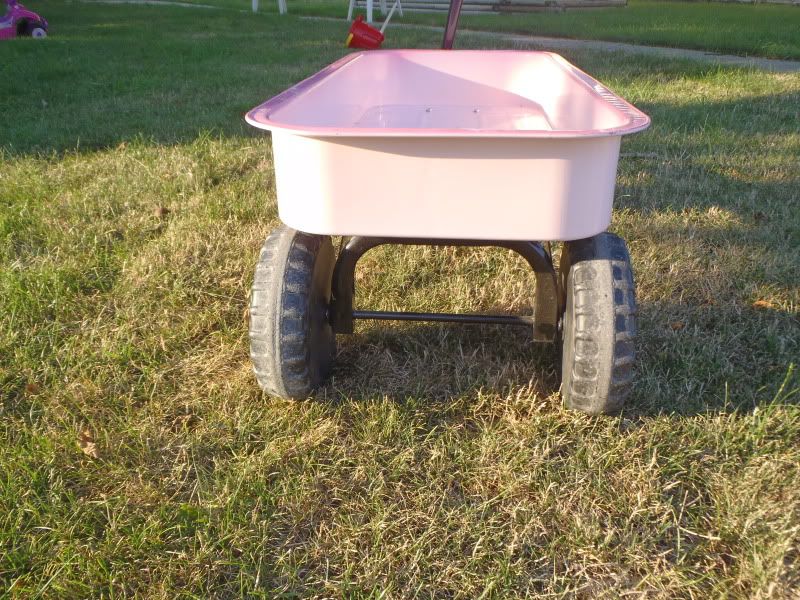 From start to finish Shea was not much help on this build but she has a hell of a good time running around the garage and playing with everything she could get her hands on !!!!