I have a 1995 sonoma 4x4. It is a 4.3L vortec V6. The body has 158,000 miles but I just swapped the motor with a 120,000 mile motor from my dads friend. I have put a lot of work into the truck in the past 3 years as a dd.
-Has 49k miles left on the tires 50k mile warranty. They are Goodyear Wranglers.
-The exhaust has only a week of driving on it, done professionally (have receipts)
-Body has very little rust, just around the wheel wells. Cab corners are in great shape
-Comes with hard fiberglass top and body kit if you want, the body kit is off right now.
-Engine runs great! have been driving it for a few days now and runs very strong!
-Has a touch screen GPS radio installed on the truck.
-AC works great, needs to be recharged. Power windows, power locks.
-Brakes were done a month ago, front and rear. All new lines installed
-Reliable daily driver! Wants to be run!!!!
-This would be a great first truck for your son or grandson!
-Truck comes with full tank of gas!!
-This truck needs absolutely nothing!
Asking $2000 Firm.
Only trades I would consider would be any GM 4 cylinder car that is reliable and gets good MPG. I will throw down cash for the right car. May also consider a 4cyl s10 with a stick! I also want a TJ...Manual Transmission only!!
Pics with no cover: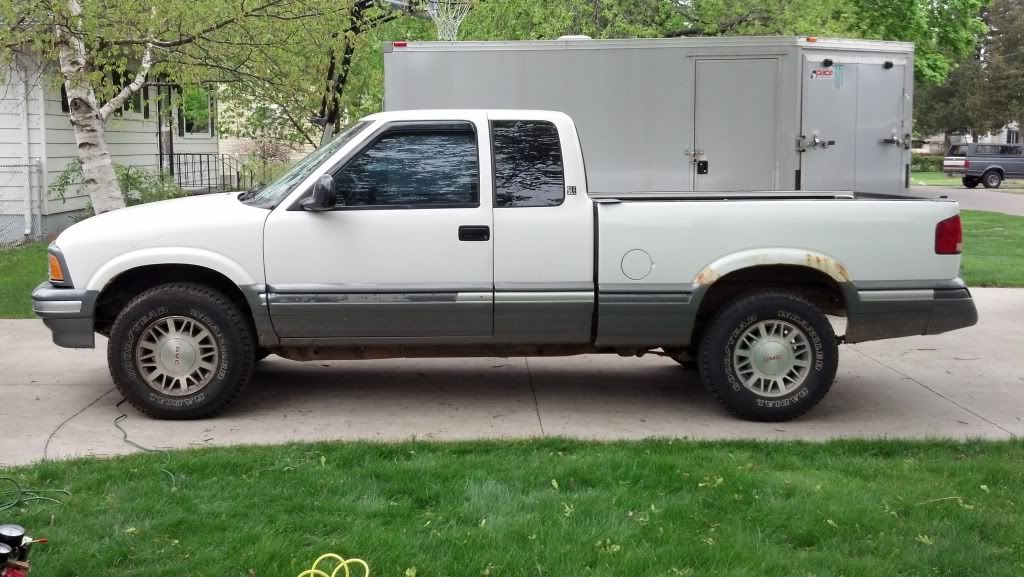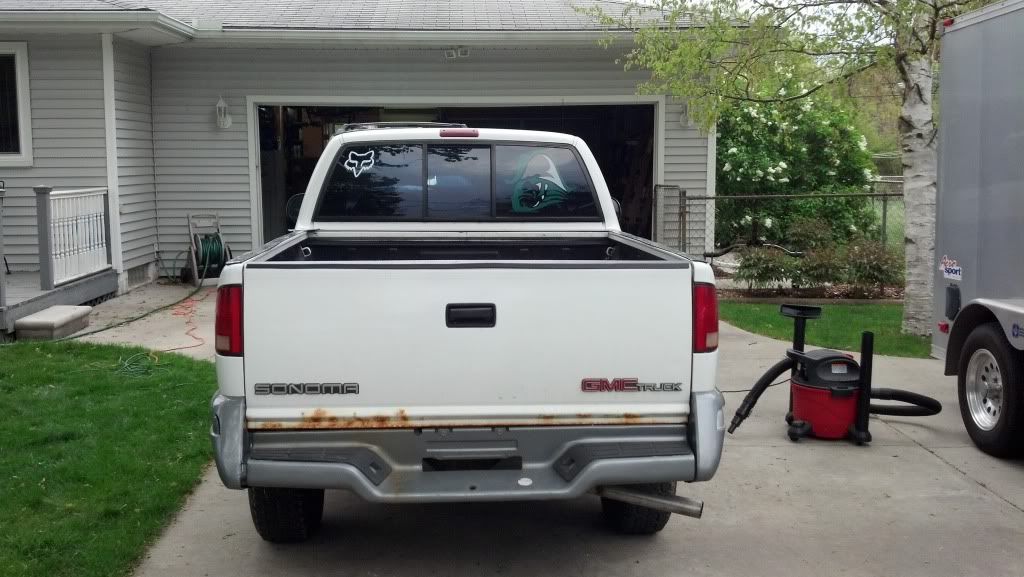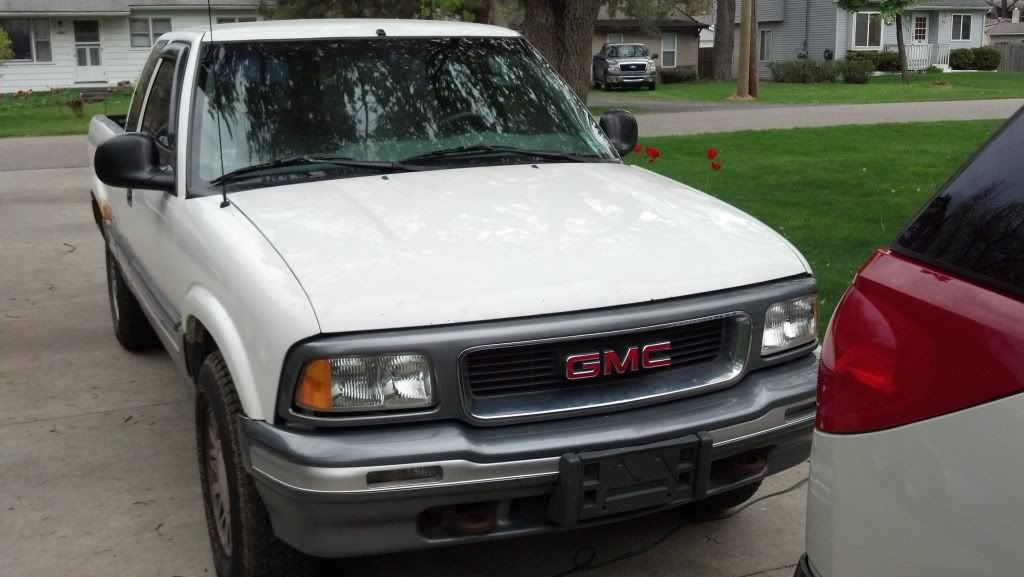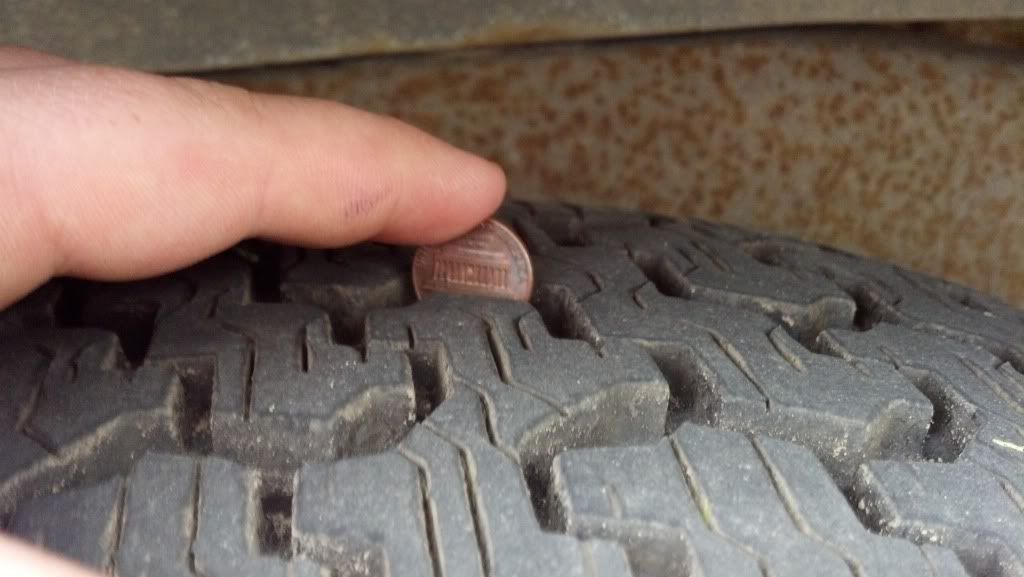 Cover: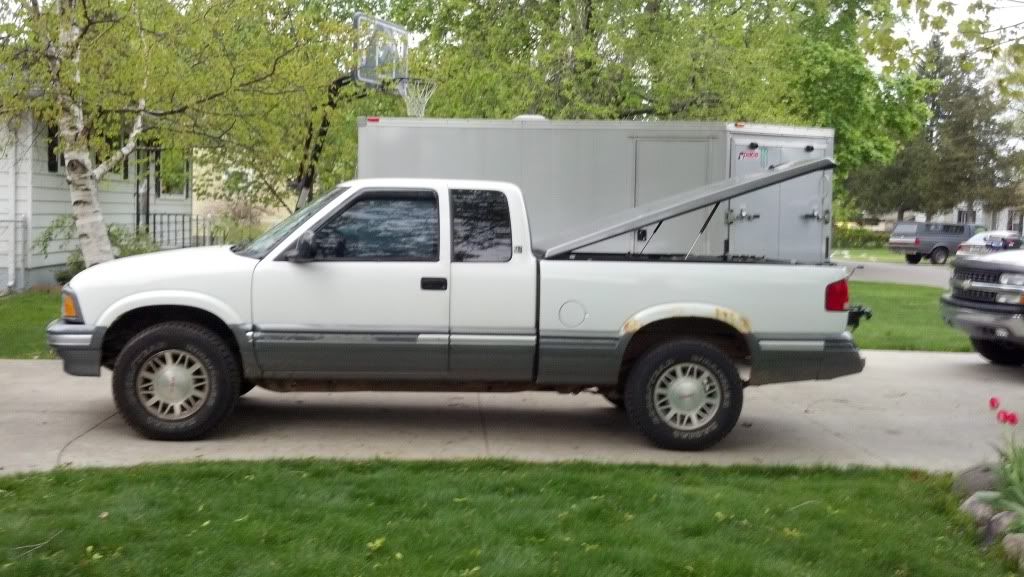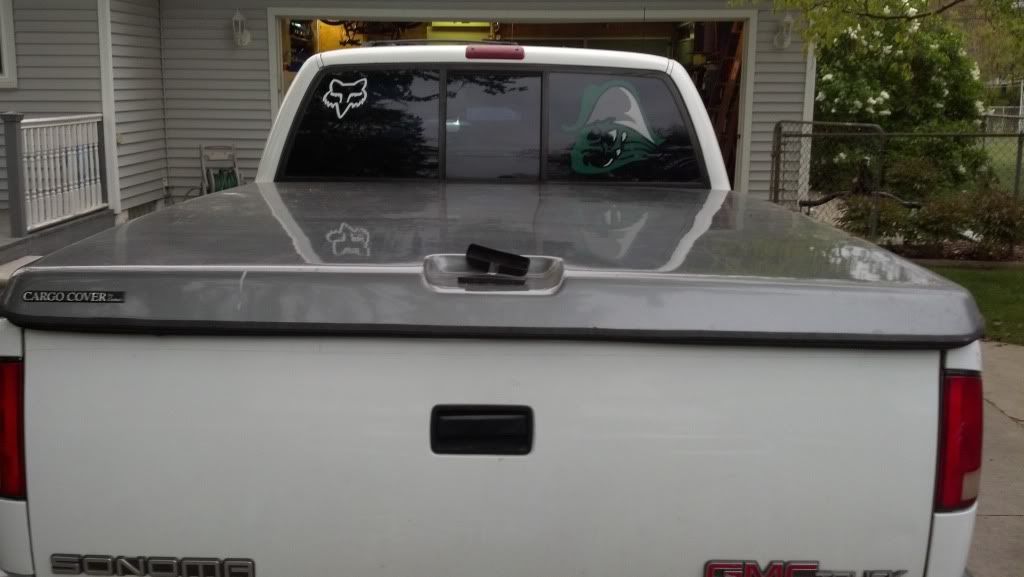 Interior: