Looking to sell or trade my 5.9L Grand Cherokee for, well another XJ. I had big plans to build this into a prerunner style Grand Cherokee but just lost interest in it. So here is a quick run down of it.
220k on the body
120k on the motor
150K on the trans
All normal maint., done when needed.
3 inch spacers all around but have rubicon express and IRO springs to go with it. 3.5 inch coils
bilstein 5150 shocks in the rear
Rugged Ridge air intake with throttle body spacer
CSL offroad rear prerunner bumper
custom made front prerunner style bumper-lights no longer on there
HID headlights with smoked turn signals and tail lights
Leather seats. I fixed the heated part of the driver's side set but now it works when it wants to, never really used them anyways.
31x10.50x15-ProComp Mts on black steelies, 85% tread left on all of them.
*Currently the front driveshaft is out of it. But I do have the ds and a 242 tcase to go along with it.
*Most stickers have been removed and rest of them will be removed upon sale or trade.
I wish I could have built this thing up to the way I wanted it to but it has a decent platform on it now for whoever wants to continue to build it, or just leave it the way it is.
Pics. Not all of them are current.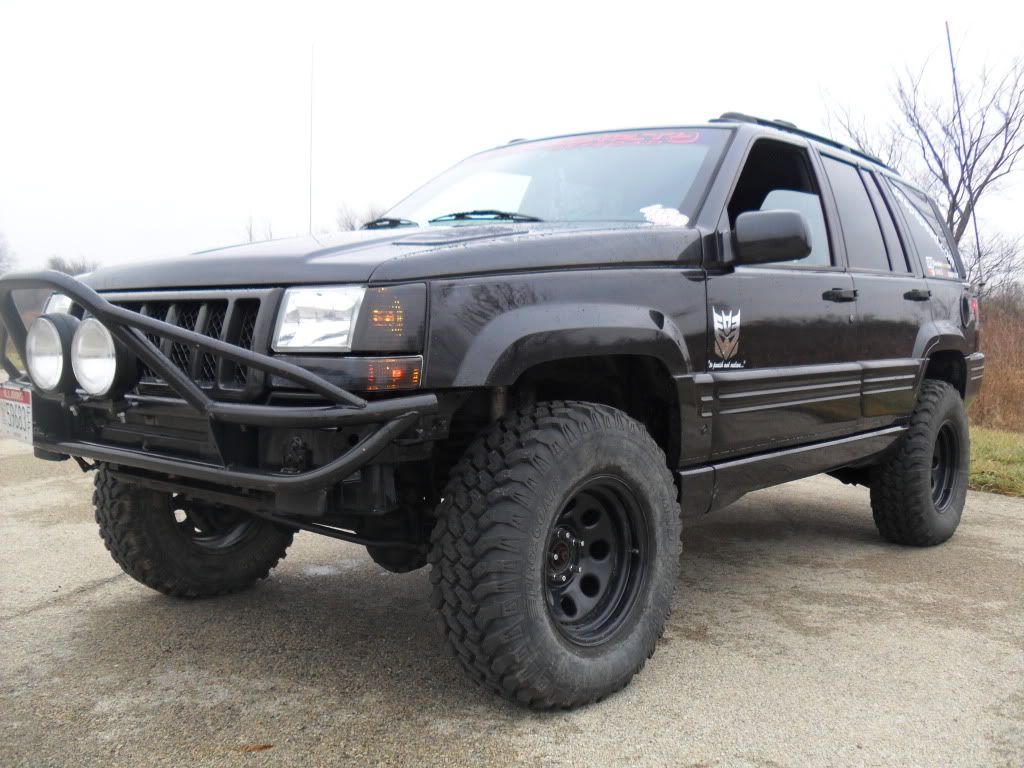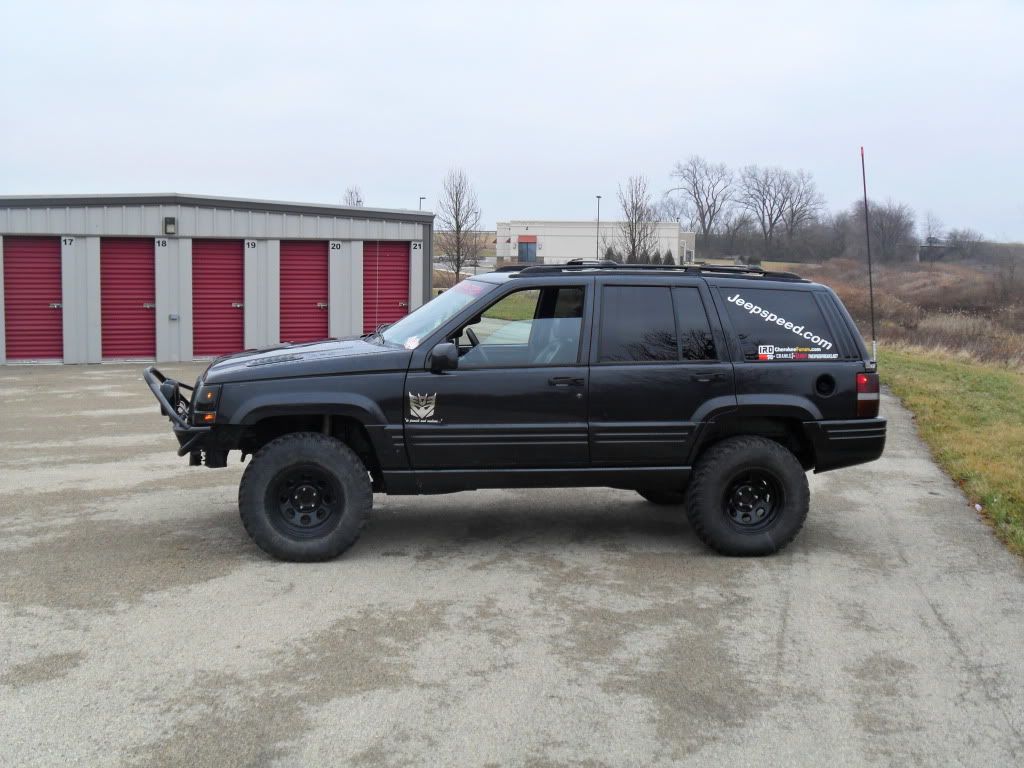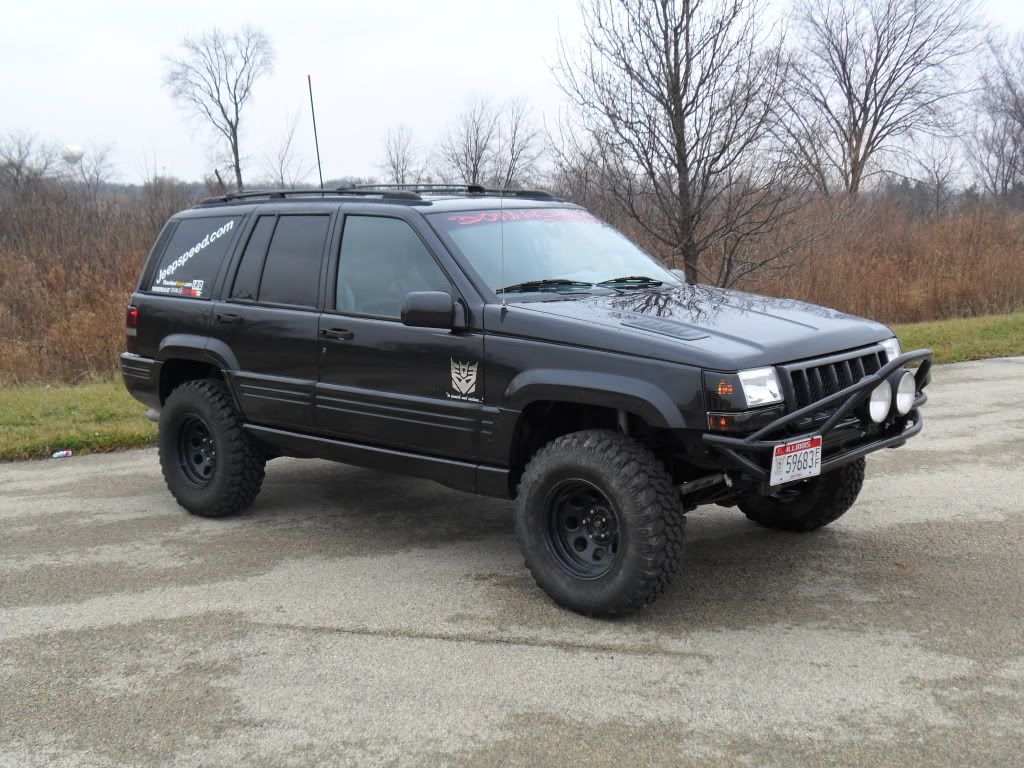 Pm me with any questions.
Thanks for looking