Quote:
Originally Posted by
special k
with just keys and stock in the rear?
and this is a sport, so i believe is somewhat the same as an FX4. i'm assuming just front shocks would necessary then as well?
Yeah thats what im running right now. crank the torsion to the hieght you want. just note that it doesnt have to be fully cranked up. If you do that it will ride like crap.
As long as its torsion front end the pre-06 keys will work with it and will be all you need. The rear will need to have the factory 2" lift block that the off-road and FX4's came with and I believe the edges also.
265/75/16 tires with t-bar crank
33x10.5 with t-bar crank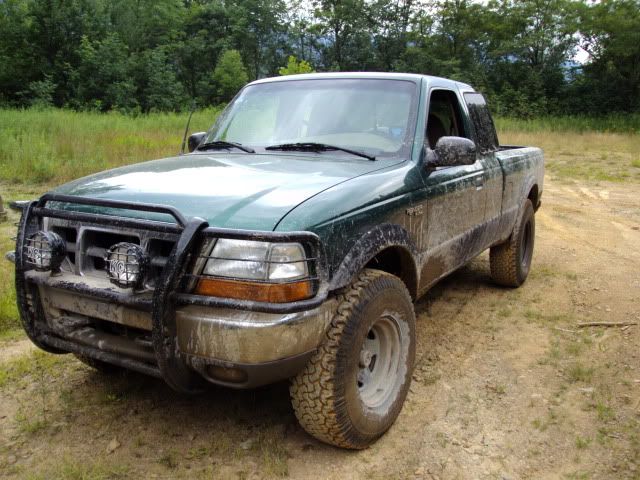 Not the best comparison photo's but you get the idea.