Hello my name is Pat. Home is Hartville but I go to school at the University of Toledo so I'm there most of the time. I also start a co-op job next month at Dana in Maumee. Looking to do some more wheeling and a sas in the future. Anyways here are some pics of my 99 Mazda B3000.
Mods include:
-manual shift t-case with custom skid plate
-custom rear bumper
-OBA with train horn
-31 in duratracks
-cranked t-bars and longer shackles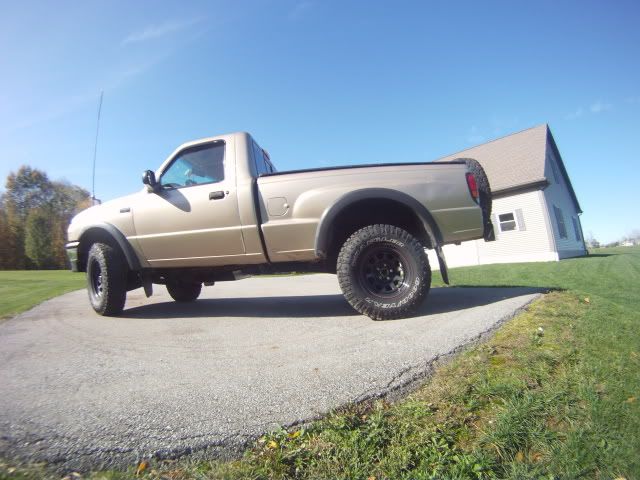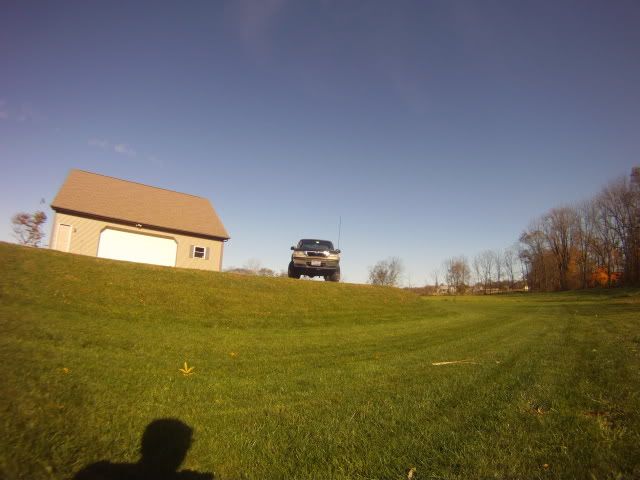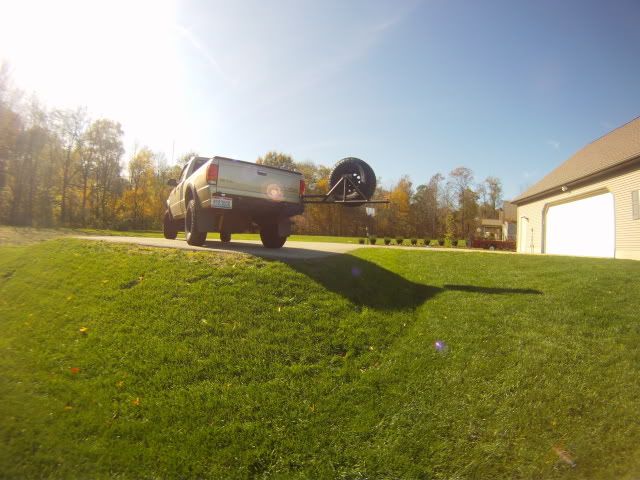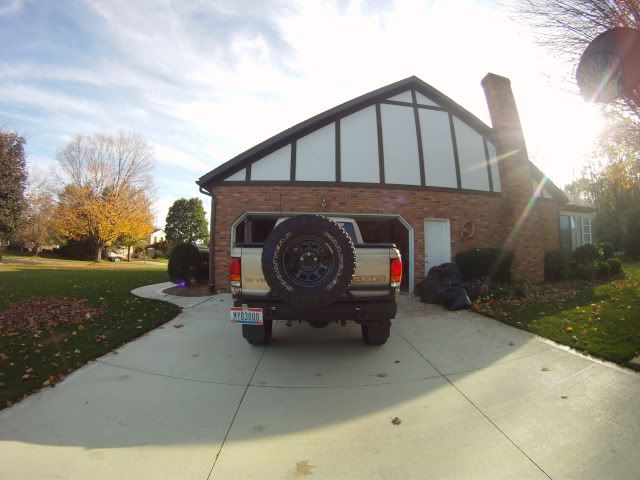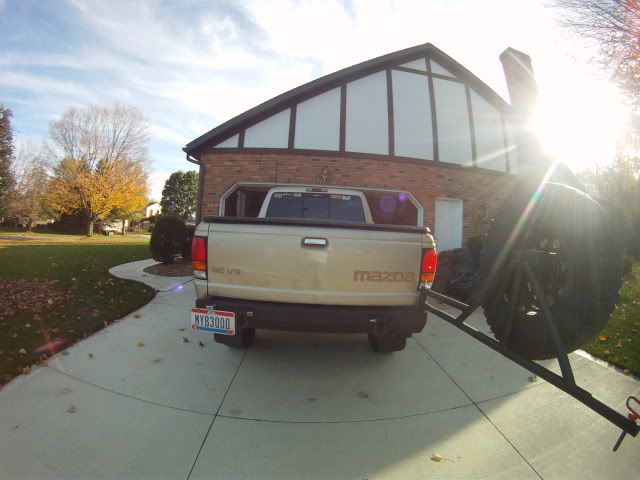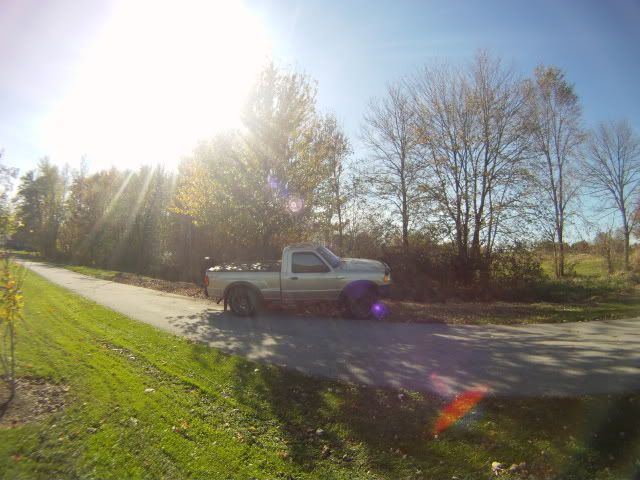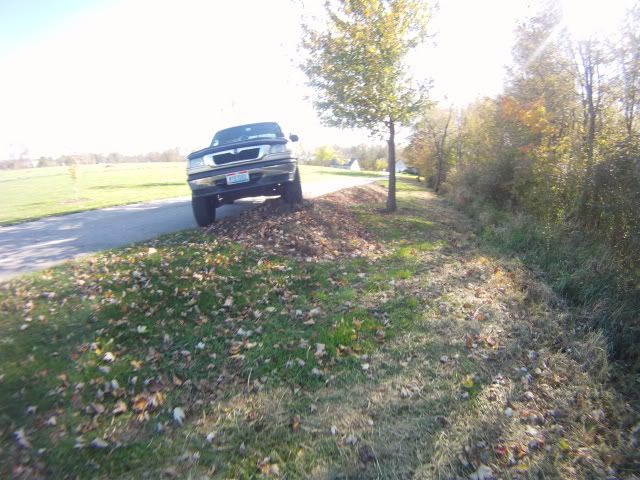 Still need to have some custom boots made for the shifters.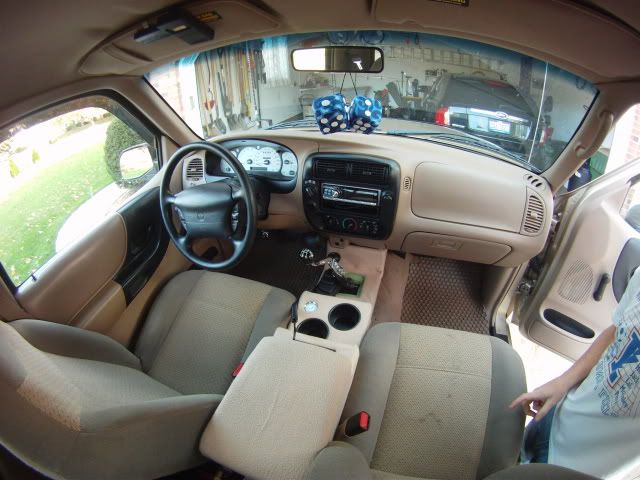 Custom T-case skid plate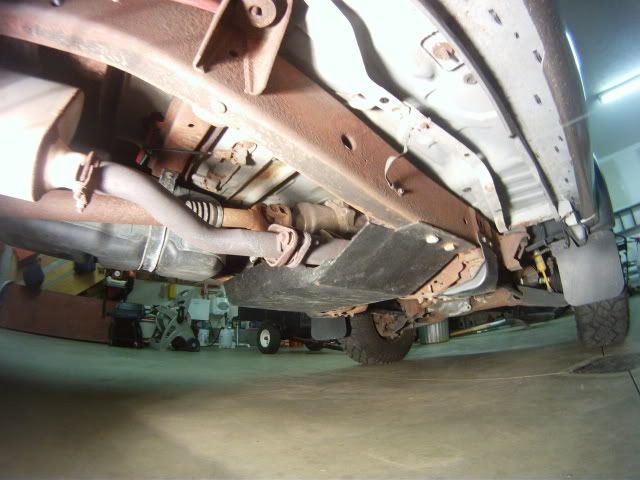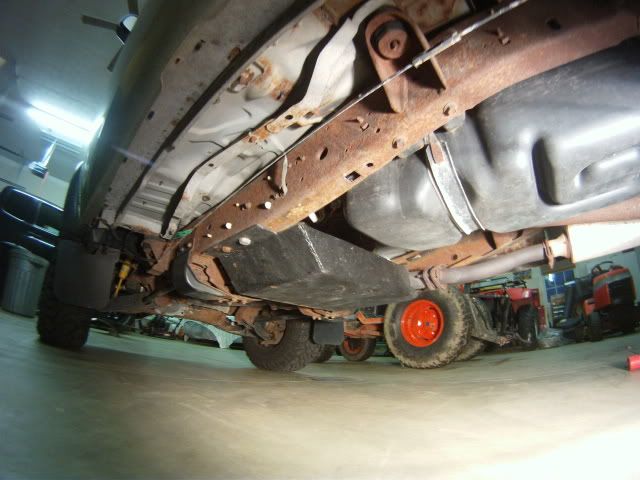 Well thats all for now. I will get some pics of the train horn and maybe a video.