Hey guys here is the start of my project zj. I'm only in high school so it's been moving slow, but it's getting there. I don't have a picture of my stock zj but here it is right after I lifted it up with a rough country 4 in lift.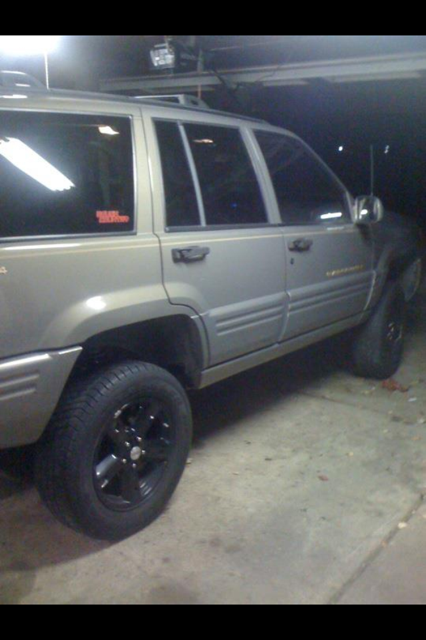 As you can see the wheels are way to small, so yesterday I purchased some goodyear wrangler a/t s 31's.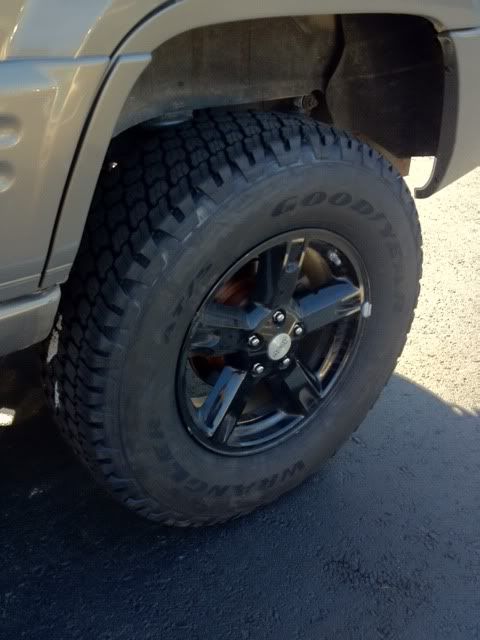 Here is my most up to date photo from this morning.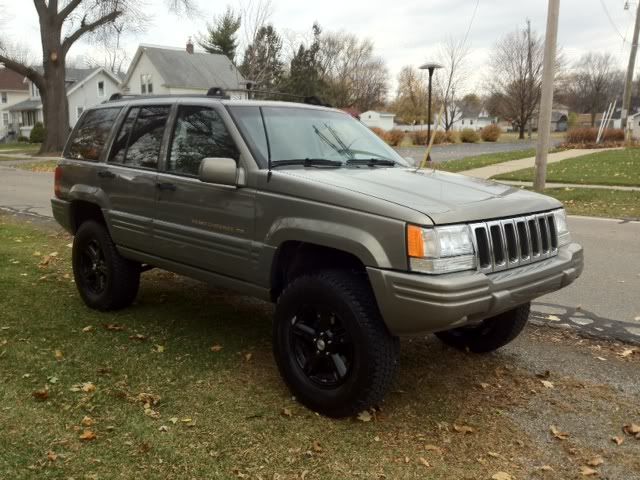 Specs:
Jeep Grand Cherokee limited with a rough country 4 in. lift kit, goodyear wrangler a/t s tires, new sway bar bushings all around, and dodge nitro 17 in. rims.
Parts to install:
1.Synergy 1 1/4 in wheel spacers (hubcentric)
2. Brand new UV joints around
Parts to order:
1. Front adjustable track bars
2. extended brake line
3. quick disconnect sway bar links
I'm currently in the process of building a roof rack which will contain lights, a shovel, and a highlift jack mount. If you have any suggestions or comments please post them.