had a 2002 LB7 xcab and really liked it. drove it for a couple years and then traded it for my current '07 LBZ classic sbcc. love this truck!
it pulls like a freight train and does everything I want it to. it has some mods so it's nowhere near stock power so it's even more fun to drive now.
typically average 8.5-10 mpg with a total load of 22,000-23,000#. actually averaged about 9 from Chicago to Moab and back and it completely ate up those large grades going through the Denver/Vail area.
LB7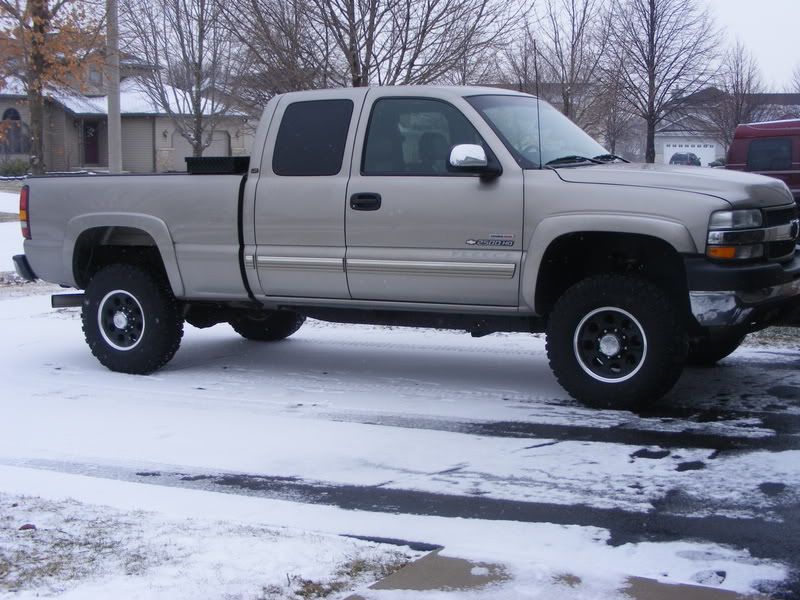 current LBZ