Tail-gate front and rear. Has 11r-20 tires. Rough shape but hold air. Trailer weighs about 2300lbs. These are rated for around 5,500 lbs. From what I've heard and read, these trailers are hard to come by and are much more rare/worth more than the m-105's. The trailer itself is in pretty rough shape. Lots of rust, hand brake on rear axle is frozen, dents, etc.
Asking $500. Fell free to make me an offer, I only know what I've read about the trailer.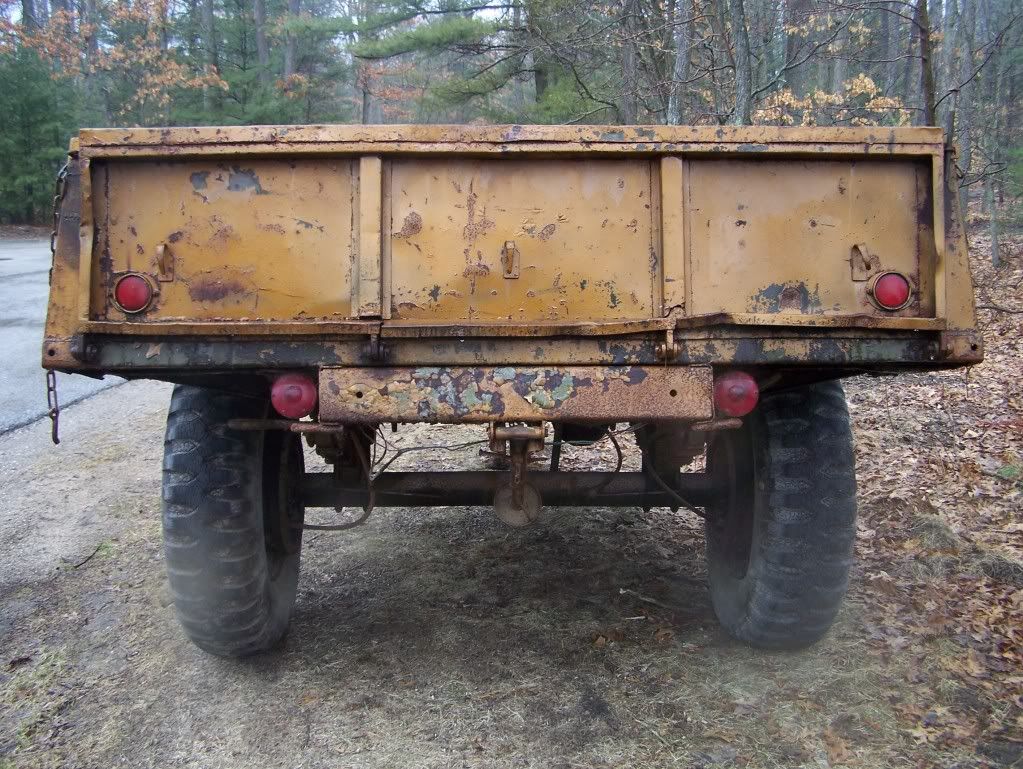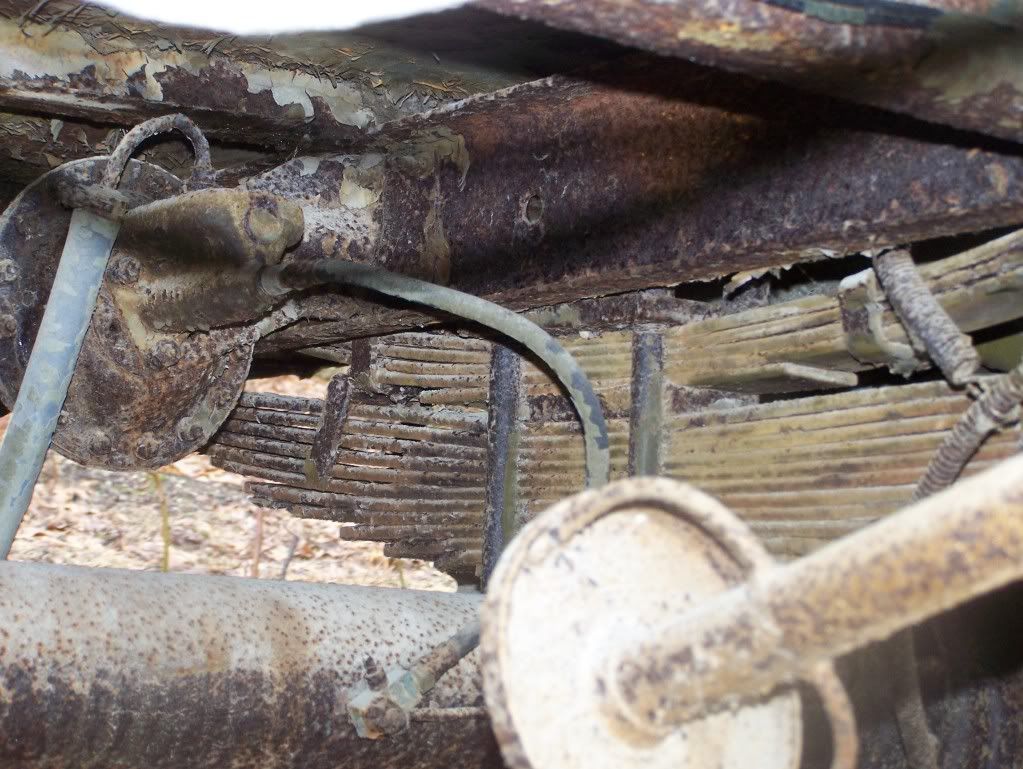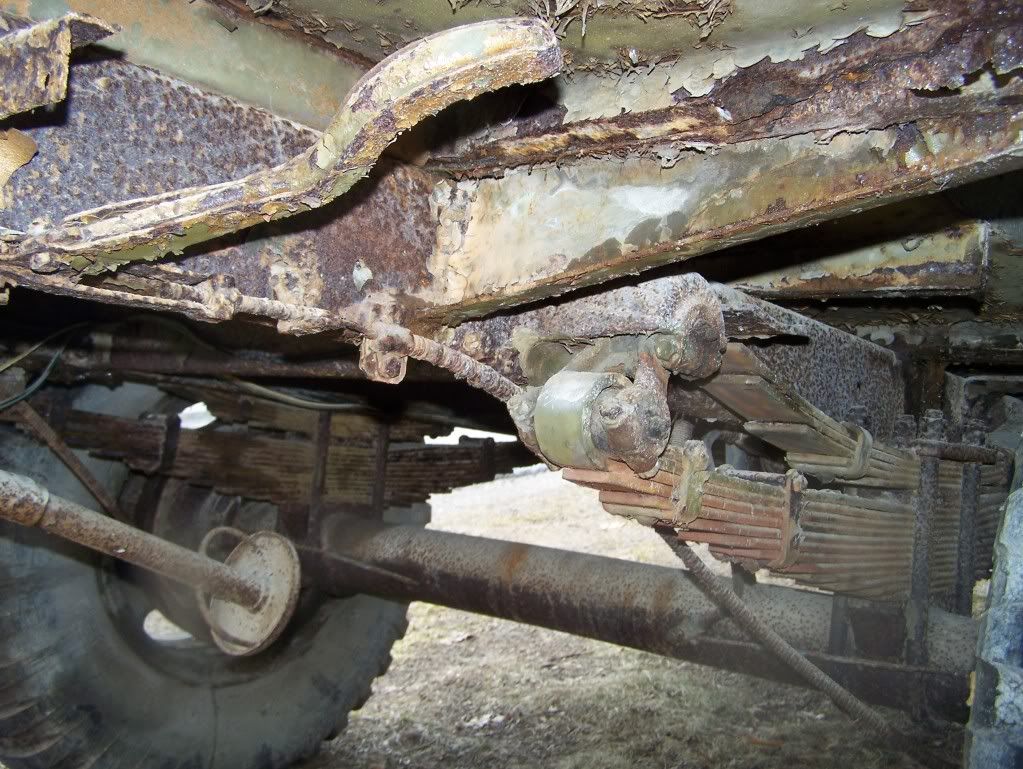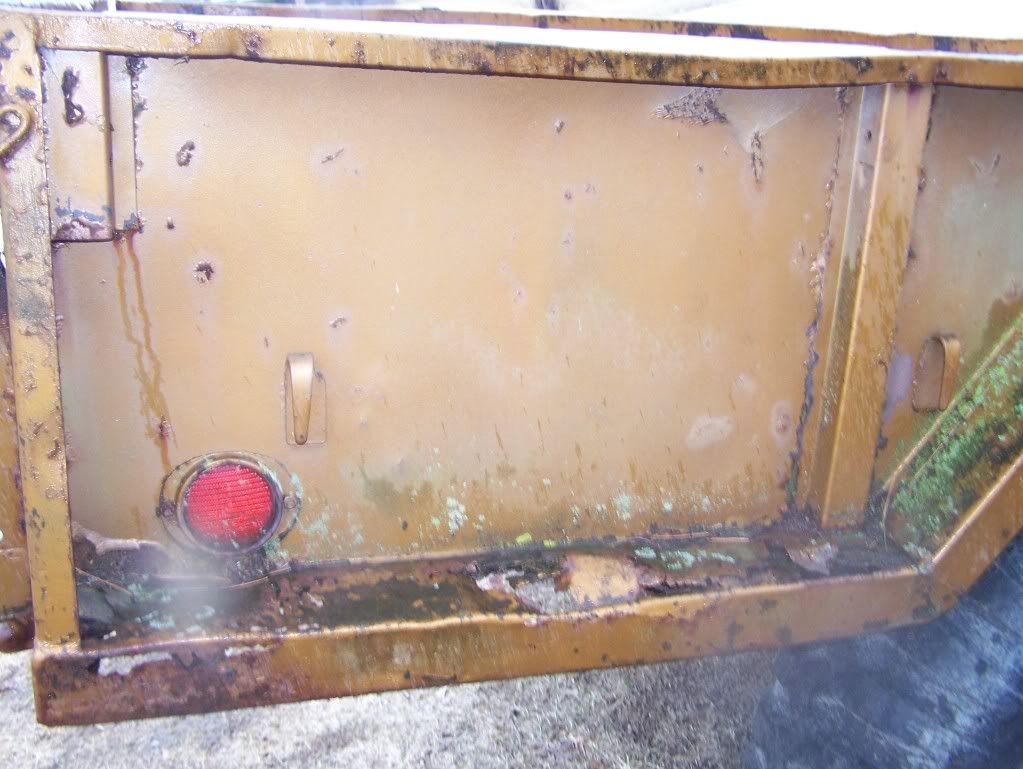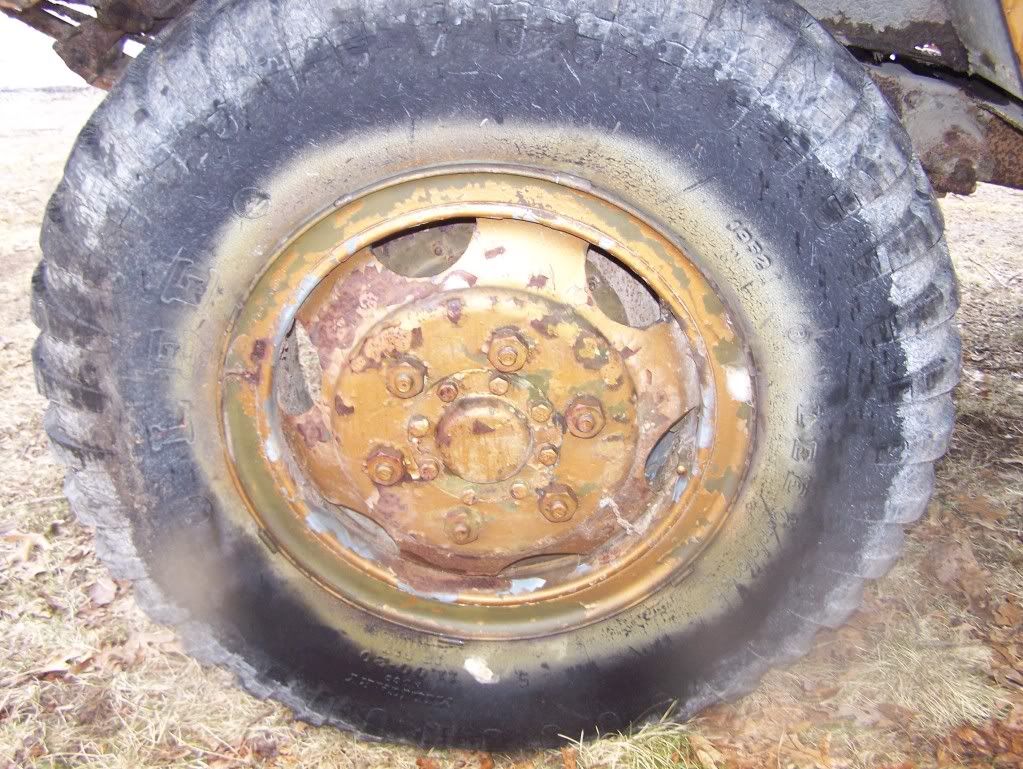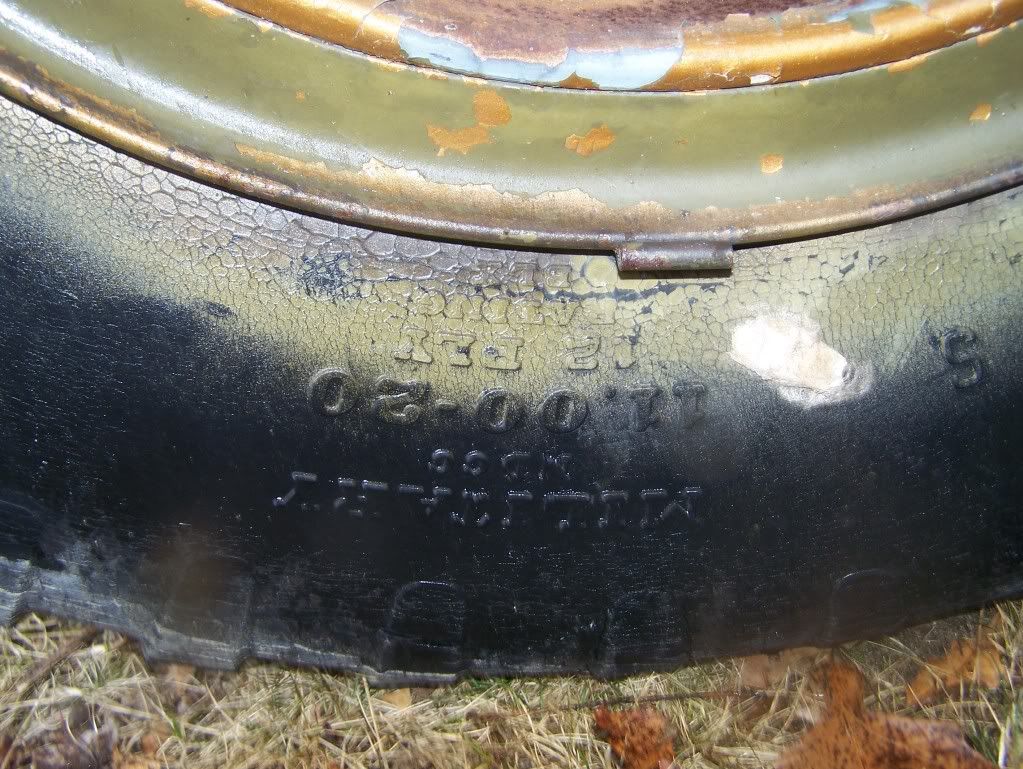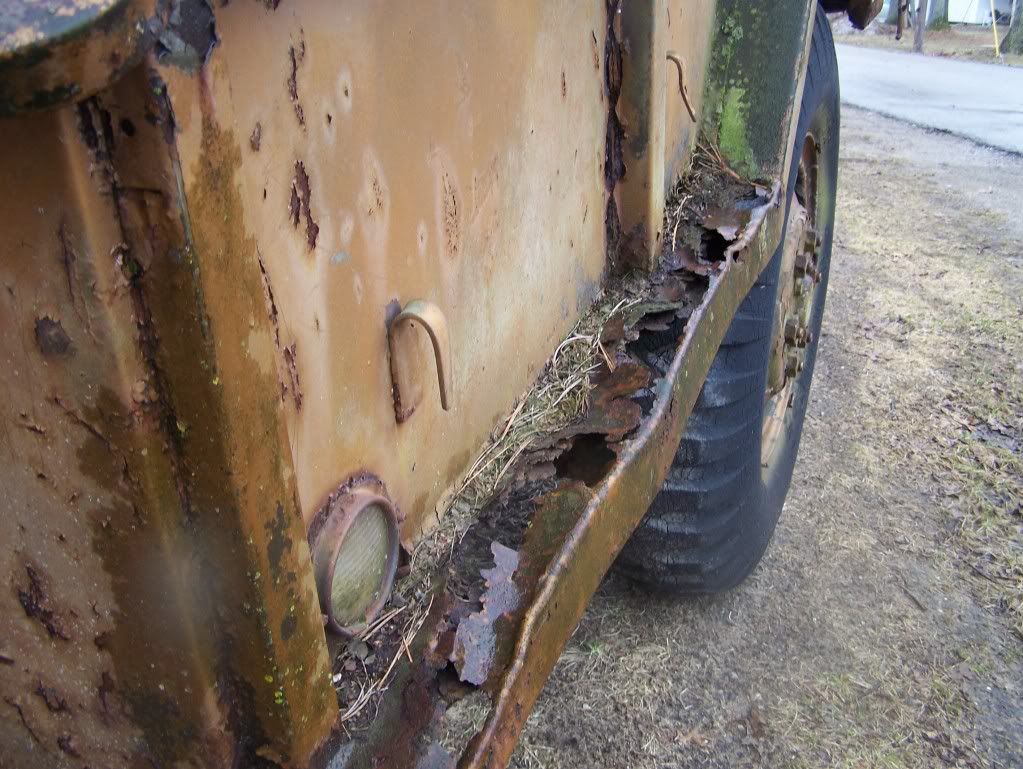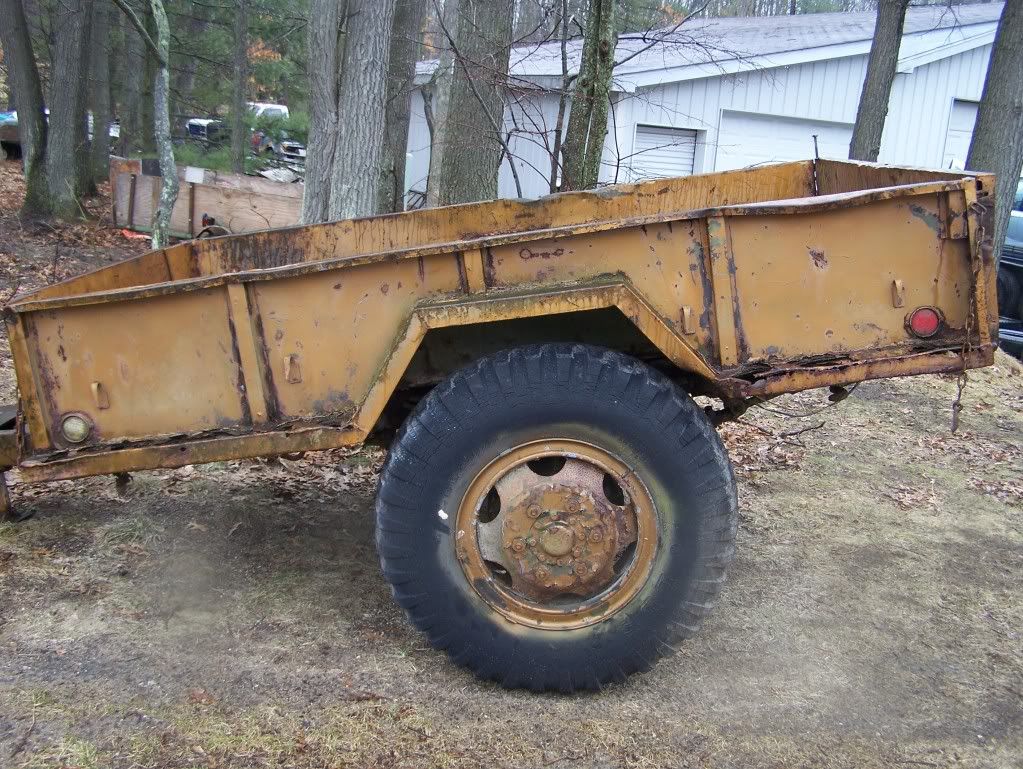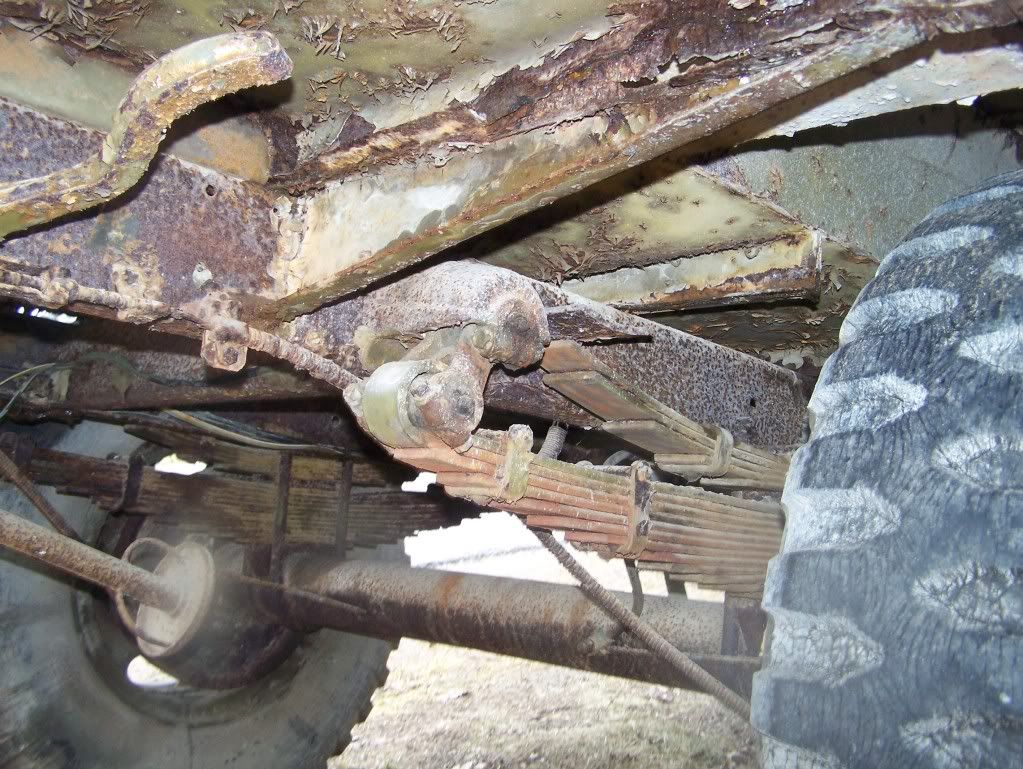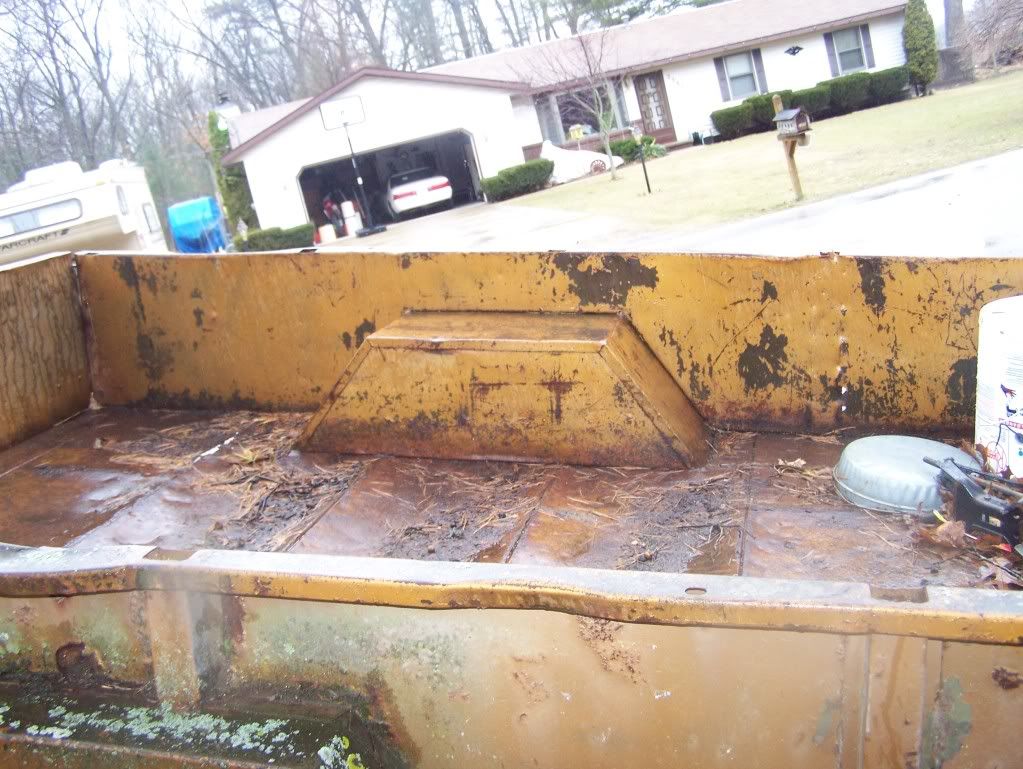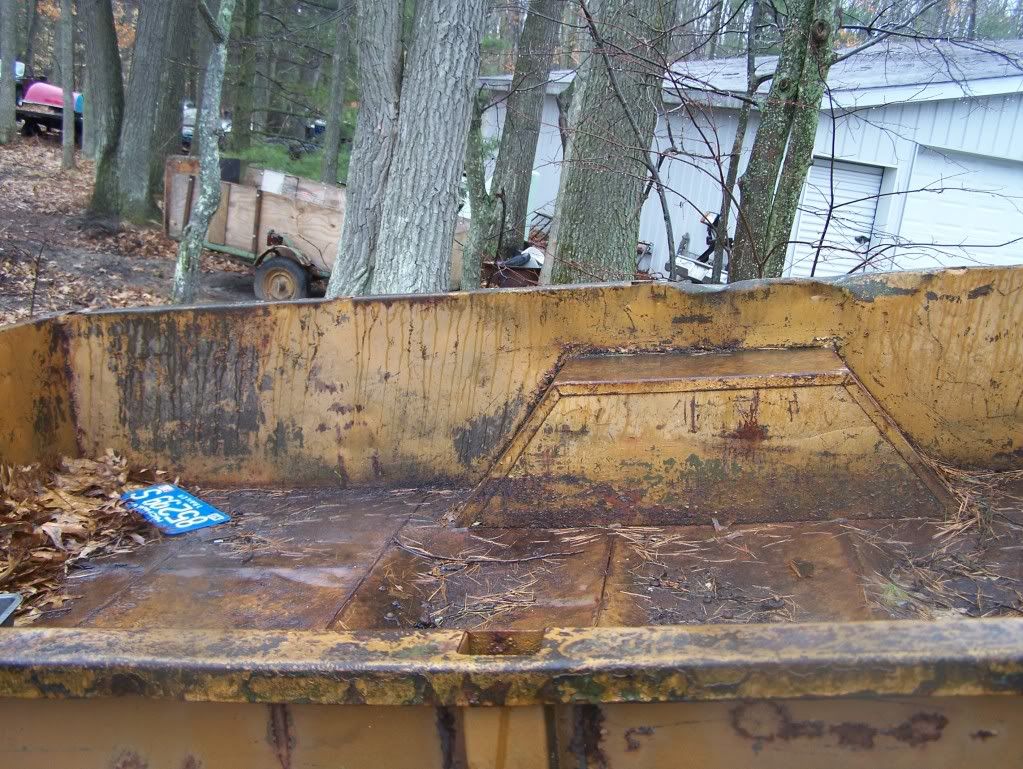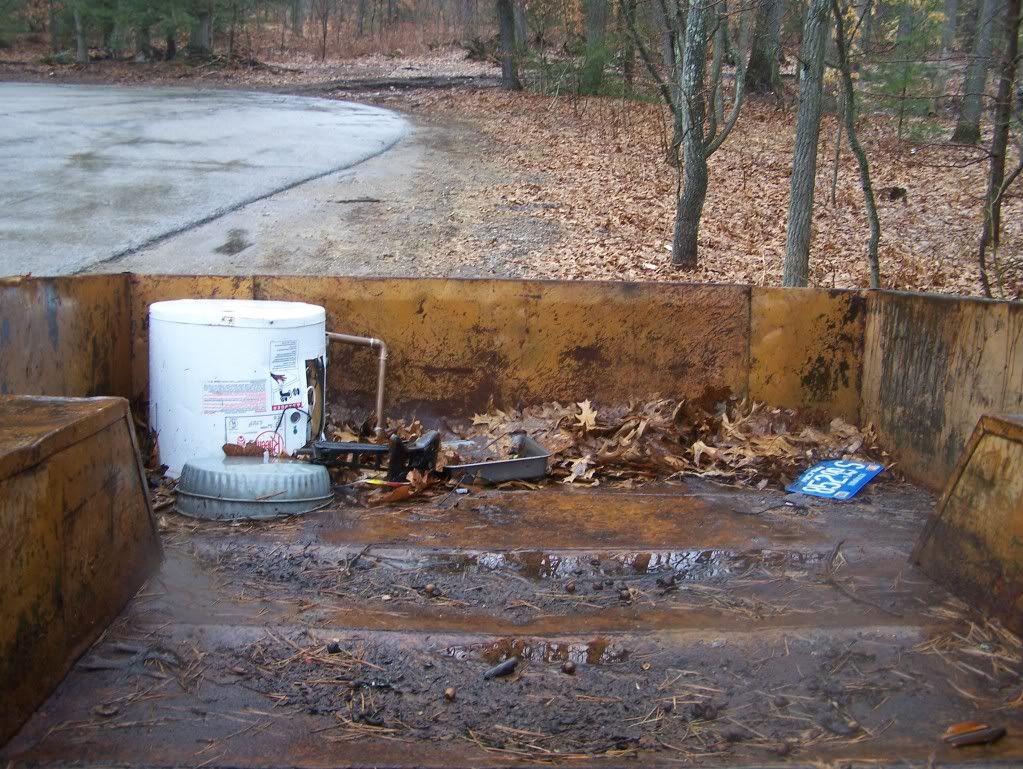 Sorry about all the pictures, just wanted to give the best representation of it possible.
(231)750-0571