That's right, 35 years of the Tri State Stump Jumpers was celebrated this past weekend with 2 days of wheeling at one of my favorite private properties - MY fav because its only 6 miles from my house
Here's some pics - wheeling was kept pretty mild because of a lot of family and youngsters in attendance.
Base Camp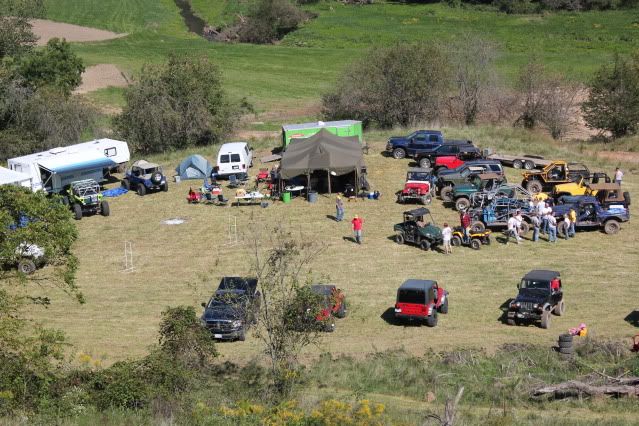 Our boss Rich in his 92 YJ
My buddy Eric testing out his new cage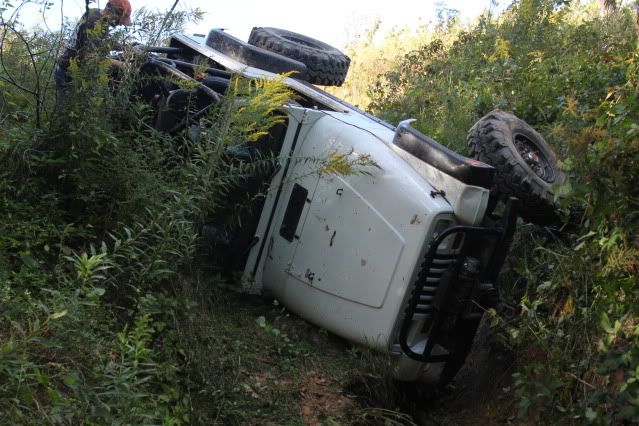 Doug and his S-10 based buggy. This thing is stable and goes through just about anything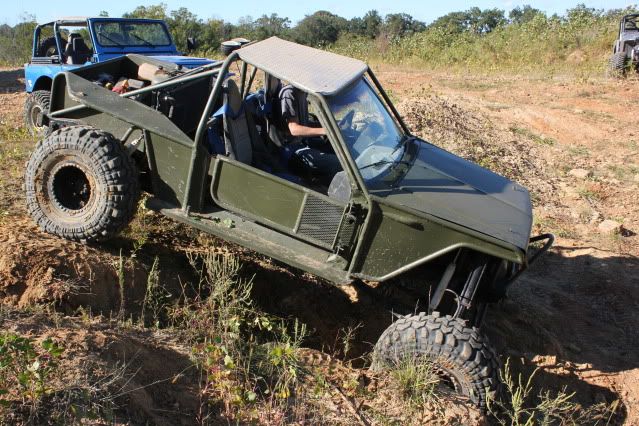 from left, Doug's S-10 buggy, TJ's S-10 buggy, and the infamous Johnny Bronco in the white shirt looking for the trail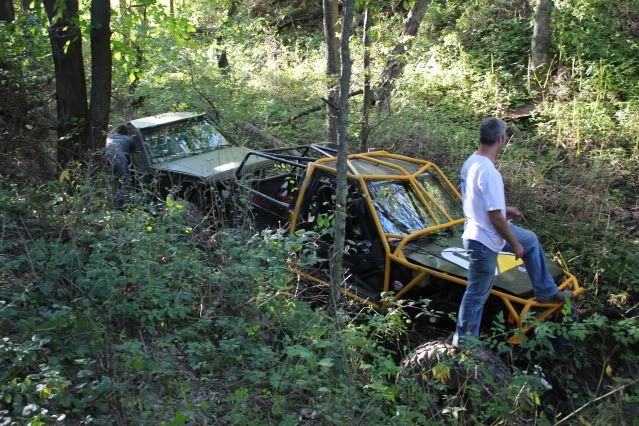 and here's my 98 TJ
A good time was had by all...thanks to TSSJ for putting on a great event!
__________________
Buy with confidence from
The #1 Authorized Dealer of Yukon Gear and Axle Off Road Products
563-583-5363
Andy@CompleteOffroad.com
Use code "GL4X4" at checkout for 5% off SSC branded products at CompleteOffroad.com
Yukon, USA Standard, ARB, Warn, Currie, Bubba Rope, Master Pull, Trail Defense, and more
Authorized Yukon Dealer since 1998
Like us on Facebook!
*Free Shipping to USA on most items. Excludes all EATON products and oversized or heavy items. Excludes wholesale orders.