:sigh:
Let me help you out with the sale....
Quote:
Originally Posted by
jondoe101
I have for sale a couple of knives I would like to get rid of. All of them are excellent condition and include their box and papers. I am located in Livonia, MI. I am willing to ship. All prices are OBO.
Knife 1: Lonewolf Double Duty satin PE w/ one set ea cocobolo and G10 scales. The blade is 3.00 inches of CPM-S30V steel for great edge retention and toughness. Features a double-action automatic that can function as a one handed opening locking-liner knife or be instantly fired in the automatic mode. $110 OBO
Knife 2: Spyderco Leafstorm. Overall length 6.17". Blade length 2.5". S30V Blade material. $100 obo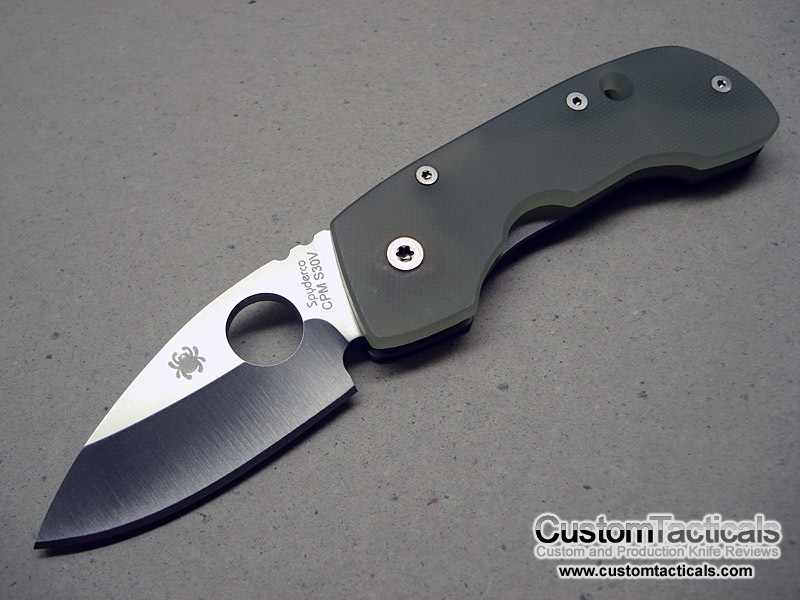 Knife 3: Benchmade Mini Nitrous Stryker tanto PE D2. Spring assisted. 3" blade length. D2 Tool Steel blade material. $90 obo
Knife 4: Emerson CQC-7 combo edge tanto waved. 3.3" Blade length. 8" Overall. $100 obo.
Those are all really nice knives. I think you're crazy for selling them.