*not running*
Ever since I got this car, about 6 months ago, it has been my baby. Unfortunately, she's been giving me problems. A little problem here, a minor inconvenience there, it all adds up.
Details:
1992 Jeep Cherokee Laredo
206xxx on the body
70xxx on newish engine (according to PO)
4.0L
4x4
auto trans
white exterior
gray interior
Currently, it is not running due to a blown head gasket, causing there to be no compression in several of the cylinders. This car was originally a Tennessee car, so there is VERY LITTLE rust.
In the last 6 months, a lot has been replaced.
The new:
battery
alternator
brake system (calipers, pads, drums, shoes, lines, all that good stuff)
exhaust system (header back)
spark plugs/wires
radiator
headlights - one replaced, matching NIB
Other good stuff:
lots of tread on newish tires
original alloys
window tint
aftermarket head unit
power windows, locks, seats, all operational
Problems:
it doesn't run
leaks oil from the oil pan gasket, standard leaks that come with a blown head gasket
suspension is tired, most likely original
I have receipts for all of the work, done at a reputable shop, who also did the compression test, determining that a new head gasket was needed.
I am trying to sell this car as a whole, first, but if there isn't any interest, it will be parted out, and the rest will be scrapped.
I love this car, I would love to
keep
this car, but I need something more reliable for commuting to school/work, and I need to quit while I'm ahead.
The car is currently located in Livonia, and can be seen almost anytime. As my brother has the car right now, he will be the one to contact. His number is 313-318-0677.
Price: $1100 obo, heavy stress on the
obo
.
Pictures: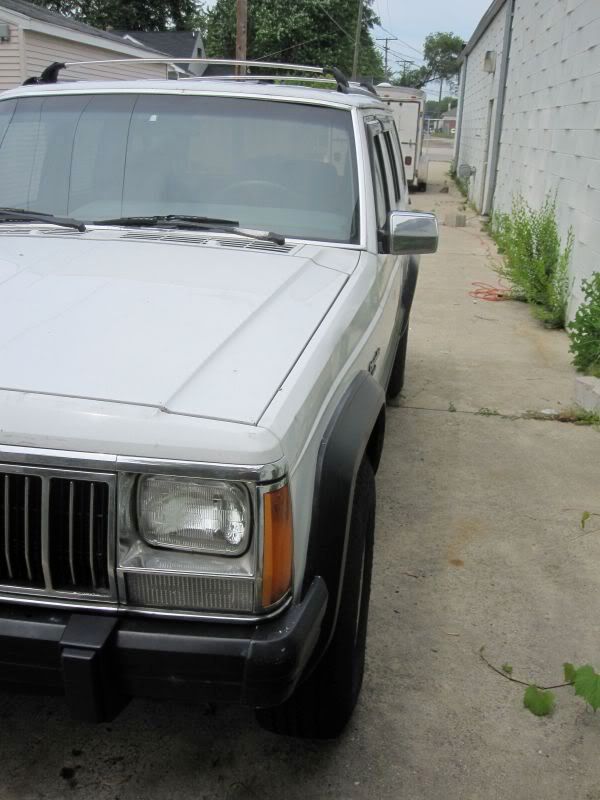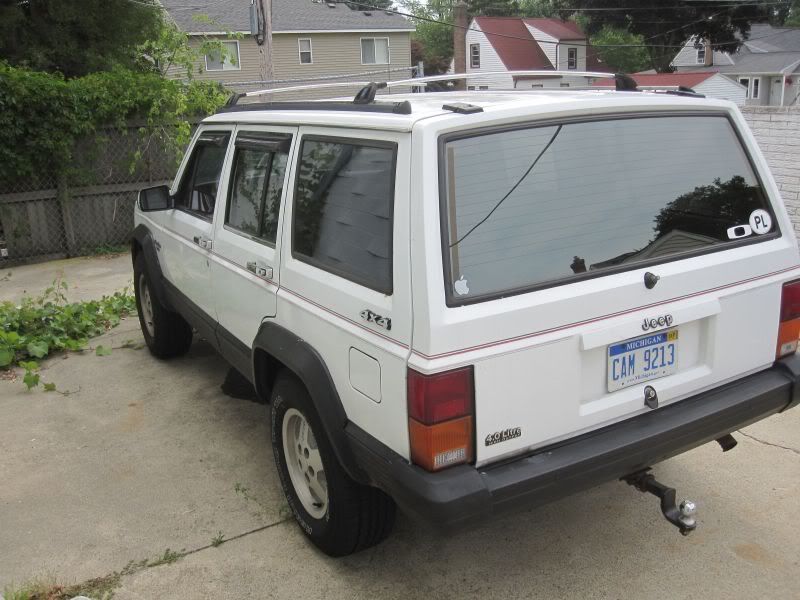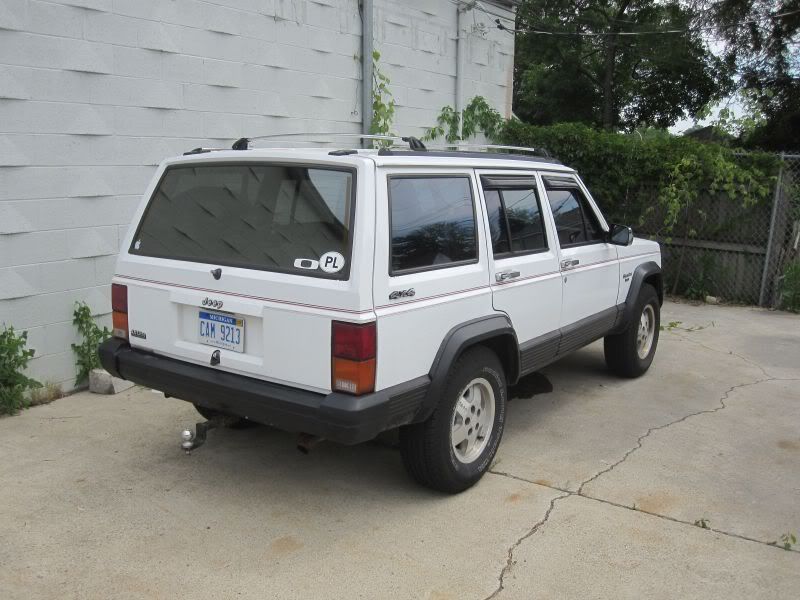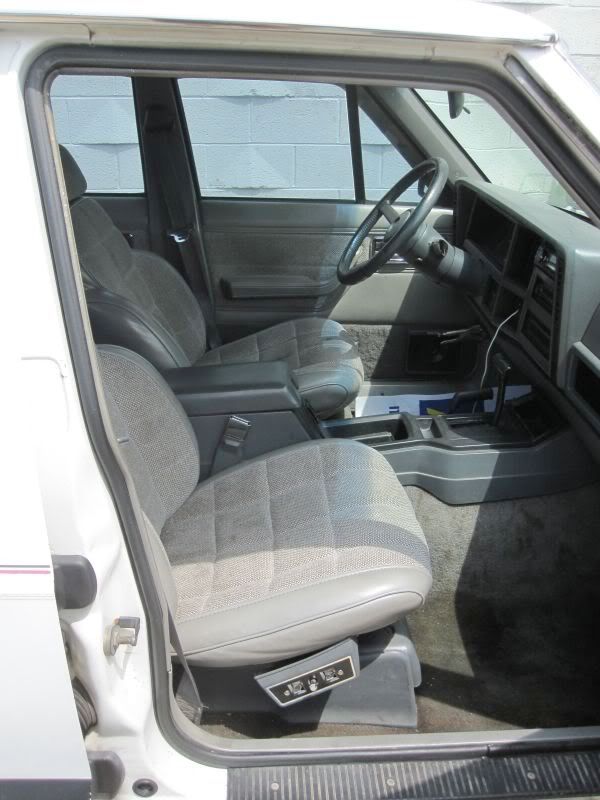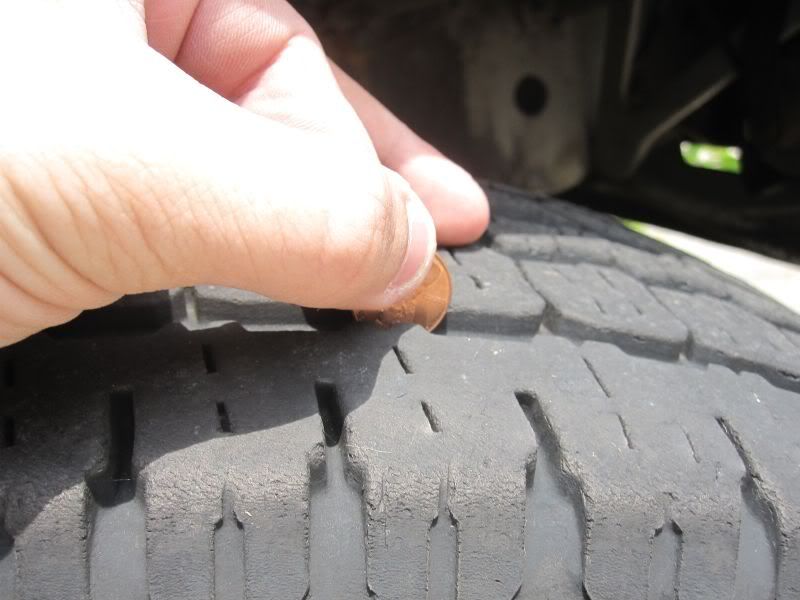 *penny not included...
but
these
are!!!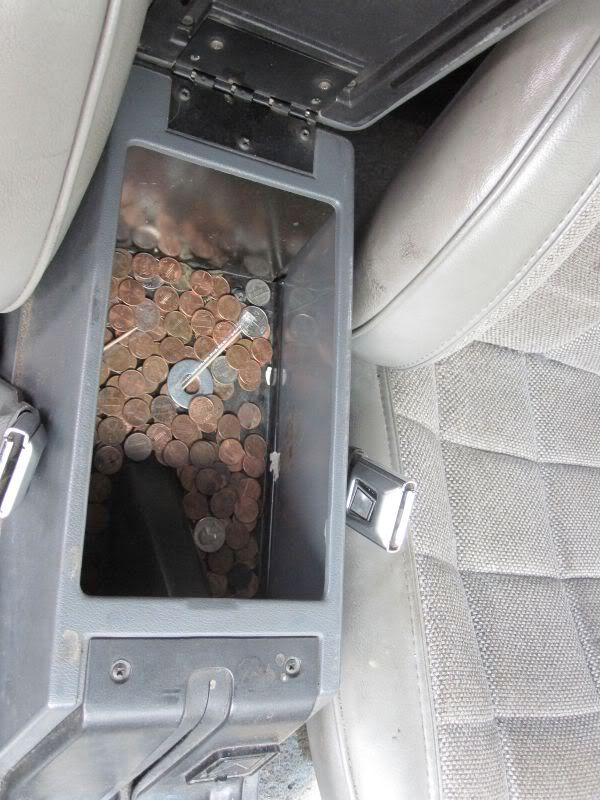 Thank you for your time, please consider this vehicle. It has been
my best
friend, so please pass this post on to
your
best friends. Or enemies. Frankly, it doesn't matter to me. I just want to sell this thing.
I live. I ride. I park wherever I damn well please.
JEEP