My name is Scott and some of you might know me from the other forum boards. My hobby is the 79 model Bronco and F-series.
Pic of my 79 F-250, it is running a 70 429 Thunderjet motor with D0VE heads and D60's.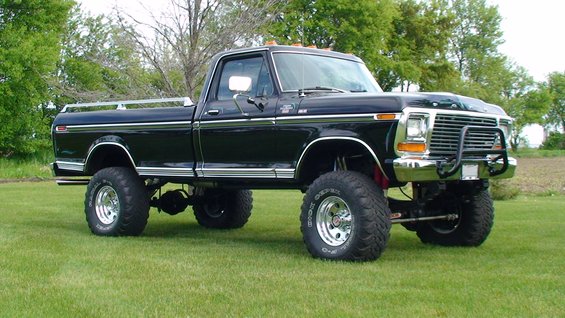 My Bronco I picked up out of Ca a while back that I restored.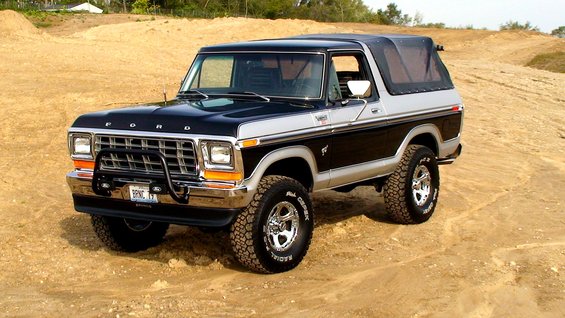 My crew that I am in the middle of restoring.