doors are good minus drivers side. almost no rust!! all glass is good( correction, windshield has an interior pane broken)
interior is called for but if it doesn't go it is forsale too. nice but drivers seat is broken internally.
front and rear differentials are good, 4wd components are good. t-case is good, trans is bad but rebuildable. i also have a GOOD 4l60-e trans
also have some other misc items here and there, 2 more sets of wheels/tires, y-pipe. alotta other GOOD items.
engine is strong with new alternator and water pump.- $250
I also have 1st and 2nd gen blazer overhead counsels for $25/piece
I have 2 BRAND NEW duralast gold alternators for a 1st gen 4.3. $30/ea
MANY other good parts, call me at 219-508-4655 and tell me what you need, we'll work something out.
Anything not gone will go to the junkyard.
It has 152,916 miles. body has a CLEAN Indiana title. Located in Valparaiso,IN 46383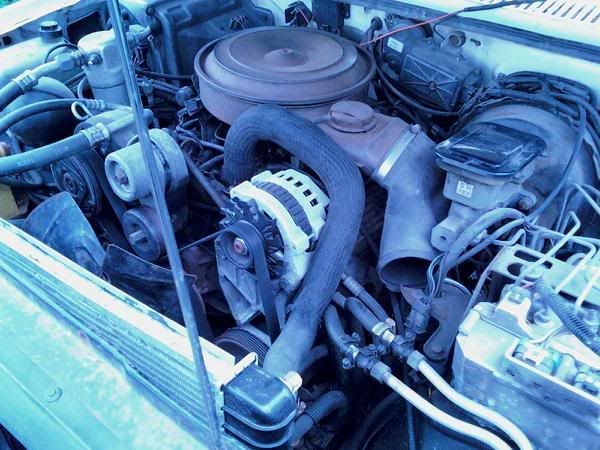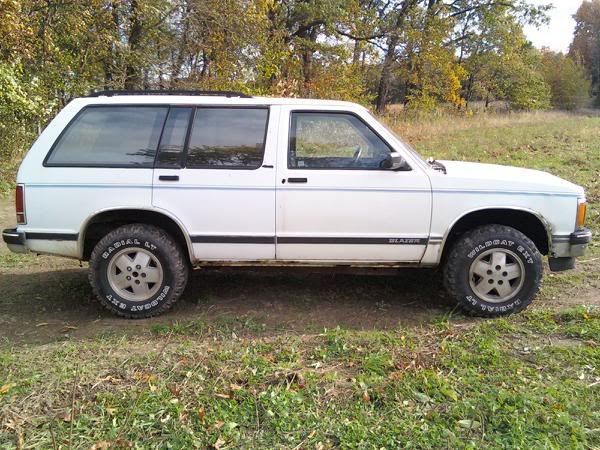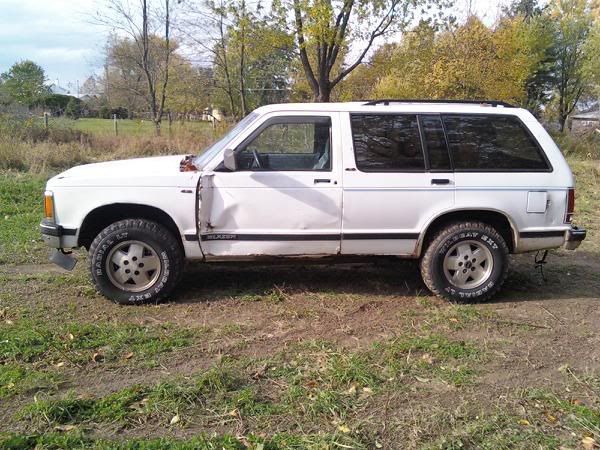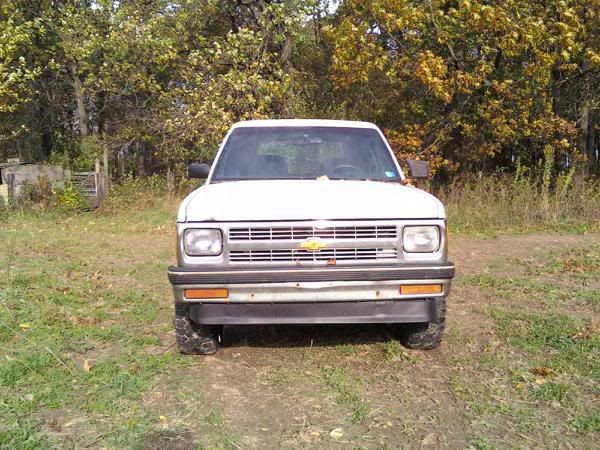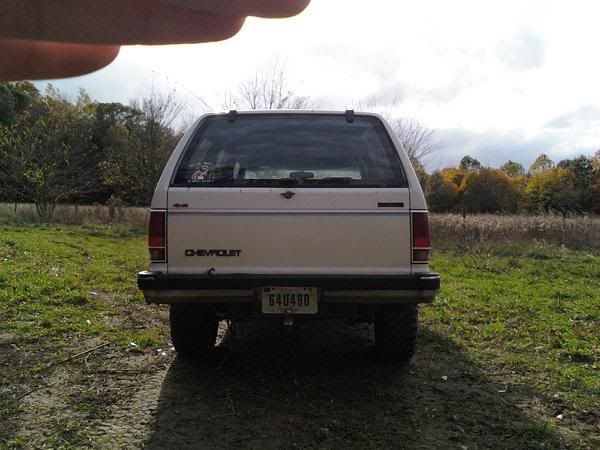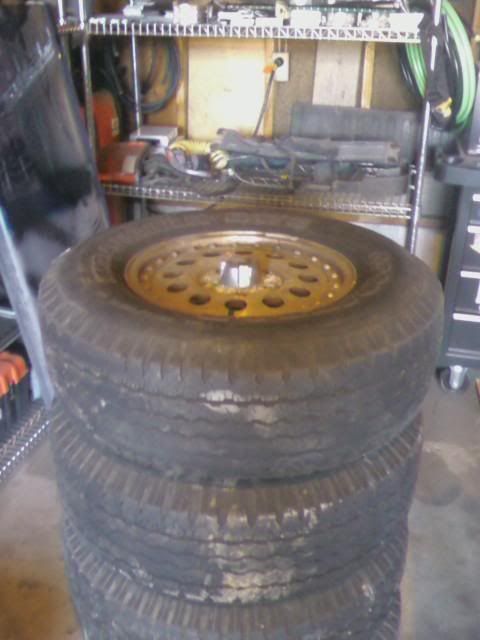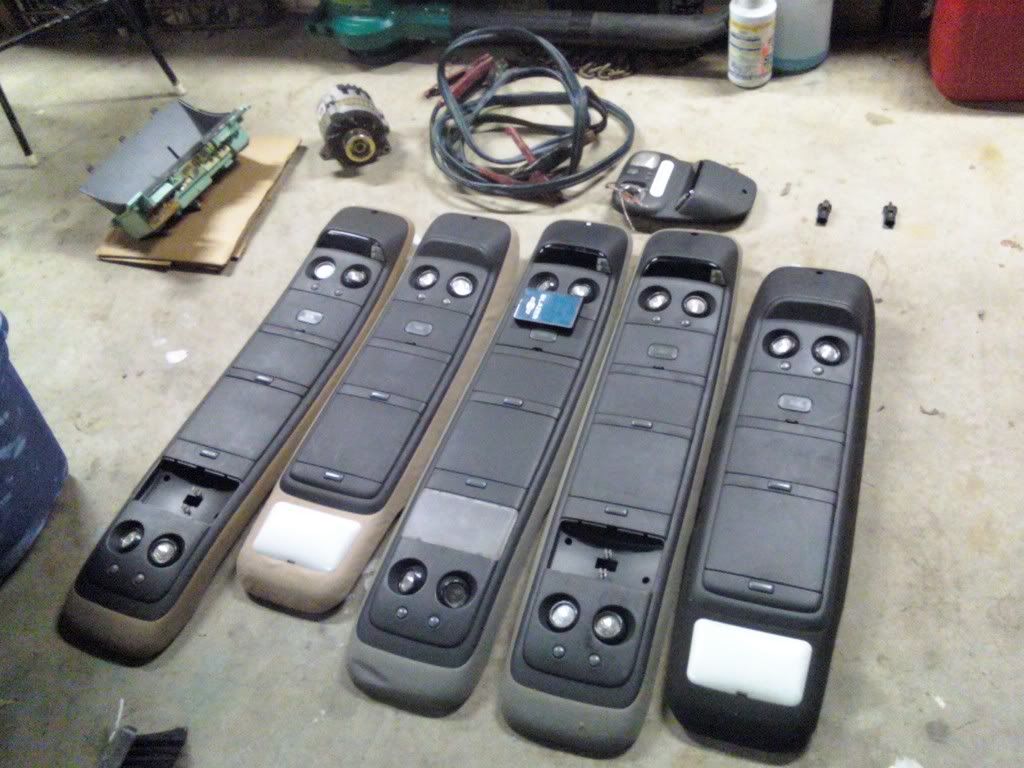 awesome first post huh? I am just trying to help out anyone that may need parts