Selling my 1998 XJ. Moved to Grand Rapids to finish up school and simply have no time to play with it anymore.
-35" Pro Comp Xterrain (4)
-JCR 1 ton steering
-4:56 Gears
-Safari Snorkel
-Safari Roof Rack (recently wire brushed and repainted)
-Lightforce Outback Legend lights (2)
-IPF lights (4 installed 2 extra)
-Bushwacker Flares
-Rubicon Express Extreme Duty track bar
-Bilstein 5150 Remote reservoir shocks (2-front)
-Optima red top battery
-Stainless steel brake lines.
-CB Radio
-CD deck installed
The jeep does need a little work, the passenger side flare isn't installed yet because of the fender being dented. The rear passenger side shock mount is broke and needs a new bolt welded on. 2 O-2 sensors need to be replaced and the throttle positioning sensor probably should be replaced. The passenger side tail light cover is cracked and needs to be replaced too. Other than that it has received a lot of attention lately. The 1 ton steering was aligned, the front 4:56 gears were set up professionally, the axle seals are new, all hardware in the front suspension is new and stainless, the D30 was wire brushed to hell and repainted, all wiring for lights has been redone, and the oil was just changed.
Mileage 118K
Asking $3,500 OBO.
If you have any questions please ask and I can answer them for you. If you want to see it we will have to schedule a time so i can meet you there.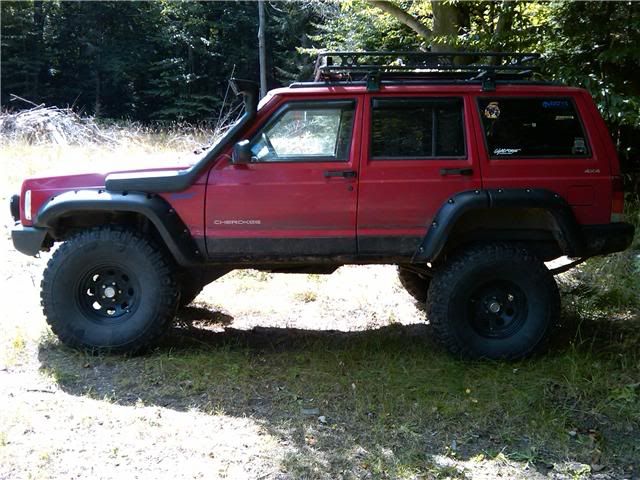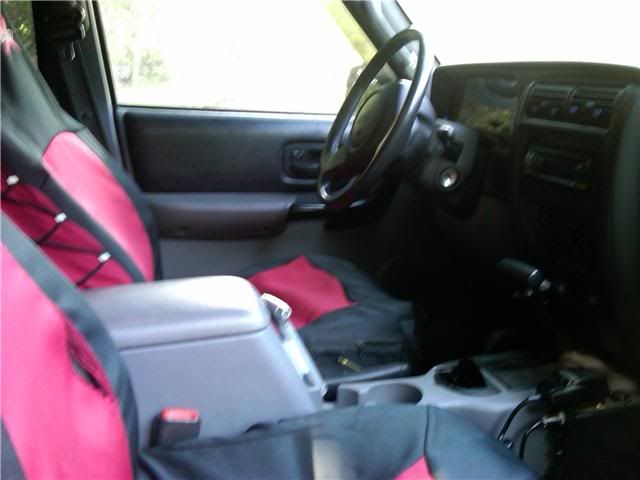 Aside from these two areas the rockers are banged up and the driver side door hinge sags and the passenger door is slightly tweaked (not bad though). The fender needs to be pounded back into shape or replaced. That's it though.