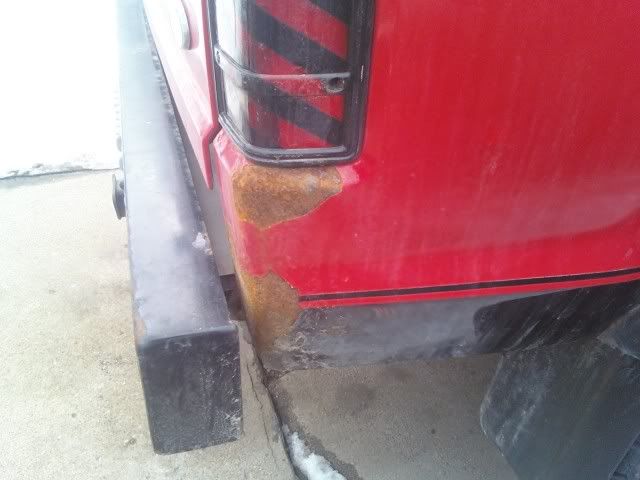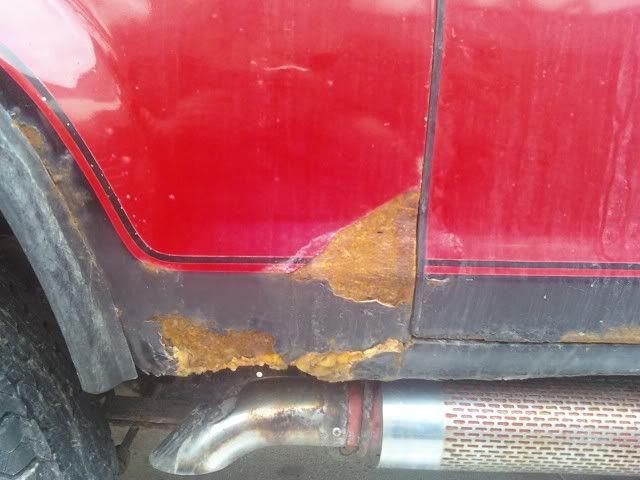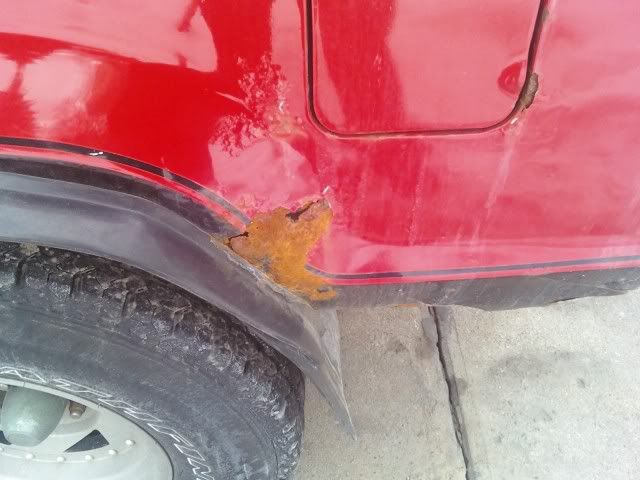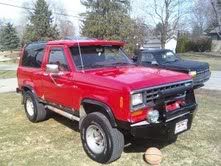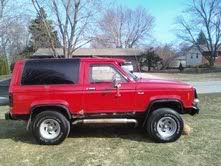 272XXX on body and trans. 29,000 on the dail. it could have rolled over and started to zero
engine has been rebuilt as far as i know. good compression on engine doubt it would still be going strong if it wasnt. i do not have the rebuild papers.
bought it last june, reason for selling is because the 2.9 isnt doin it for me.
2.9l V6
3" body lift 33"tires 2 with good tread 2 decent.
lots of work. Brand new Oxysensor, Map sensor, CPU, Rear Shocks, Plugs and wires fuel pump and filter all done in last 4 months. Great little truck. 3"
$1,200