12 gallon fuel cell. Bought and never used. No dents or leaks anywhere.
1 pick up
1 return
Push on gas cap opening - it is slightly barbed could put a hose on it.
sending unit for fuel level gage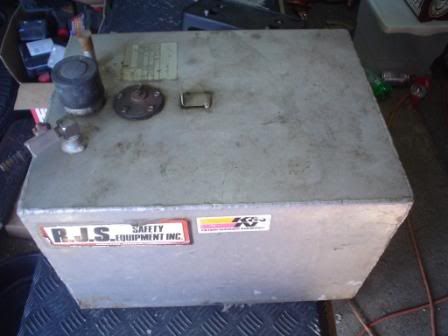 100.00 bucks or best offer. Located in Mt Morris, MI. Could meet anywhere around Flint or in between Flint and Auburn Hills.