Lots of tread left. I have absolutely no idea if it holds air, but it looks to be in pretty good condition. I figured someone could use this, so I grabbed it.
I'd prefer it go to someone who actually
needs
it, and doesn't just
want
it because it's free.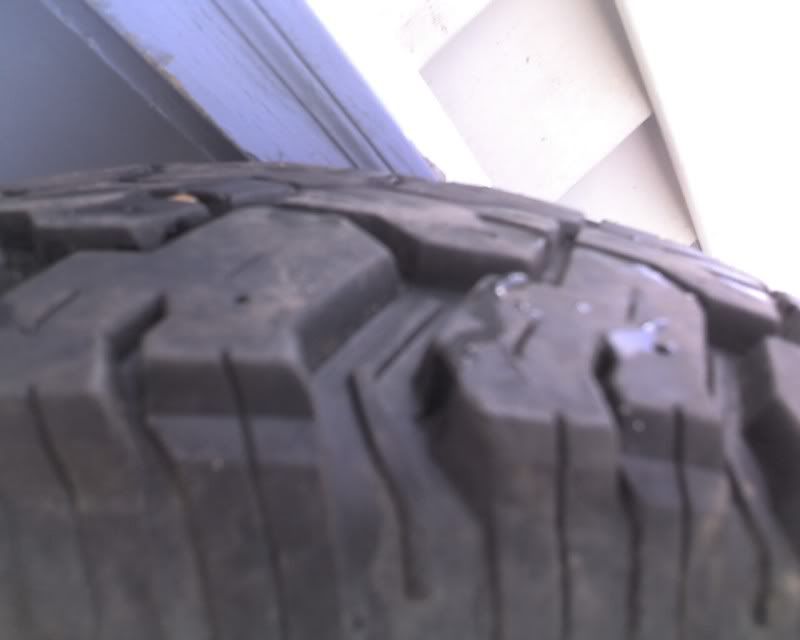 I'm in Kalamazoo MI.