I picked this jeep up right before Christmas from a co-workers dad. I wasn't sure what i wanted to do with it at the time. So I started tearing it apart to clean it up a little. I knew it had some patch work on the tub when I got looking at it more I realize it was pretty scaly underneath I had planned on fixing the spots I had seen at first but now Iím not sure if I want to get that far into the body work or just get a different tub at some point. The frame has one spot I have found so far that needs some work.
As of right now the plan it to pull the tub and clean the frame up and start on the suspension.
Iím thinking Dana 60ís and a small block and 36ís or 38ís. My plan for it is to have a nice jeep I can run down the road a little with take it up north and do some trail riding and some mudding. Well here are a few pics of what I have done so far nor much have been working too much and havenít been able to get out and work on it
they day i got it home
pulled the top and doors off
have the front end off.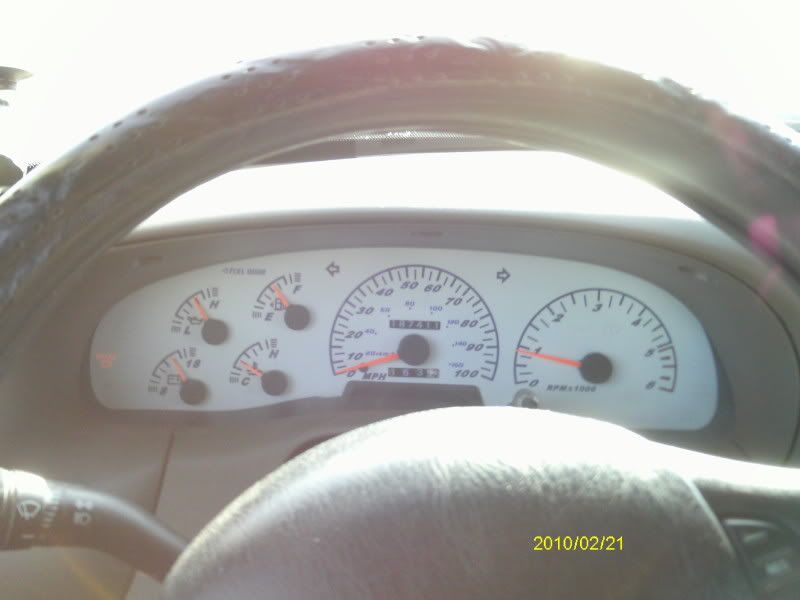 tires that came on it.
the motor i had hoped to sell but no one wants these things from what i have seen.
I will get more pics as i work on it more.