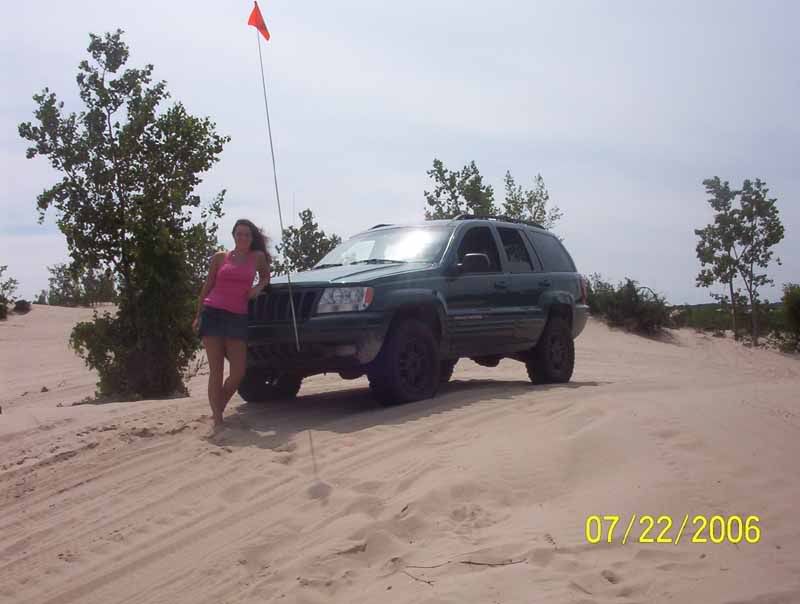 that's Jami
w/ the Jeep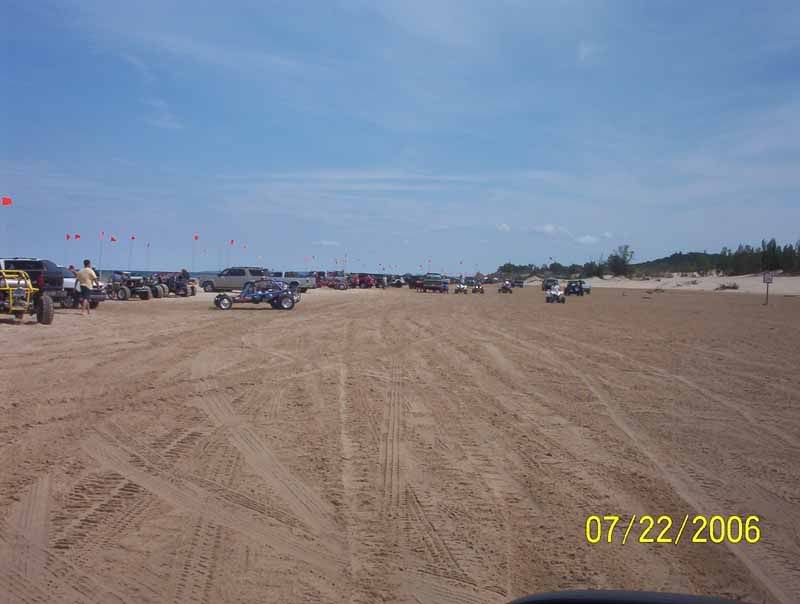 The Silver Lake Sand Dunes beach, right on Lake Michigan.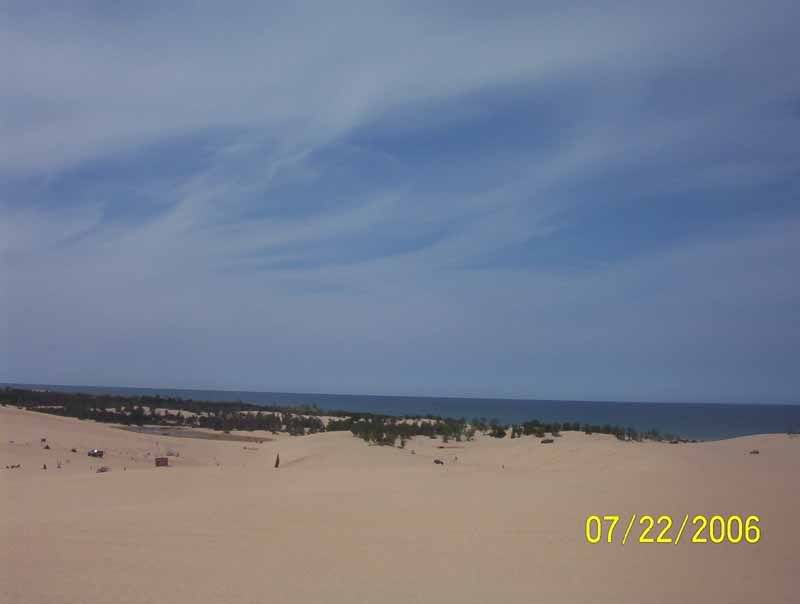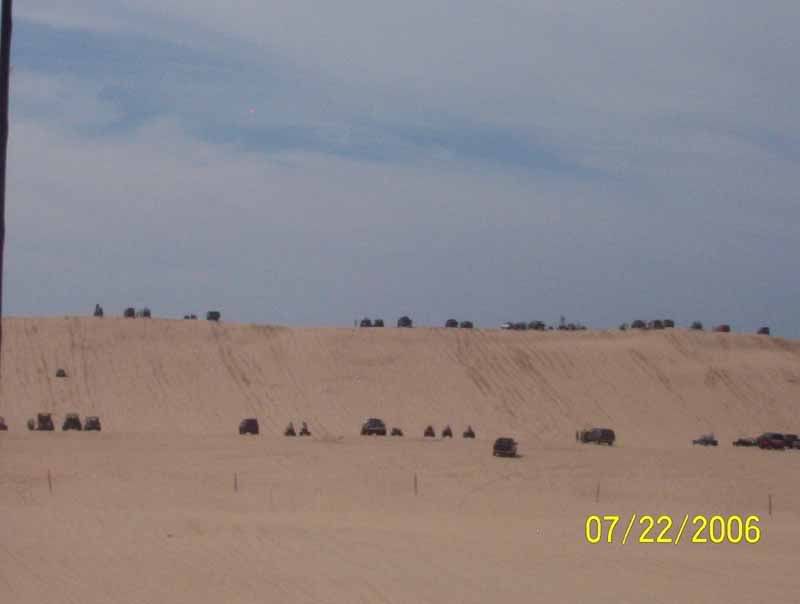 The above buggy has twin turbo v-8.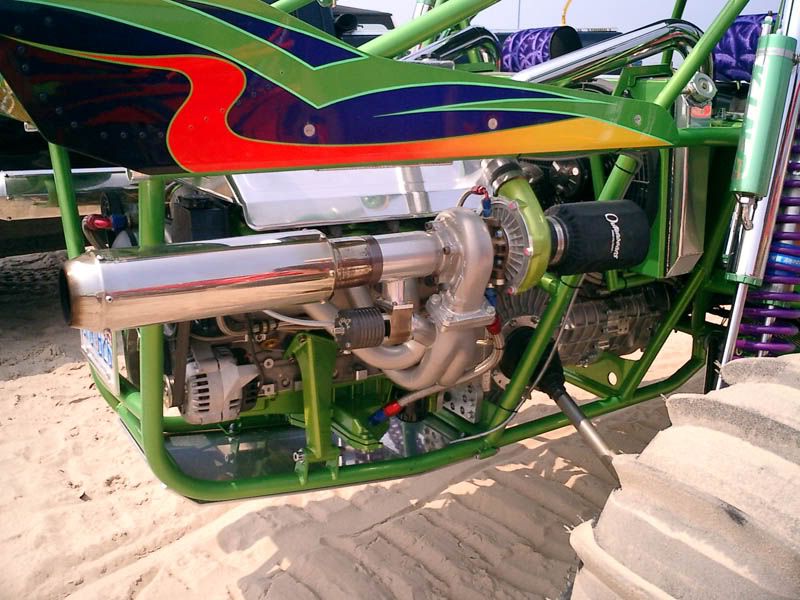 #1 of 2.
That would be the twin turbo buggy doing a wheelie.
The Jeep whooped some @$$ up there.
To say the least, the Jeep was haulin' a$$.
Got up to 60mph in some spots.
Burned up a full tank in a couple hours.
Great Weather, Lots of people there, :bigthumb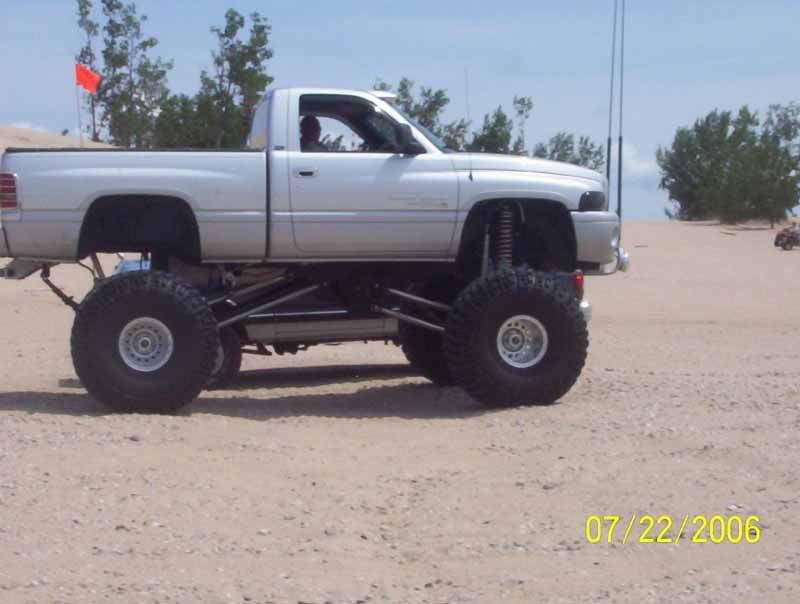 I got 80 pictures, ill post more later..