Major Trail Improvements have been made at Bundy Hill Off Road Park this week.
Scrap Steel Removal continues to take place daily throughout the park, and things are starting to really look good.
The Bounty Trail has had all of the steel removed from it, as well as Warn Valley.
Improvements to Bareback Trail, Warn Valley, and The Bounty Trail will challenge you and your rig all over again,
with tons of rocks/boulders, and off camber whoops being added all over.
They were getting pretty beat down, and needed attention.
Well..... they all received MAJOR ATTENTION.
Hope to see everyone out this weekend.
Happy Halloween.
www.bundyhilloffroad
Here's some shots of the work done by
The Pit Trash
this week.
Enjoy!
BAREBACK TRAIL.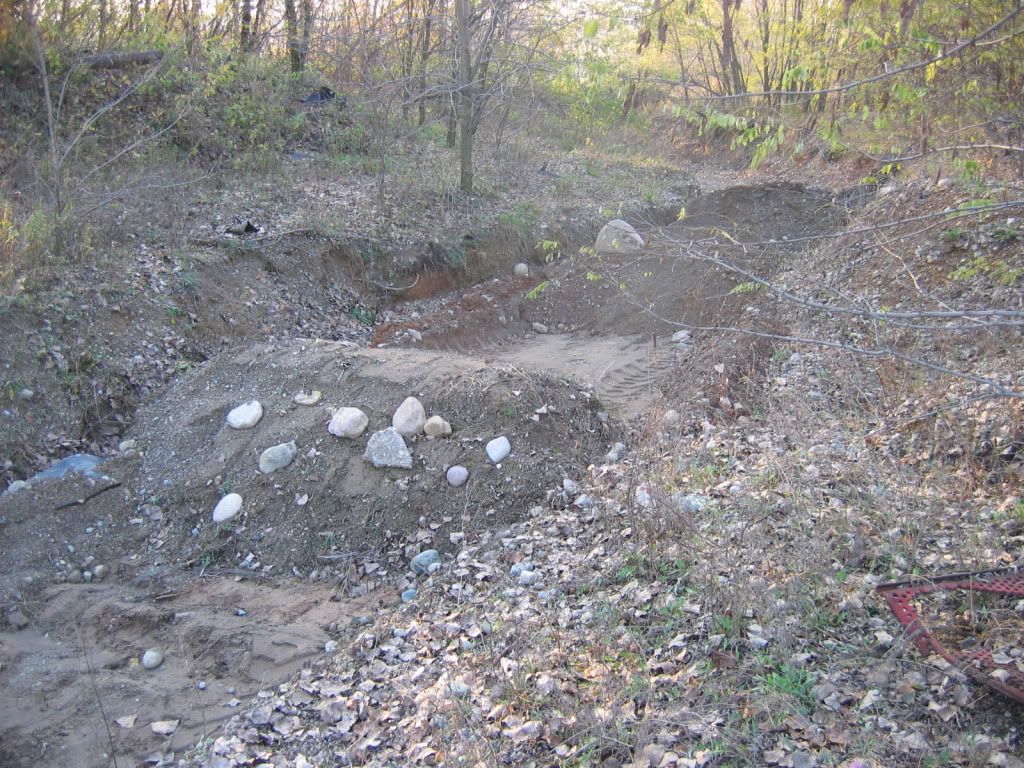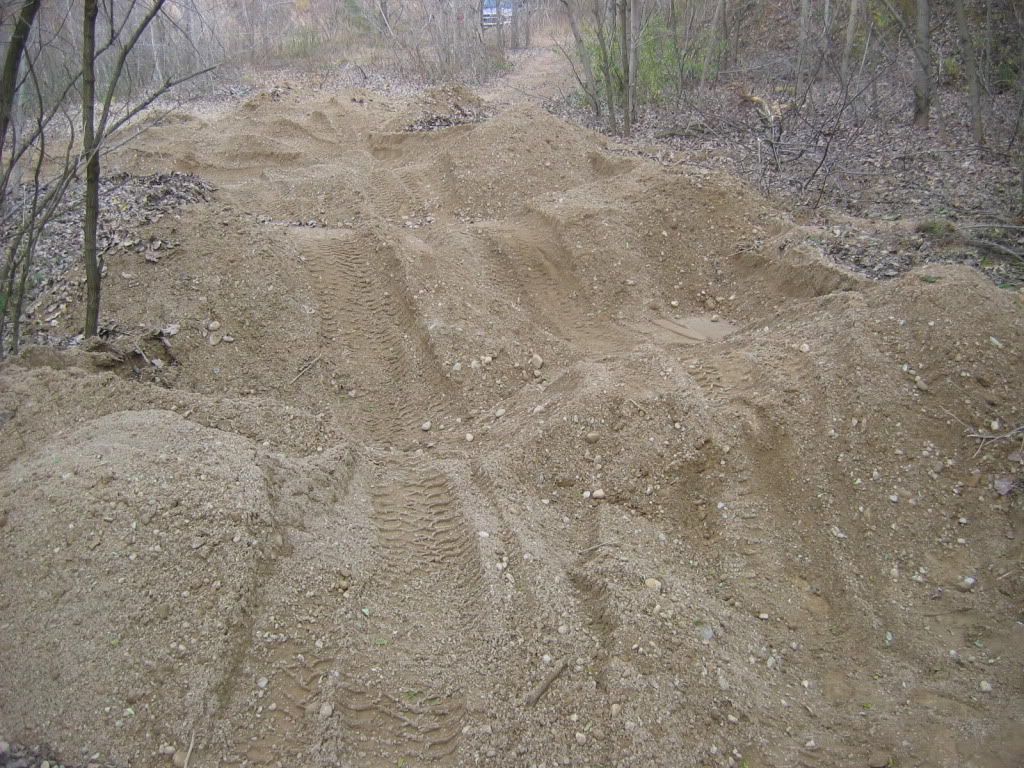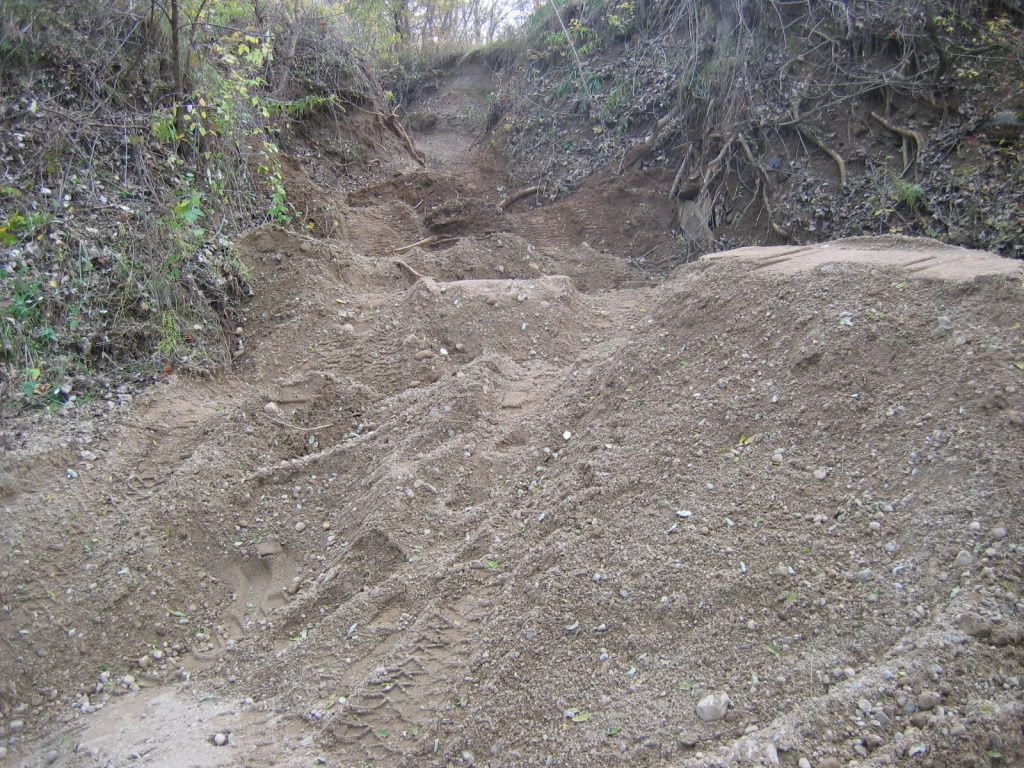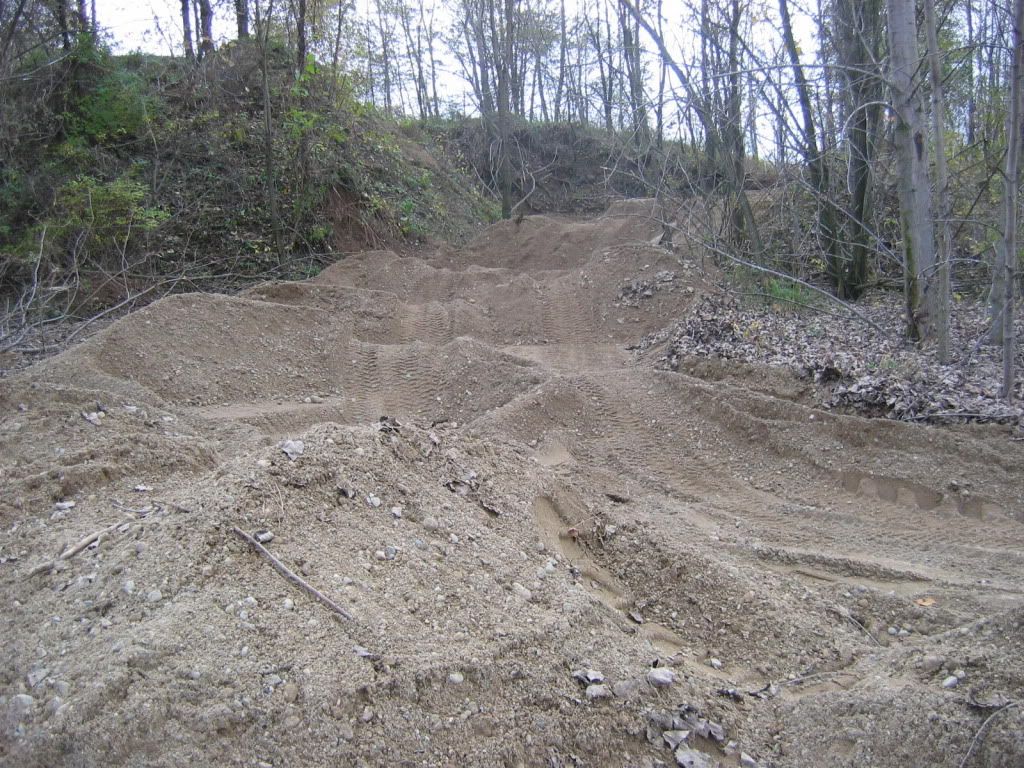 WARN VALLEY.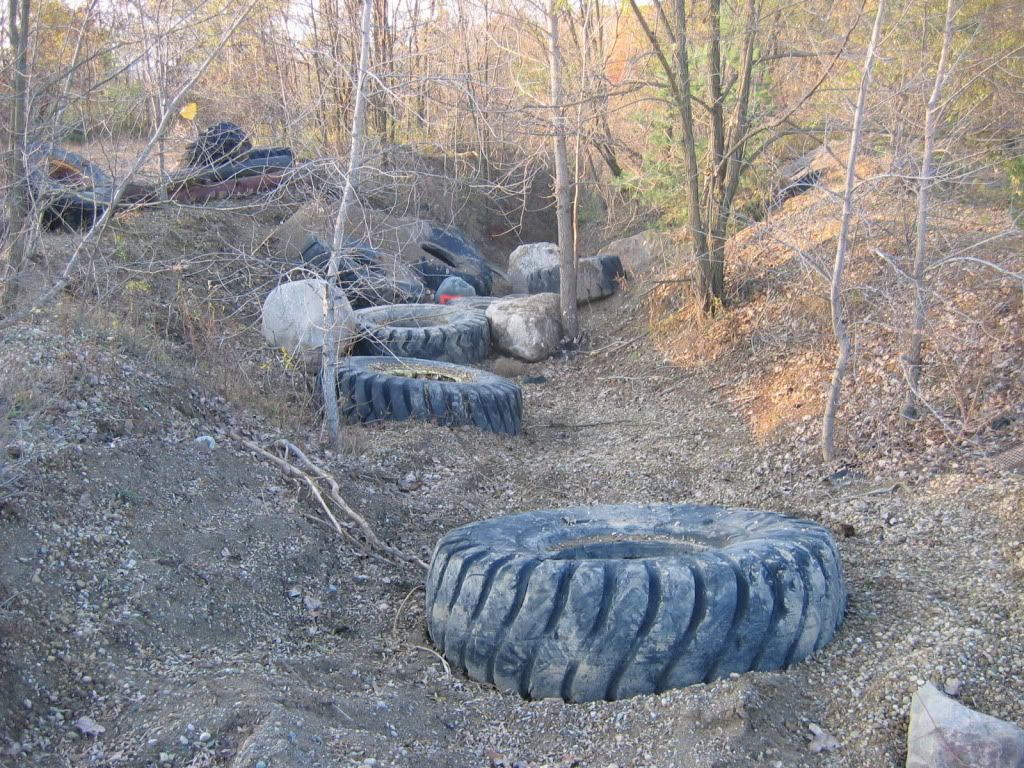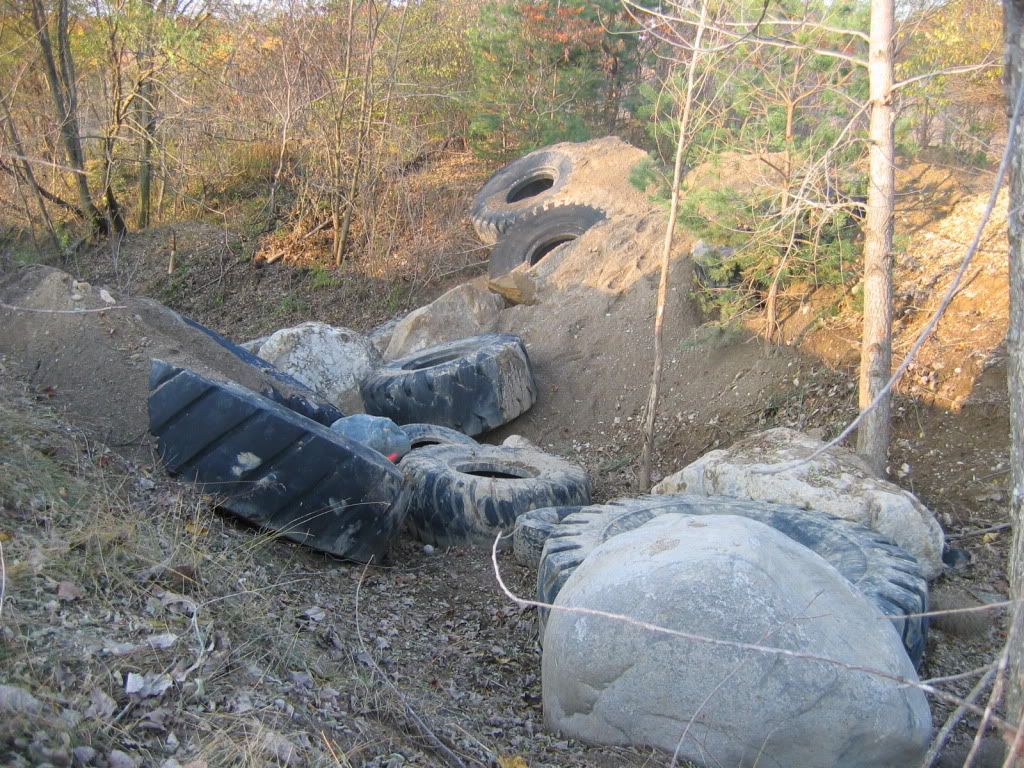 BOUNTY TRAIL