No idea what caused them, I was driving home tonight and thought I had something in my eyes or on my glasses...
Took a couple freehand leaning on my Jeep trailer, then saw they were working well enough to go upstairs for the tripod.
Obviously needed silly long exposures, rather amazed that the first two came out because they were without the tripod. All of these have greatly exaggerated light, but the cool lights came out great.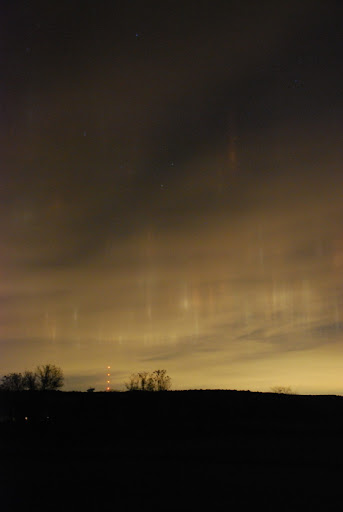 Started playing with the exposure some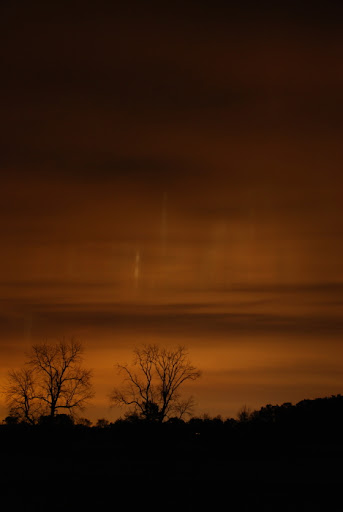 I think this may be my favorite.