I have a like new FNP-45 pistol for sale or trade. I bought it back in March and only have 50 rounds through it.
Very accurate and very little recoil.
It's currently the highest capacity 45acp on the market without an extended magazine.
14+1 capacity, and has the smallest grip amoungst any double stack 45 acp including Glock 21 SF.
I have the original receipts, manual, lock, interchangeable backstraps, picaninny accessory rail, case and 3-14 round magazines all for $550 or trade for a set of used 35-12.5-20 or 325-60-20 tires.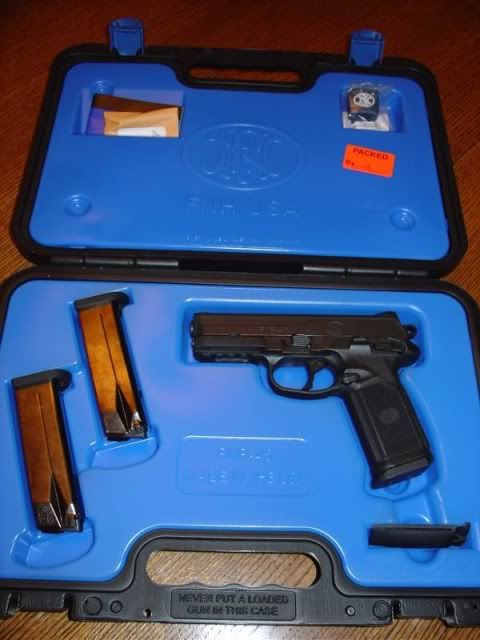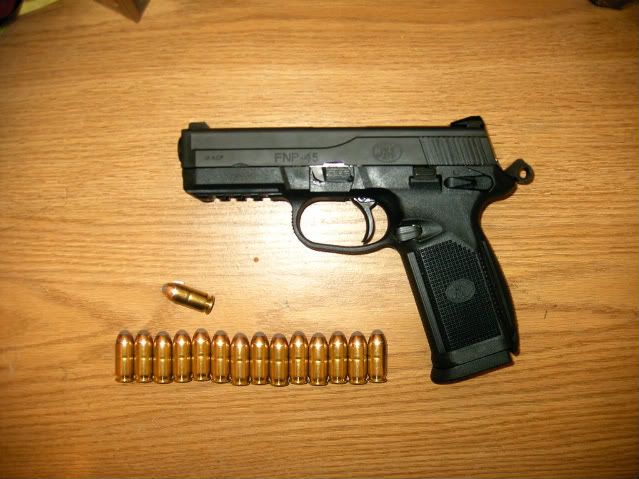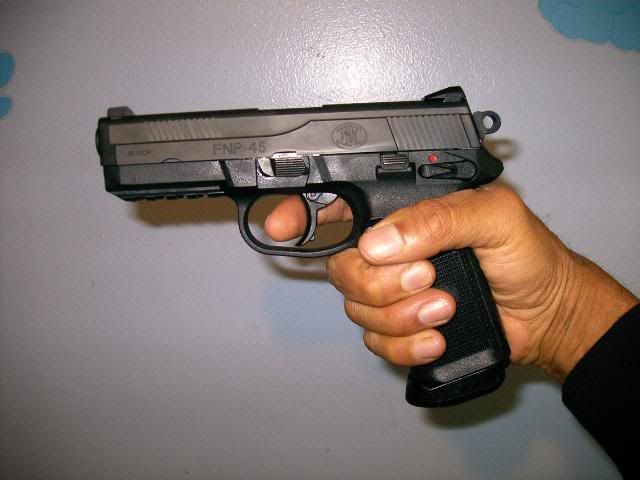 * note I have 2 FNP 45 pistols and the very last picture that I posted is my personal carry piece and is not for sale. I just posted the picture for illustration purpose to show how small the grip is.
Thanks in advance!