Looks like I might be moving, so I will be posting some things I need to get rid of on here. Everything is OBO and can be picked up in Hartland/Highland Area.
Professional Powerstation PS1000 $40. Have the original box, only used once. The battery needs to be charged or replaced.
Phillips DVD Player D619. Works Great $20.
Green PS2 Controller $5
PS2 Multi-tap $15
PS2 DVD Remote includes software disc to install it. $15
Sega Genesis 3 unit powers on and turns screen black. No games or controllers. There are very few of these units around $25.
Stainless Steel Full Circle Hanging Pot Rack $60
HP Keyboard and Mouse $10
Polk Audio Speakers (Pair) $10
3 Pack DVD-R $5 Each
Labtech Mouse $3
HP Deskjet 840C Needs Ink Cartridges $15
2-7800 Systems
4-Joystick controllers
8 Games
2-Combat
Pole Position II
2-Pac Man
Super Breakout
Ms. Pac Man
Asteriods
$75
K&N Recharge Kit $10
95-99 Cavalier Stock Corner Markers $10
Saturn Emblems $3 Each
Mr. Gasket Chrome Oil Filler Cap #6750G $5
Autolite 3923 Spark Plugs (Pair) $2 each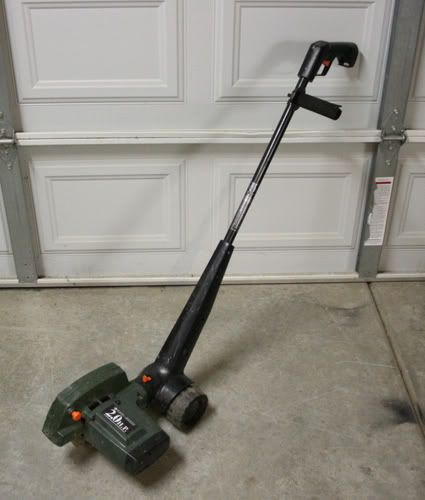 Craftsman Electric Heavy Duty Weed Trimmer 3/8 HP Model # 257.799730 $25
Black and Decker Electric Hedge Trimmer 13" $25
Black and Decker Electric Heavy Duty 2.0 HP Edger $25
In good condition, works great, clear ESN. Comes with original packaging and software including home charger. $50.
http://www.wirefly.com/catalog/veriz...ess/lg/vx8300/
Set of stock lugnuts for 99 and up 4x4 Fullsize GM Truck. 24 with threading on outside for center caps. $20.