Red YJ Wrangler hard doors
Great shape with original paint. Windows roll up and down smoothly from lock to lock. Fresh wash and wax.
$390 obo.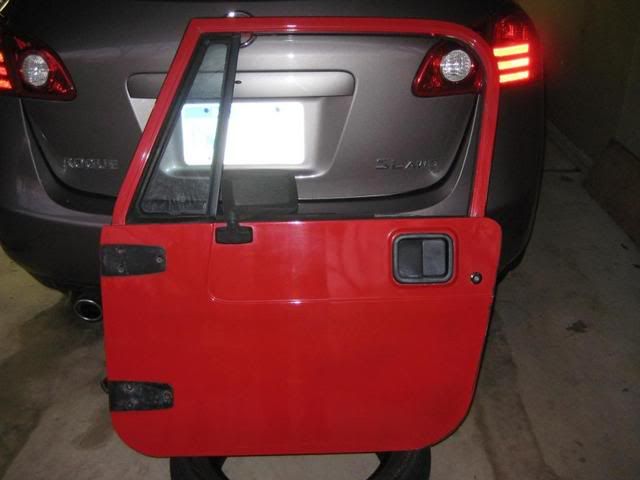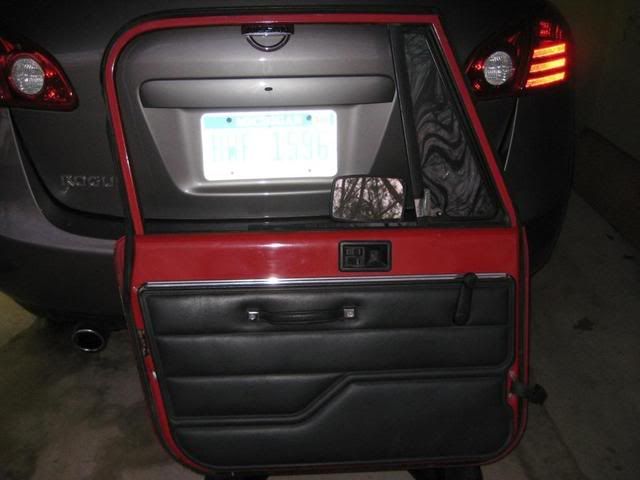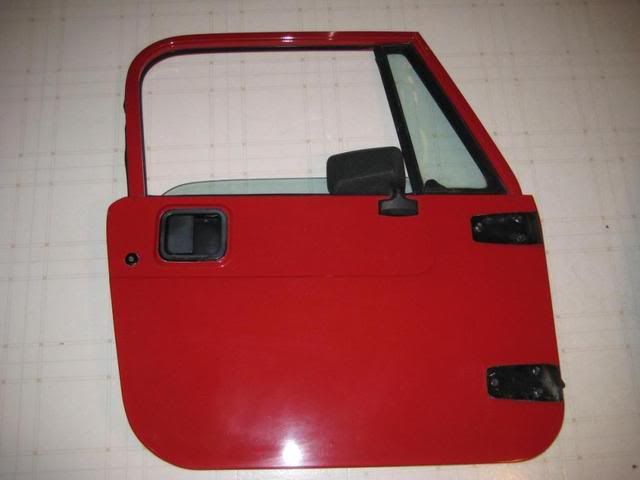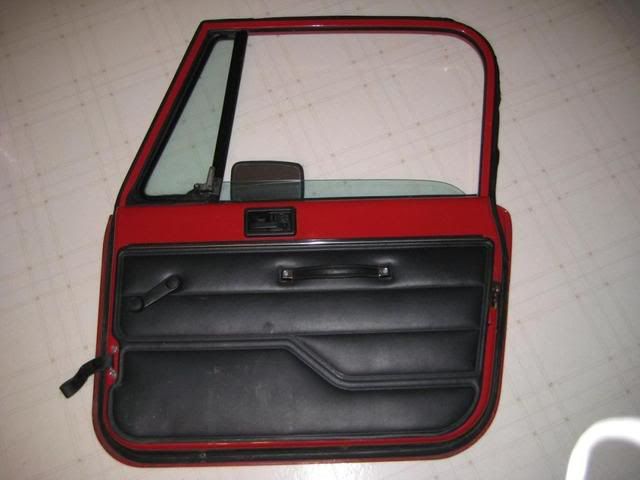 Sold the Jeep.. still have these lying around.
To be nit-picky I believe one inner door latch is snapped, the rubber door seals are ready to be replaced, and it does have the small crack on the inner portion as usually seen on hard doors but they are small.