***disclaimer***This should only be used as a guide to help plan your trip. This information is my personal experience and is in no way meant to be an end all guide to Flat Nasty.
First and foremost:
Flat Nasty is owned by fellow Michiganders Ron and Sheila (orginally from the Detroit area). The park is a newer park and offers many un-molested trails. The Trail maps are very well laid out and they have plenty of transport roads in between the trails.
Their Website:
www.flatnasty.net
Lodging:
1.) Barton's Lodging. First think of a small trailer park, then think about trailers that been added onto, now you know what the place looks like! Trailer-houses as they call them! Every Trailer-house is for rent on a per person basis; it's like $25 per person. The places are clean, comfortable and enjoyable. They all have full kitchens and multiple bathrooms. A good place to stay and only about 1.5 miles from the park. The best thing about staying at this place is the Free Range Chickens running around, and "Yerrrr God Damn Right they lay eggs!" (And I qoute, Elmo the owner).
Pictures Curtusy of HaleYes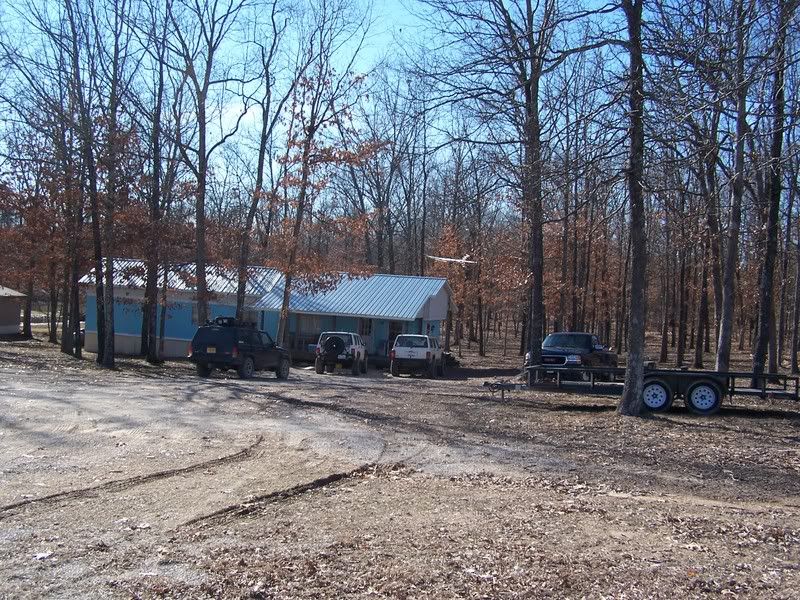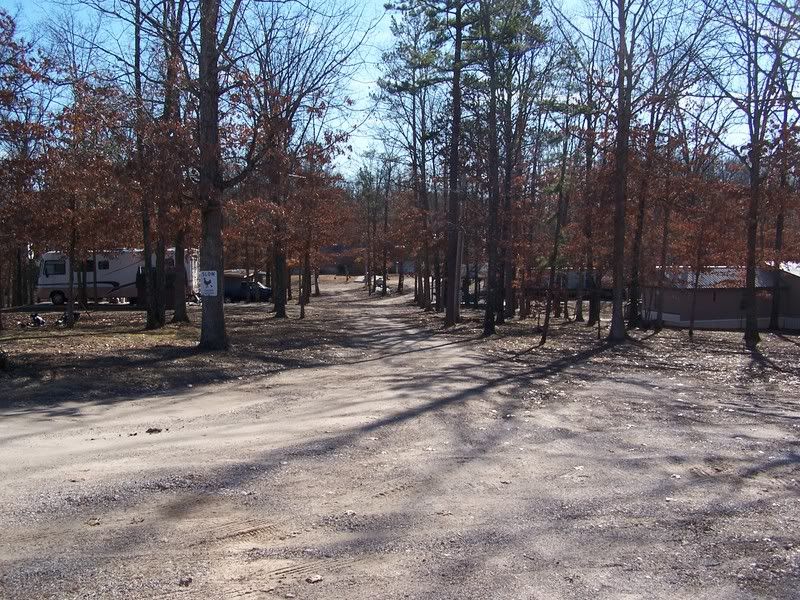 2.) Flat Nasty Cabin. This cabin sits inside of the park and has 2 bedrooms and a full kitchen. It is around $100 a night, but a good place to stay. It also allows for direct trail access and ability to night wheel.
Must see inside the park:
Sleepy Hollow.
One of BFG's outstanding trail system. They trail has no bypasses and it is very difficult.
White Knuckle.
Another trail on the Outstanding Trail System. Has a couple places to bypass and winch. An intermediate trail.
All Day Sucker.
Also known as trail 18. A long difficult trail. You can hop in and out of the trail to bypass the really difficult parts.
Getting it Billy.
A hill climb with a HUGE bounty on it. Even if you don't try it, at least walk it!
The Canadian Trail.
This is a pretty mild trail except for one INSANE hill. The Trail is #4 and the hill is in the back of the campground. You can run the trail to the hill and turn around, or you can go down to the campground and laugh at the ridiculousness of that hill!
Must see outside of the park:
Current River. An amazing river that flows through the Ozarks. Crystal clear! Ask the locals for directions!
http://en.wikipedia.org/wiki/Current_River_(Missouri
)
Welch Springs.
A cool abandoned hospital from the 1940's, now an outlet for the bat cave. South on Highway K, watch for signs.
Devel's Well.
A sinkhole in Salem by the Ozark National Scenic Railway. Just off highway KK on Devel's Well Road.
Pictures:
http://www.jcrpics.com/trips/Flat%20...007/index.html