im selling this for a friend
1981 Jeep CJ 8 Scrambler
Hard top and hard doors in good shape
Engine - LT1 Chevy engine, TPI, Belt driven OBA.
Trans - Turbo 350
Transfer Case – Dana 300
Axles – Rear is a Dana 60 35 Spline with ARB air locker and 4.88 gears. The front axle is a Dana 60 with ARB air locker 4.88 gears and 35 Spline outers with warn premium hubs.
Tires and Wheels – 39.5" Irok bias ply mounted on H1 bead locks.
Body and frame is very solid and frame is in excellent shape.
Poison spider rocker guards.
High angle drive shafts 1350 CV rear. And long travel Spline 1310 front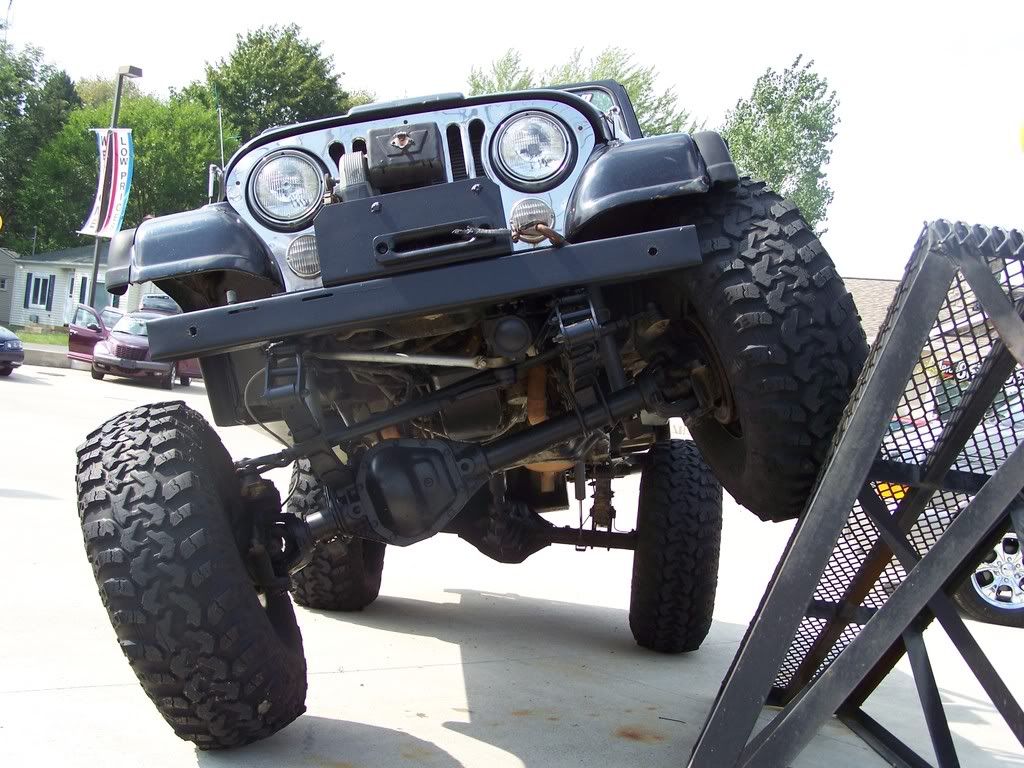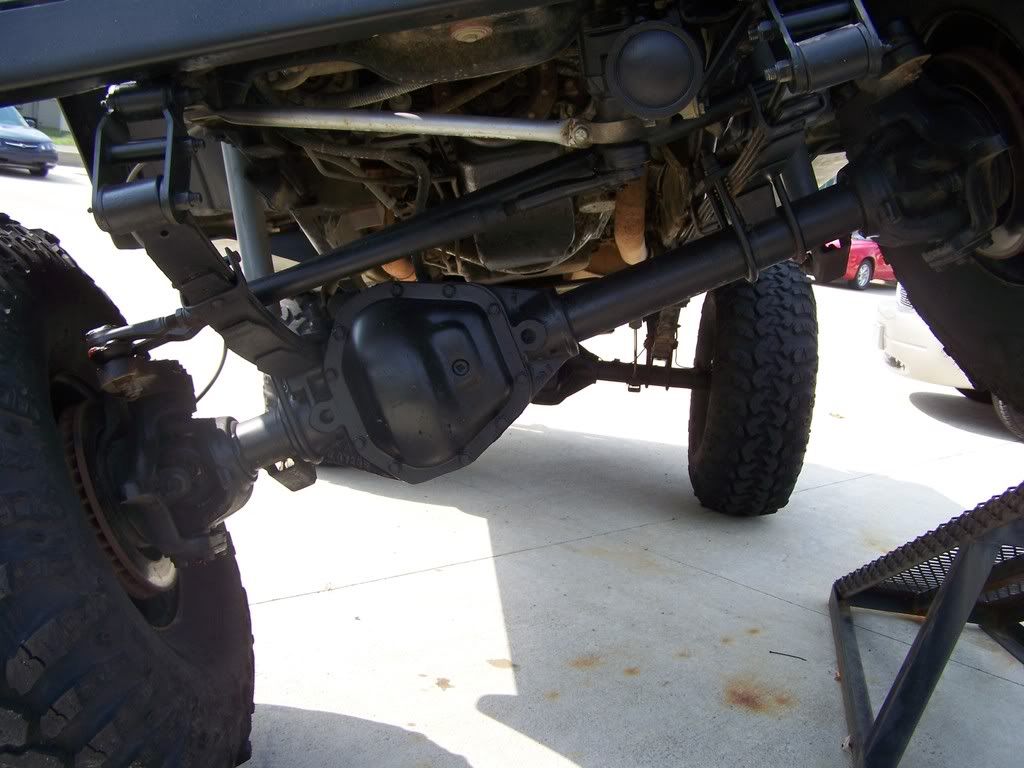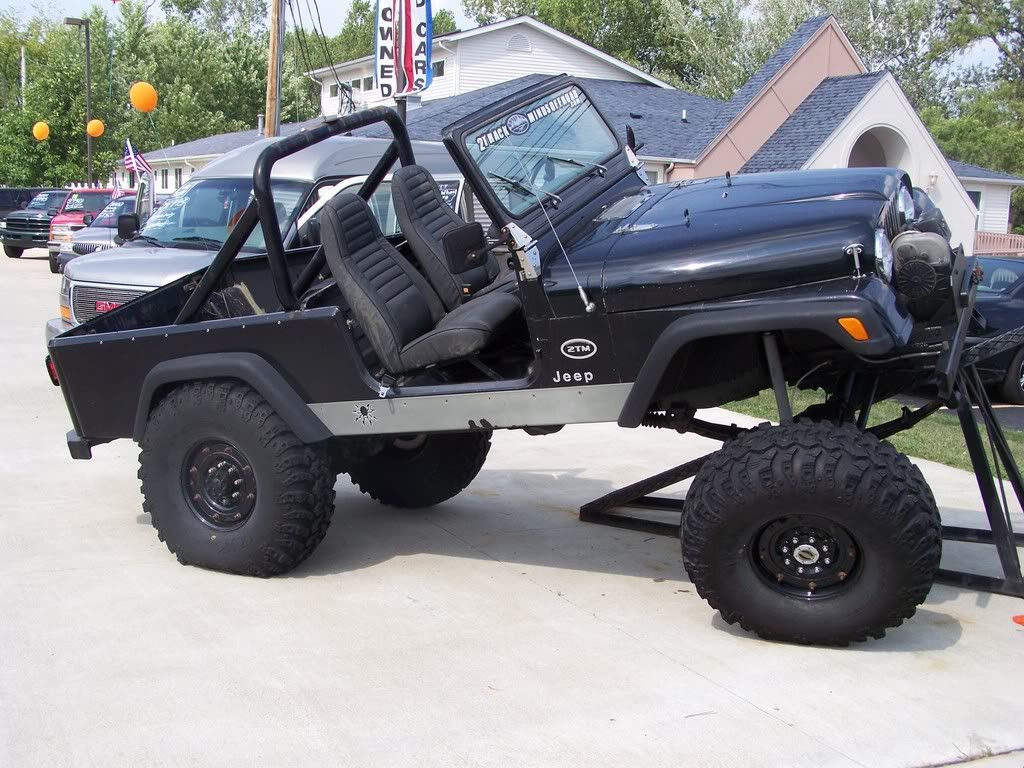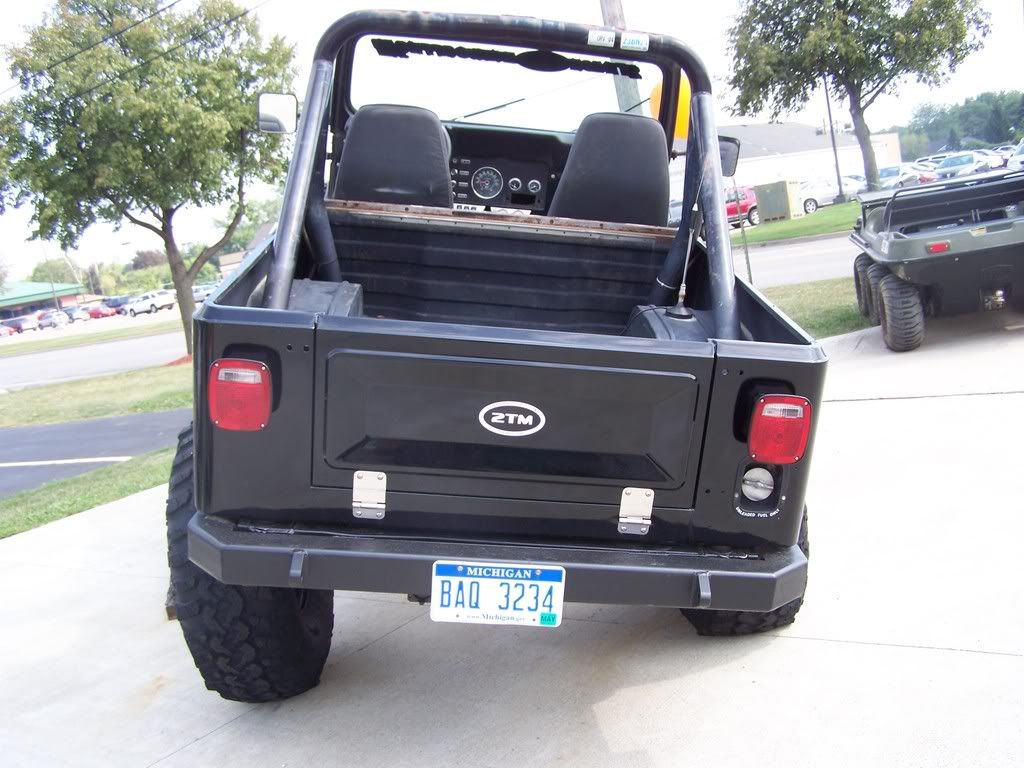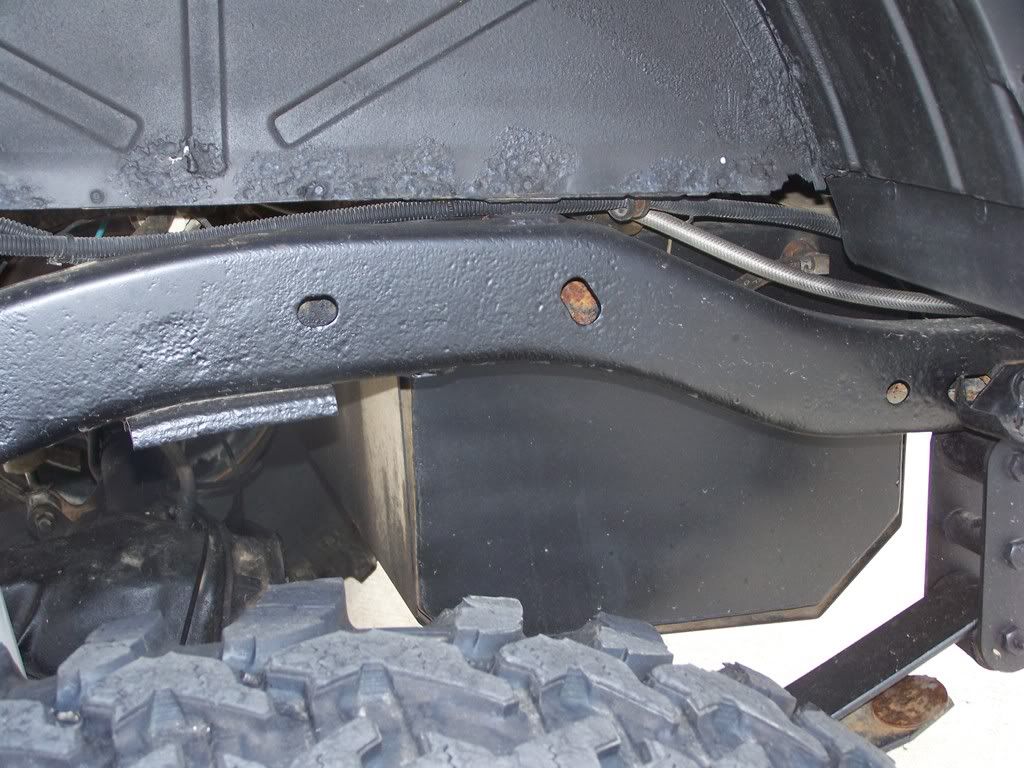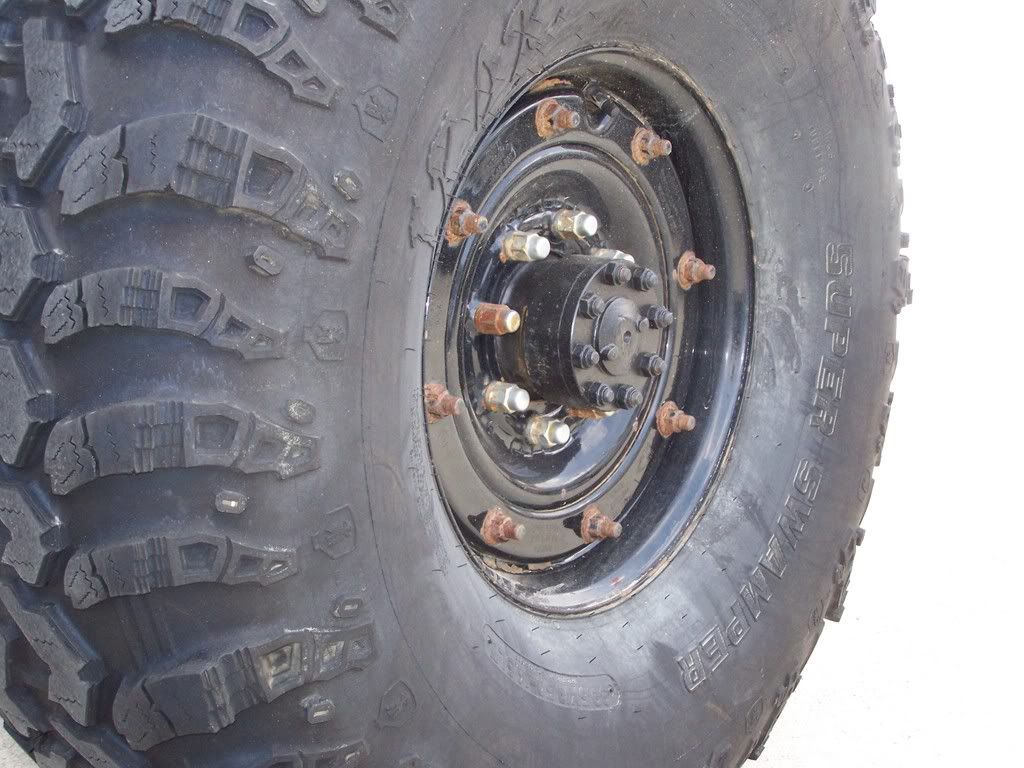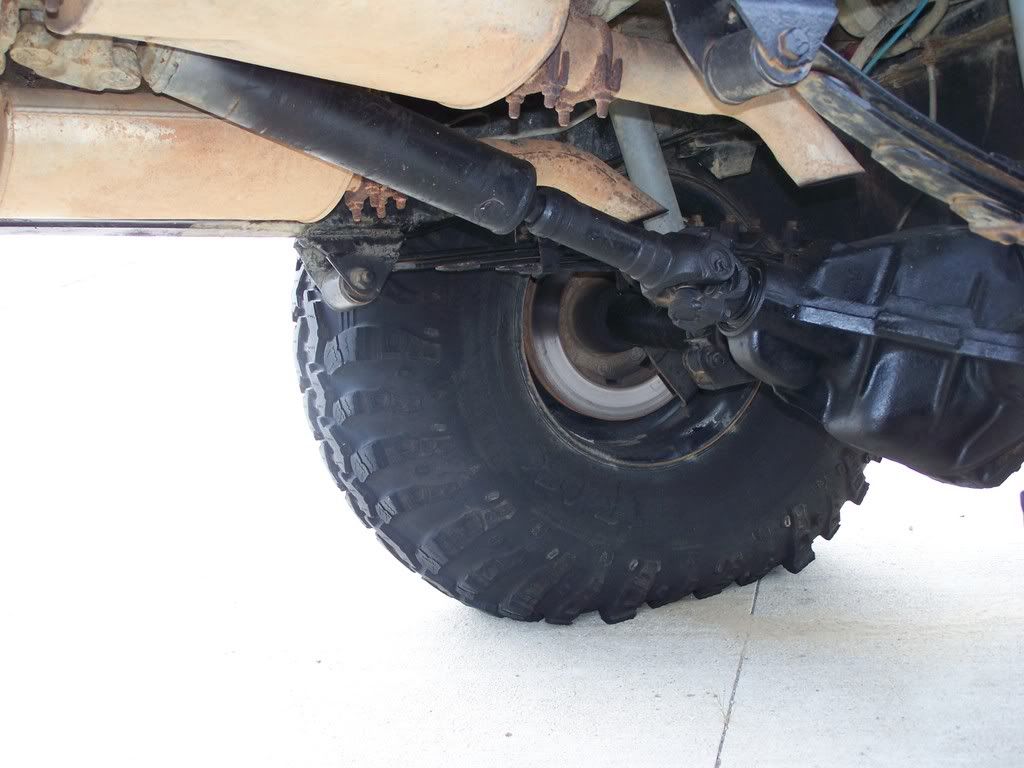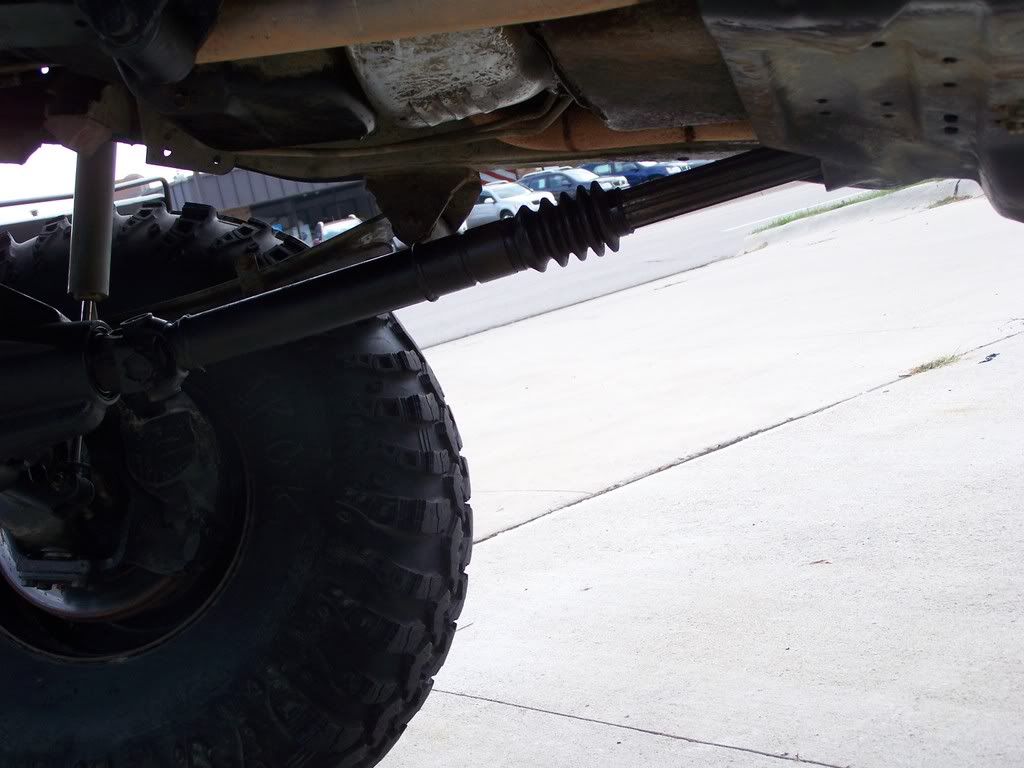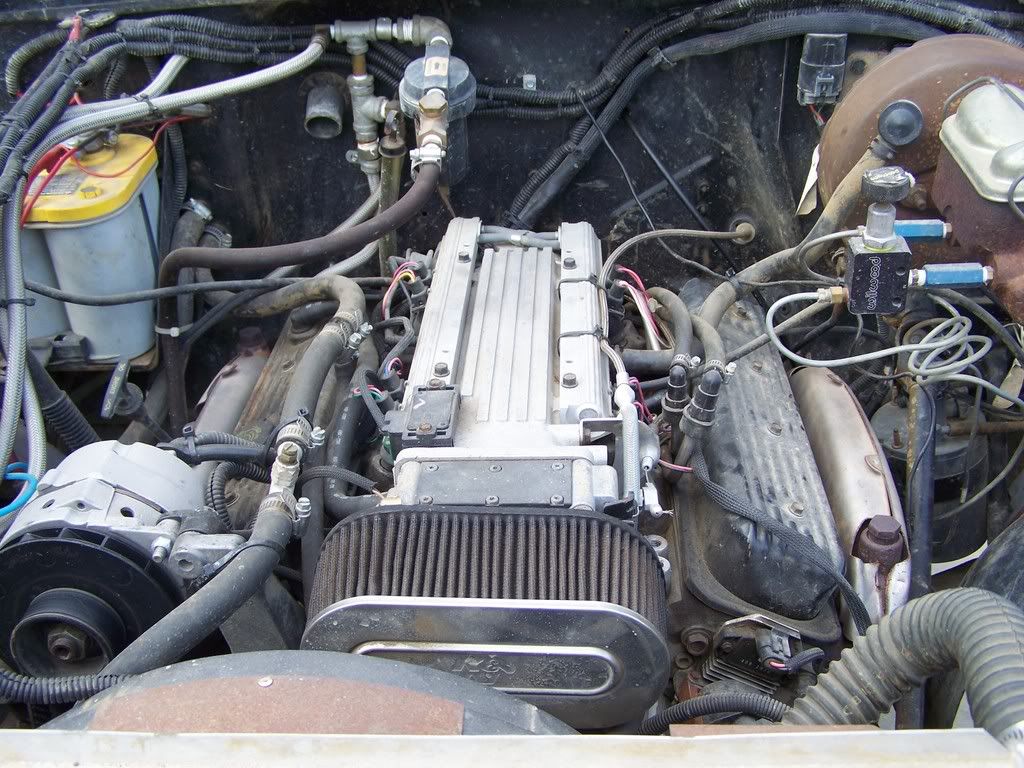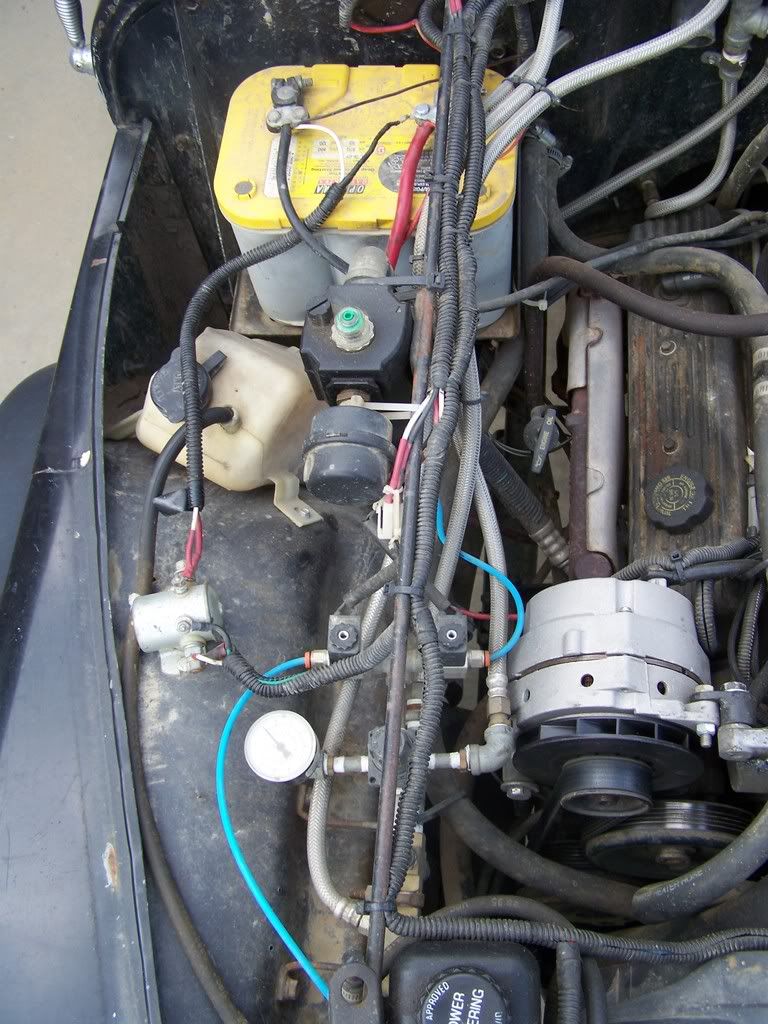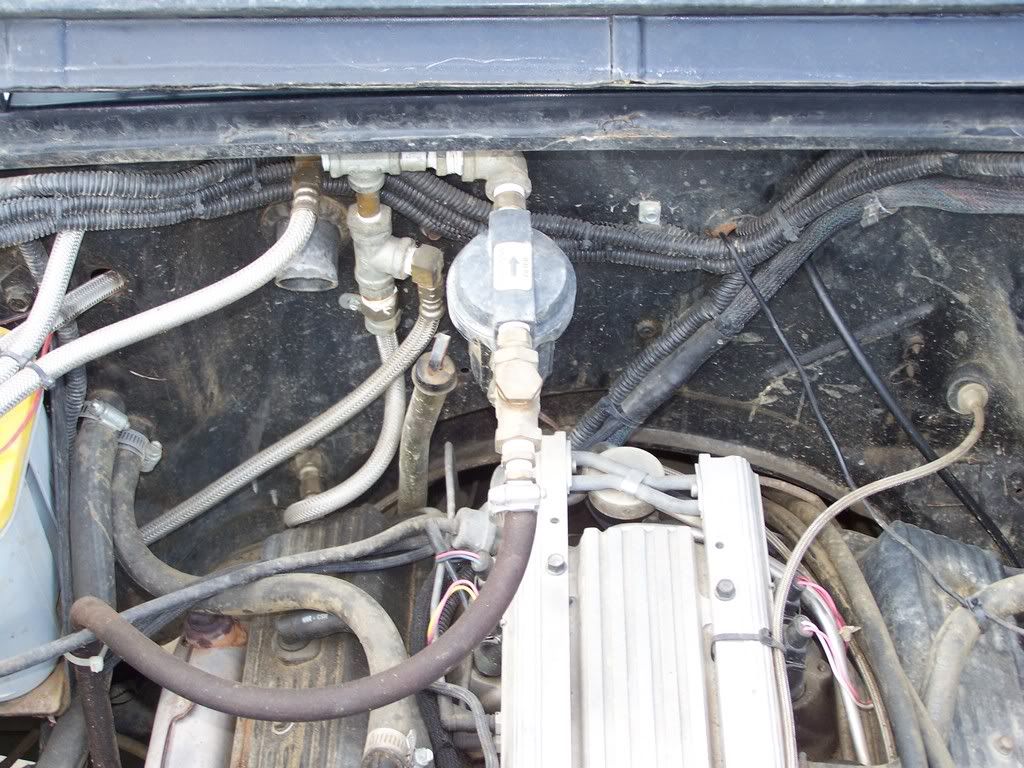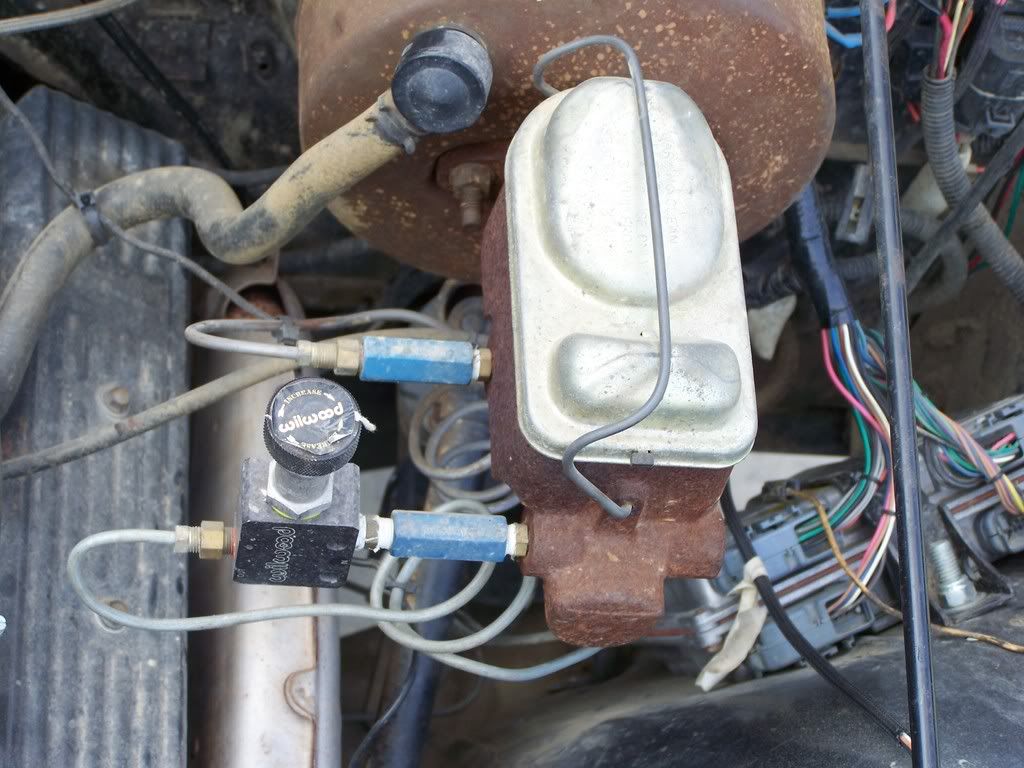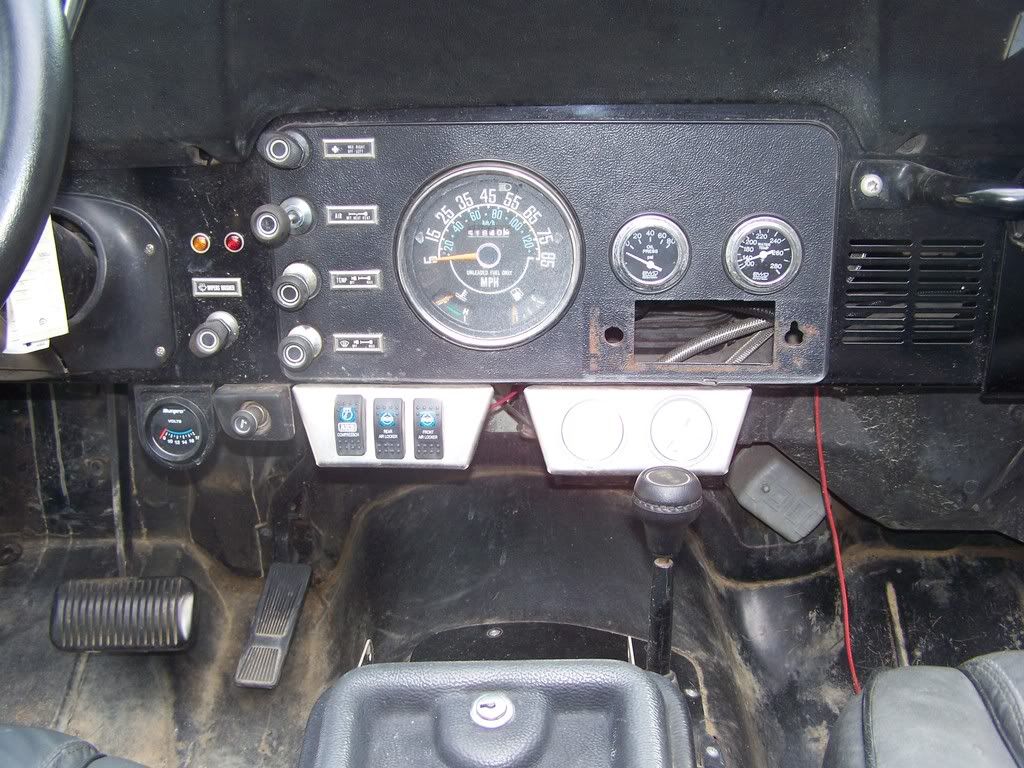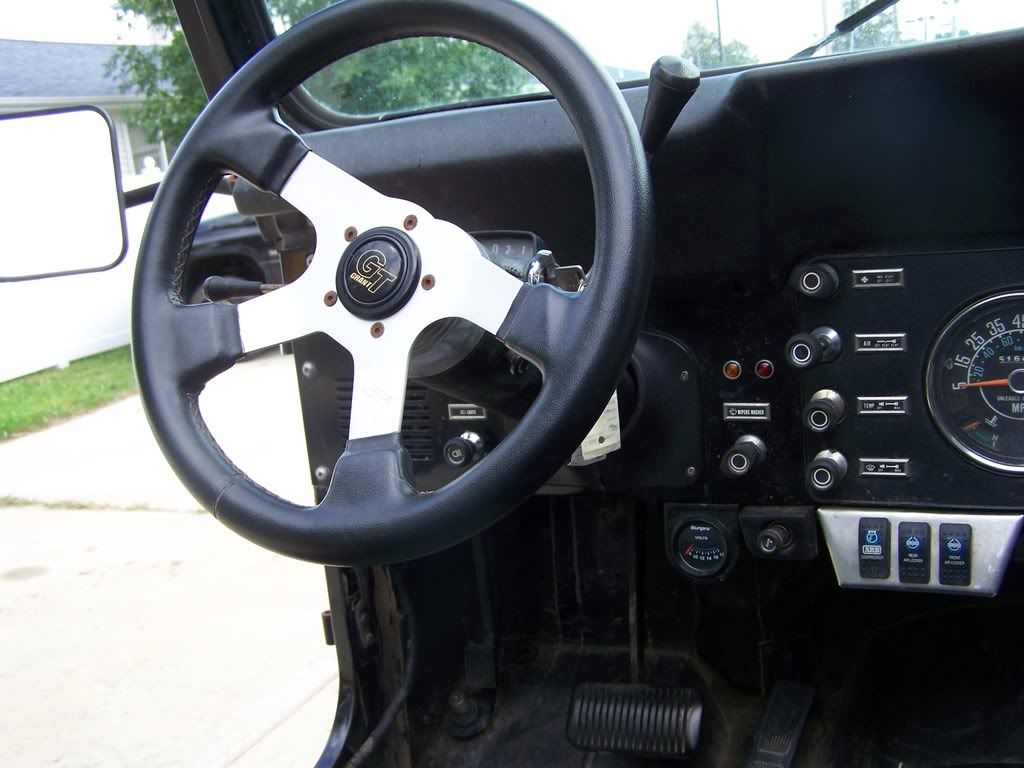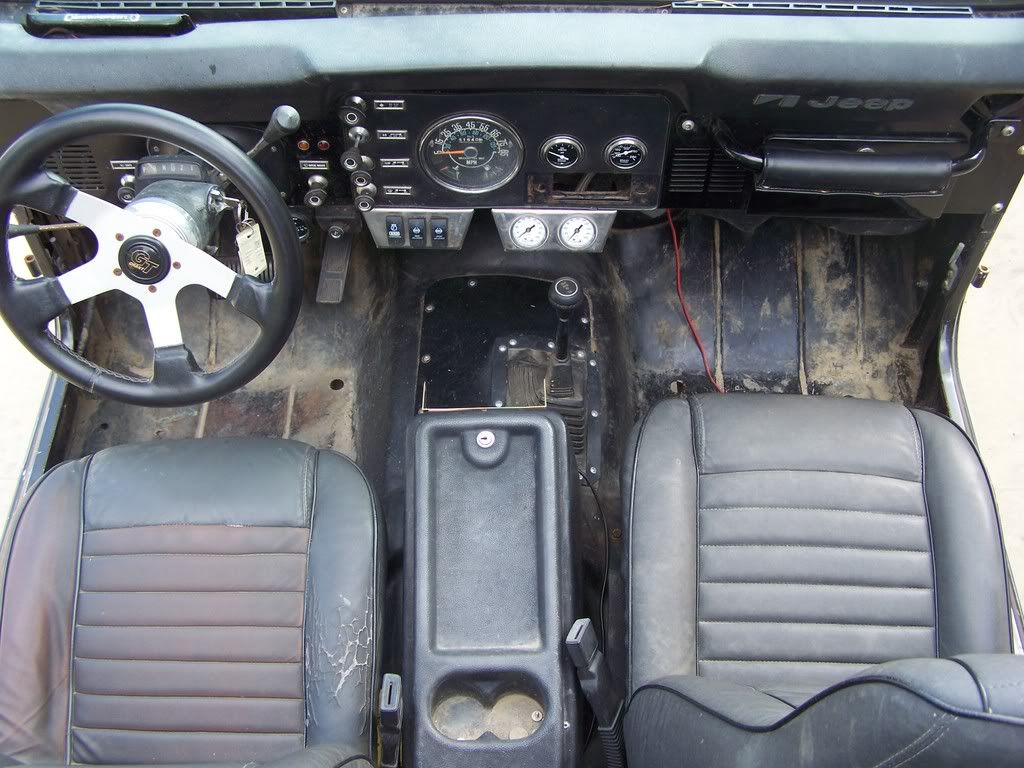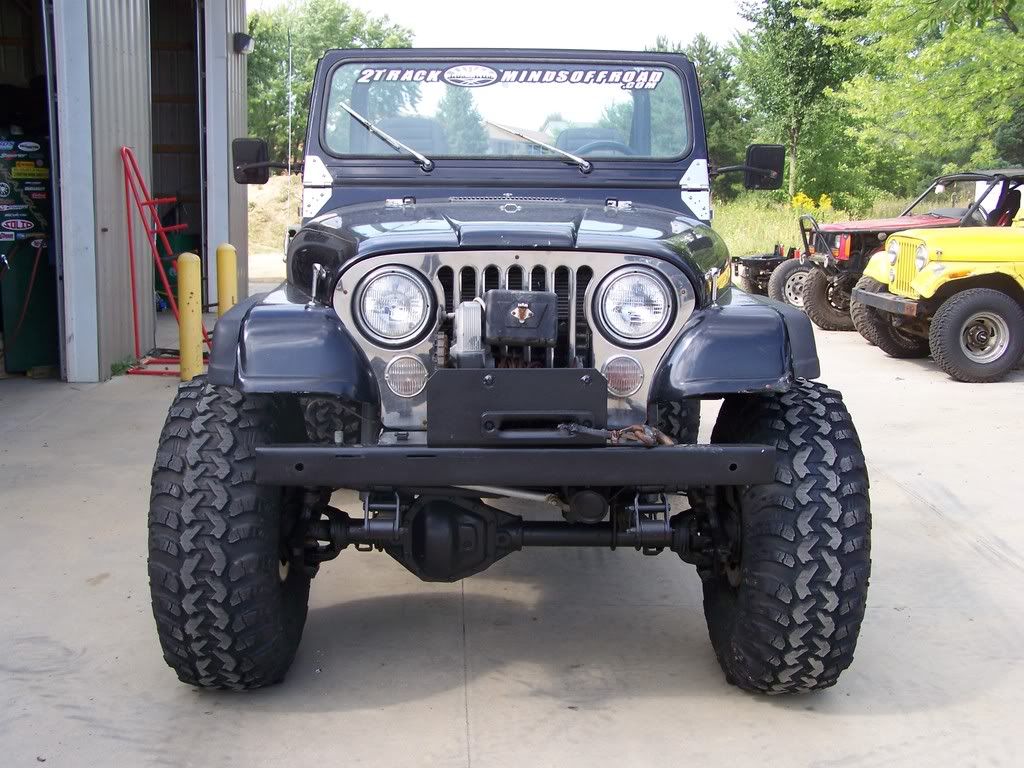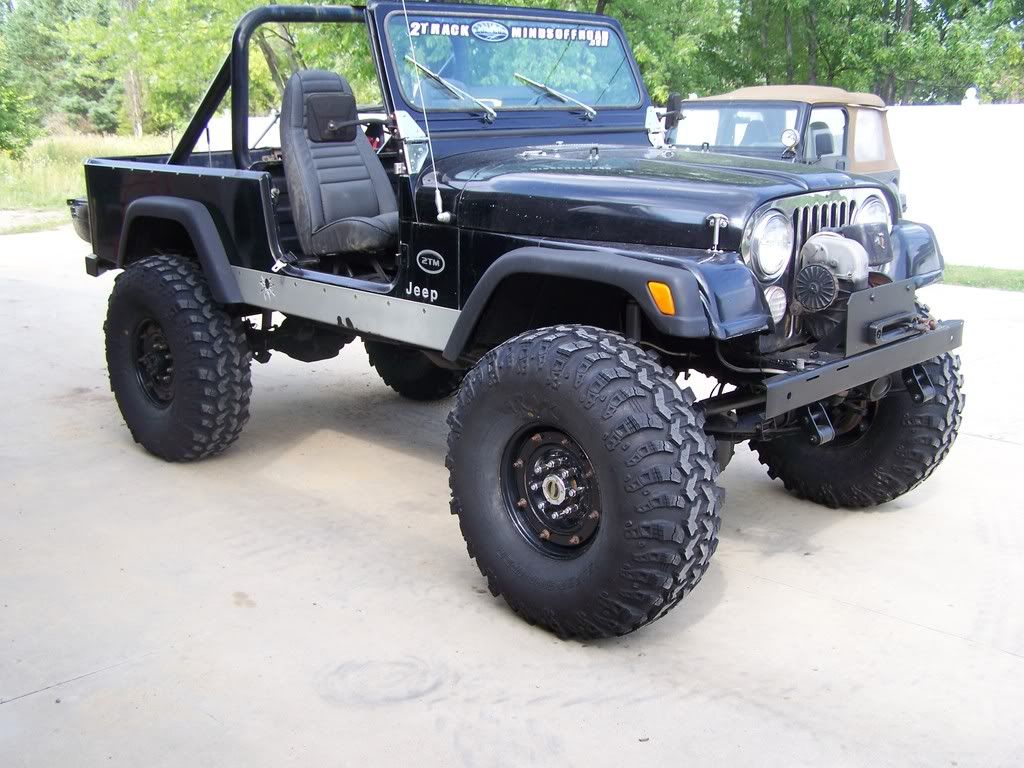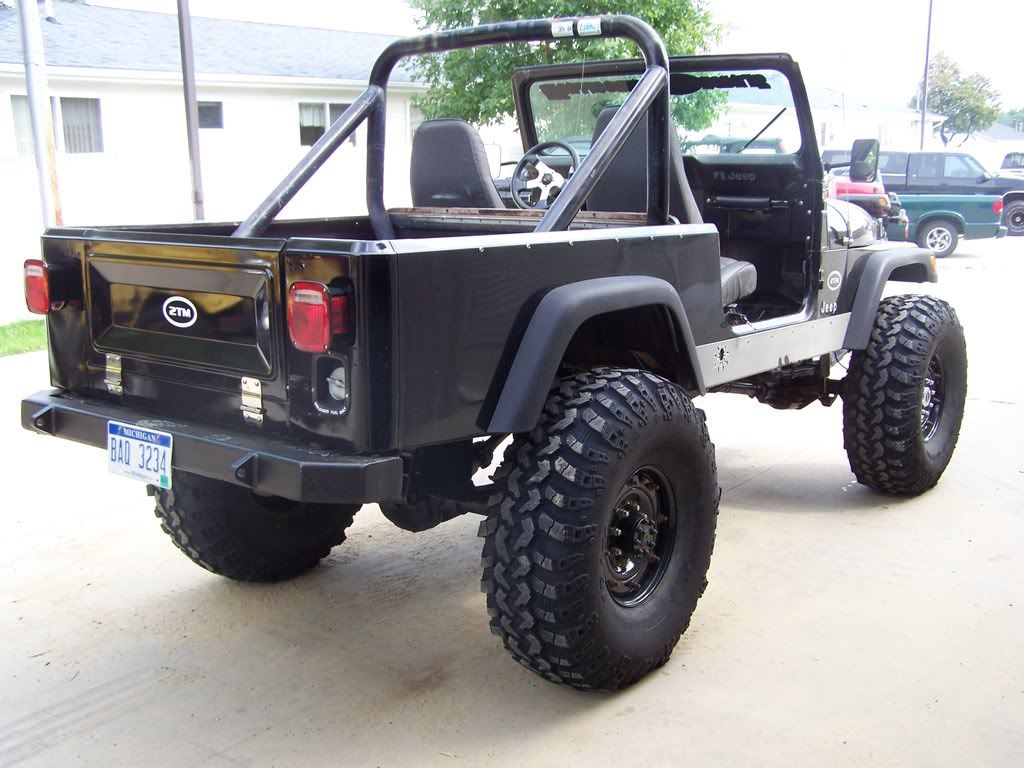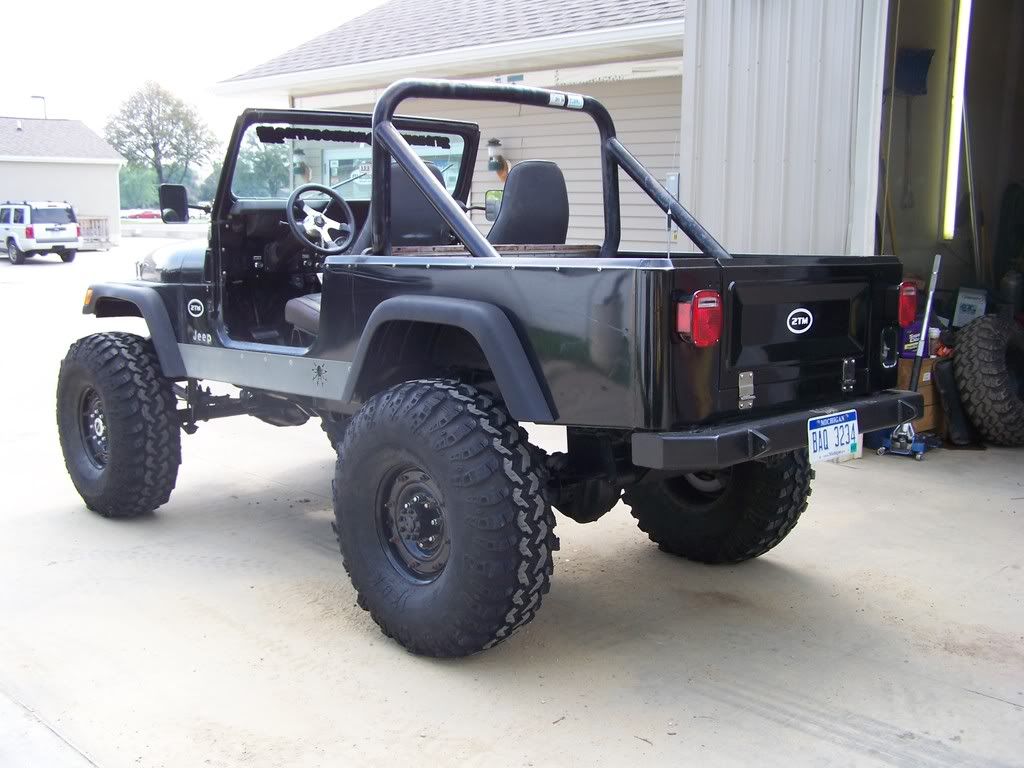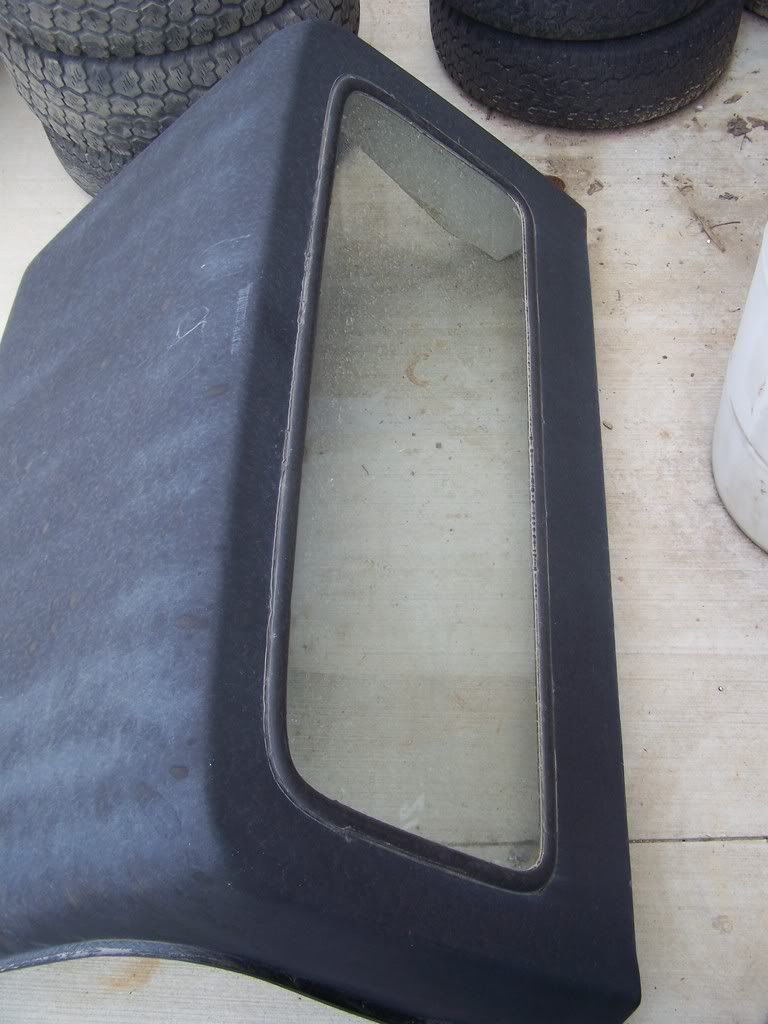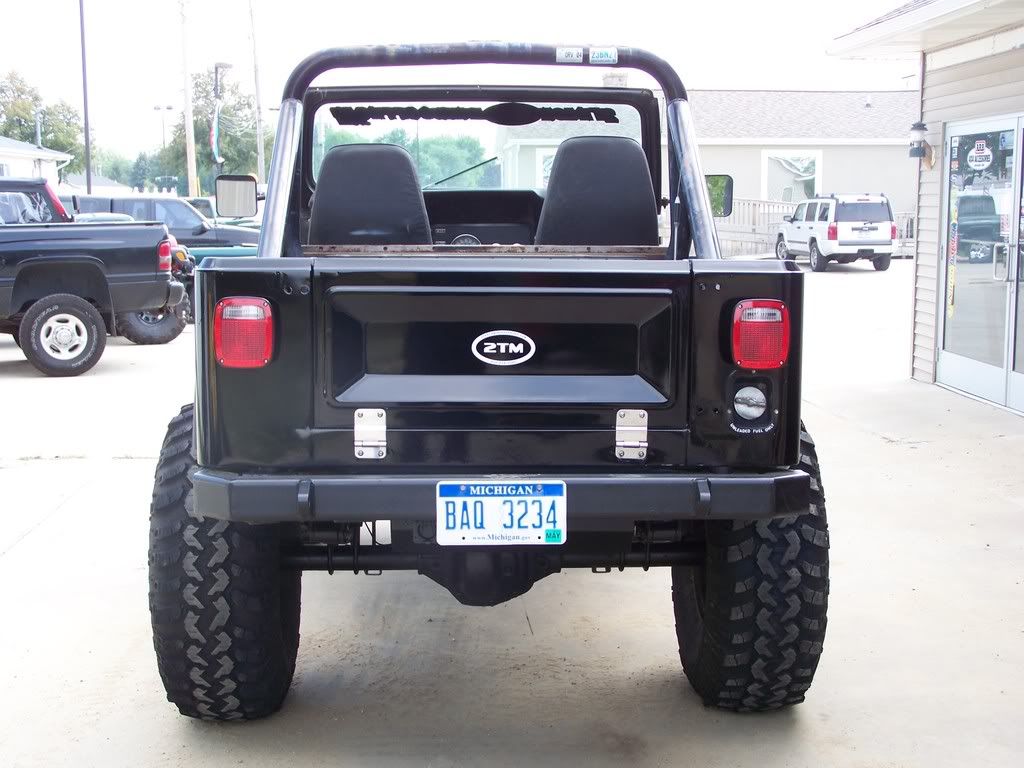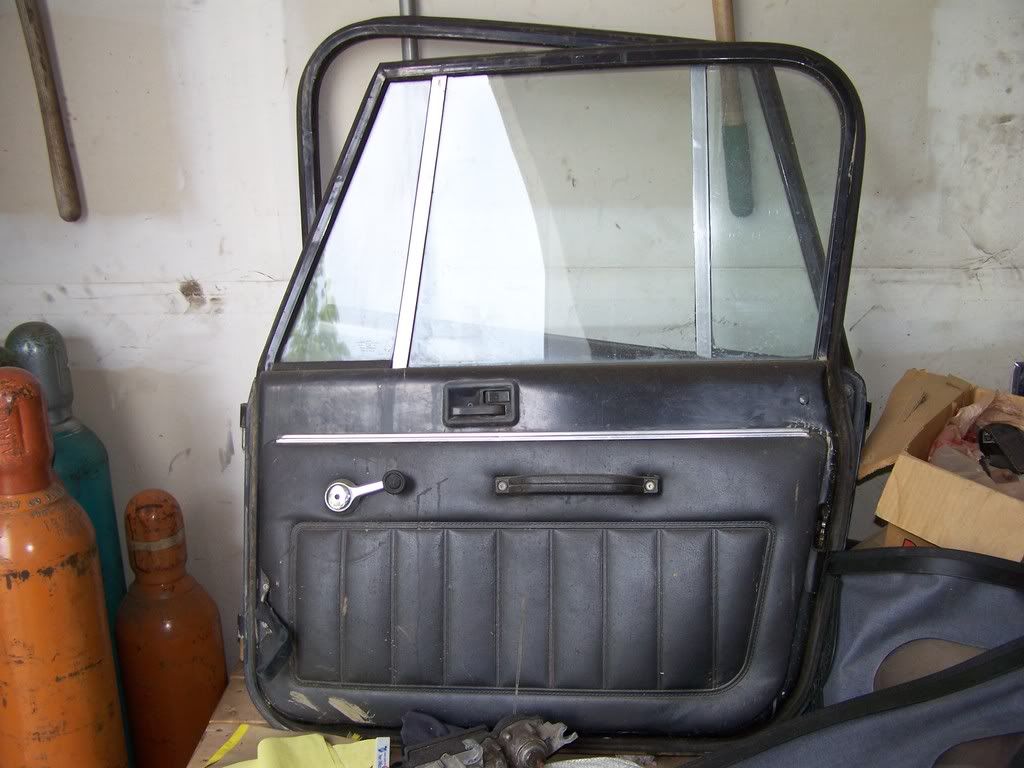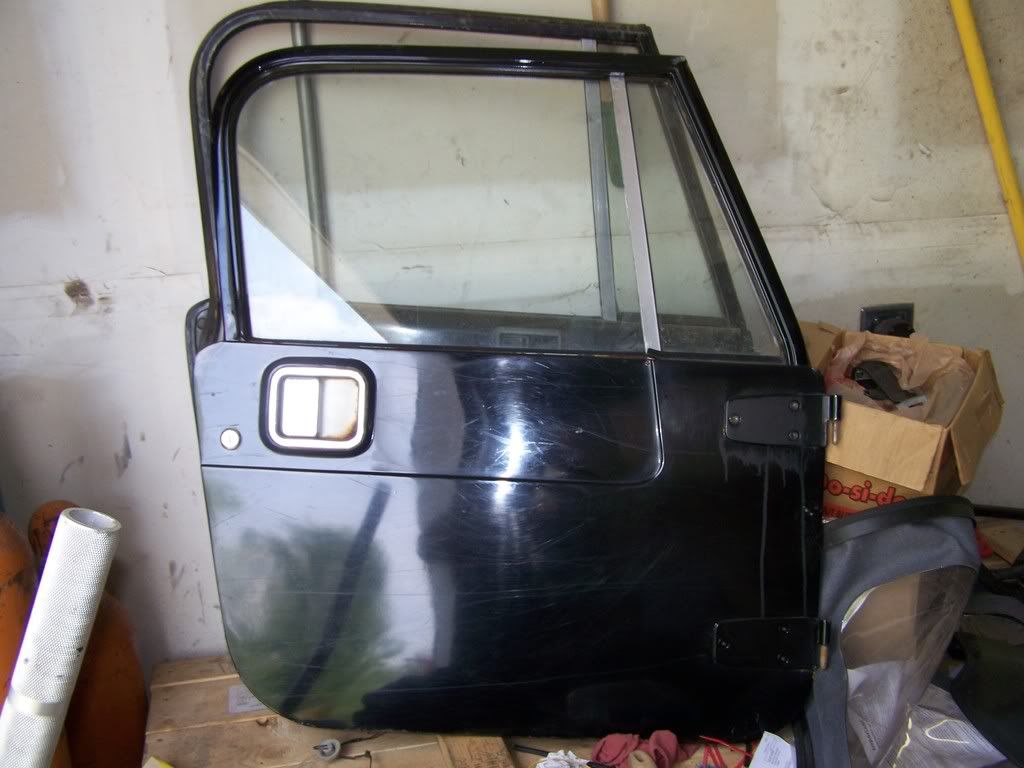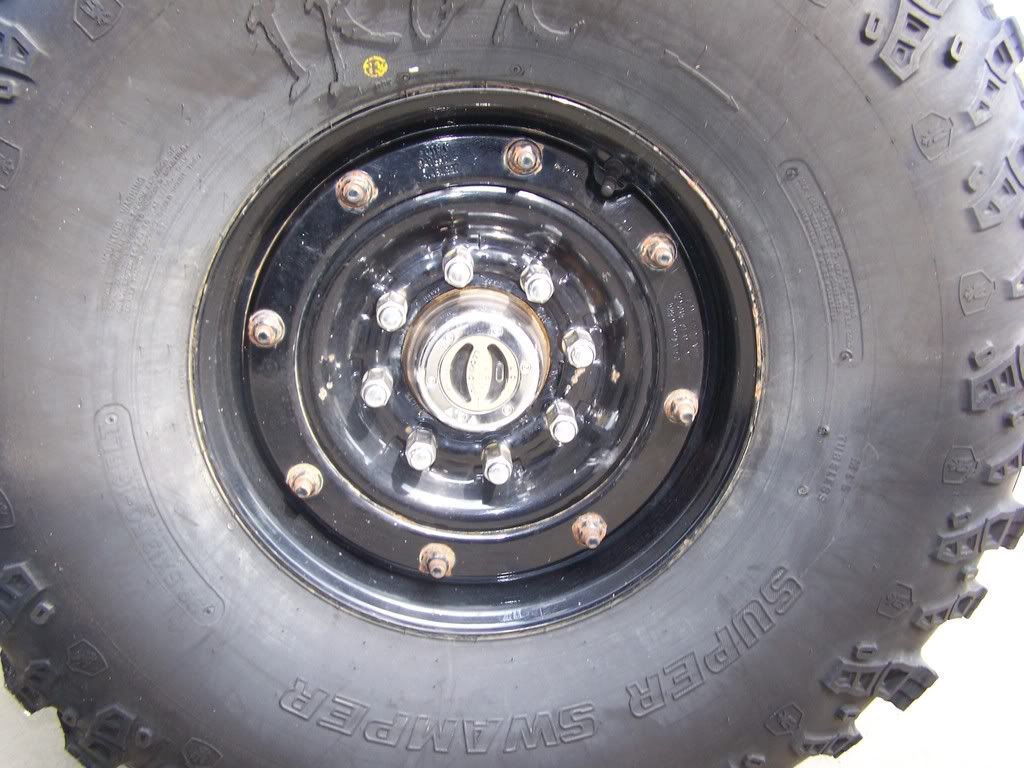 15,000 or best offer
ask questions please PM me or call (810) 659-1300 ask for jeff