I got this for Christmas, been wanting to get it done never had the time. The wife and I got it done on Sunday. Very happy with how it turned out.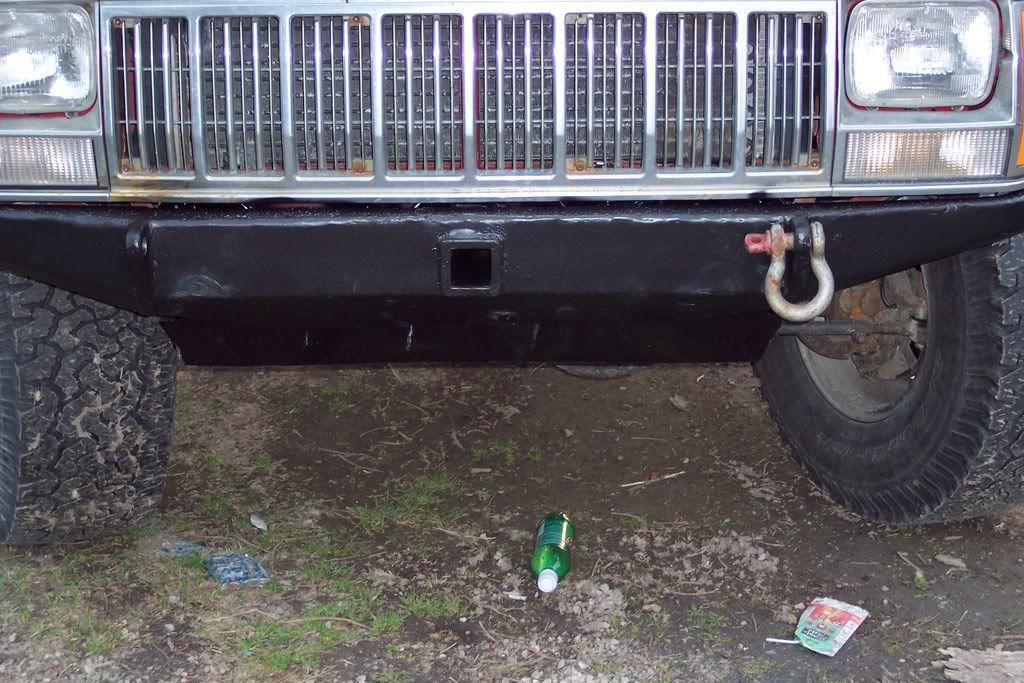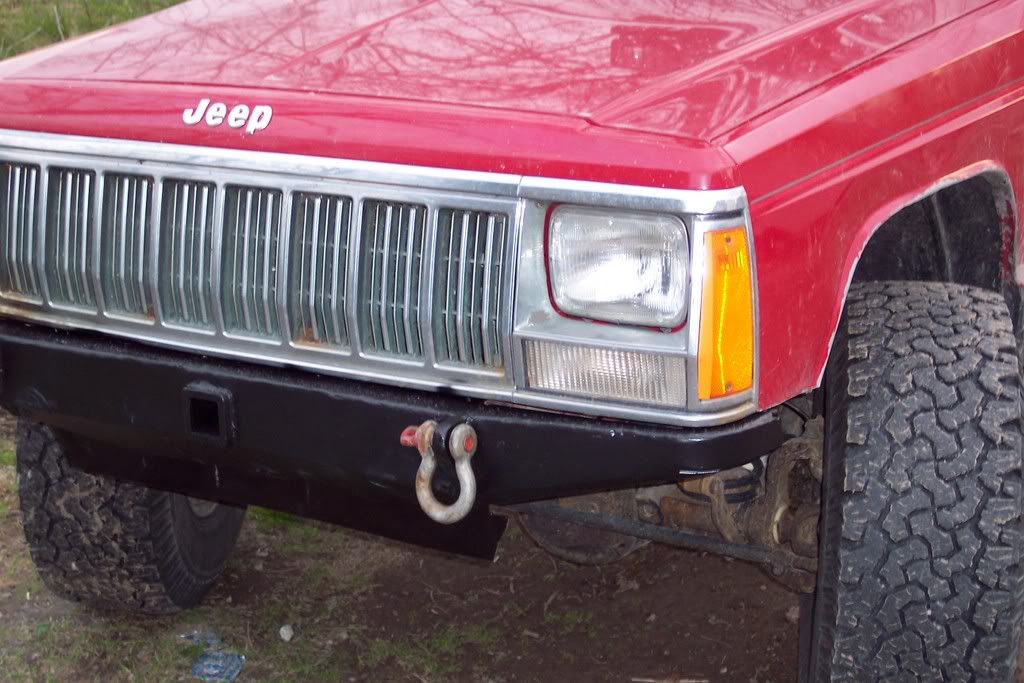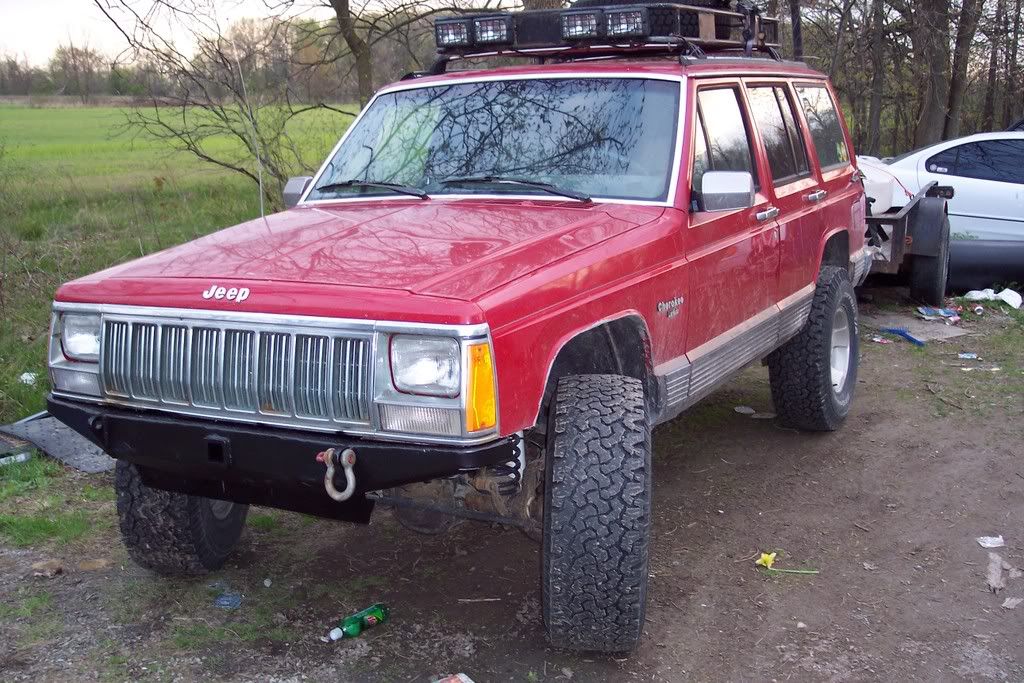 I need to paint the Gray on the jeep black now. and fix some of the paint on it. Did the spray on bed liner out of a Can. Was not set up before I put the bumper back on.
thanks for looking. My wife did all the welding.