Actually it was just temporary, but may end up buying them in the near future for DDing, my trXus are wearing like crap. They're american racing teflon coated wheels, don't know the model.
I really swapped them to see A. how they looked, and B. if it's my trXus that are making me have serious vibe issues on the e-way. And it was, looks like time for airsoft BBs in the trXus when I get some extra money.
Before: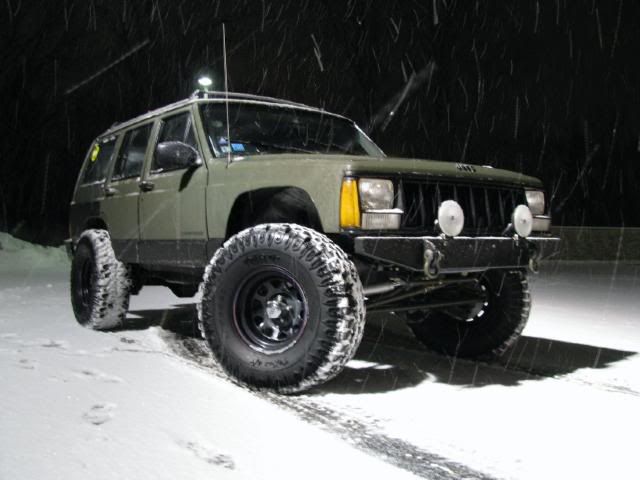 After kinda: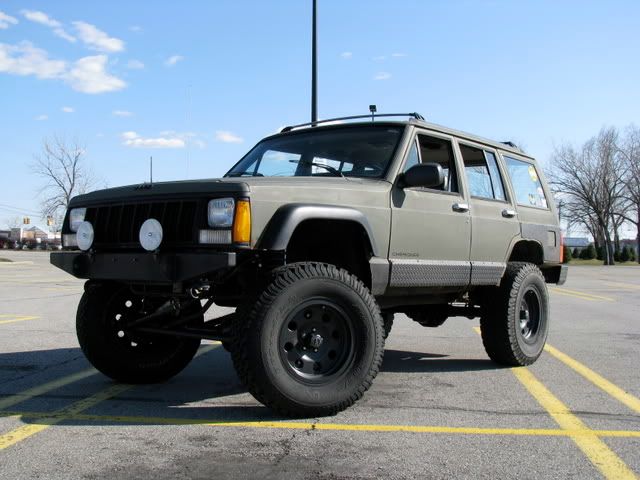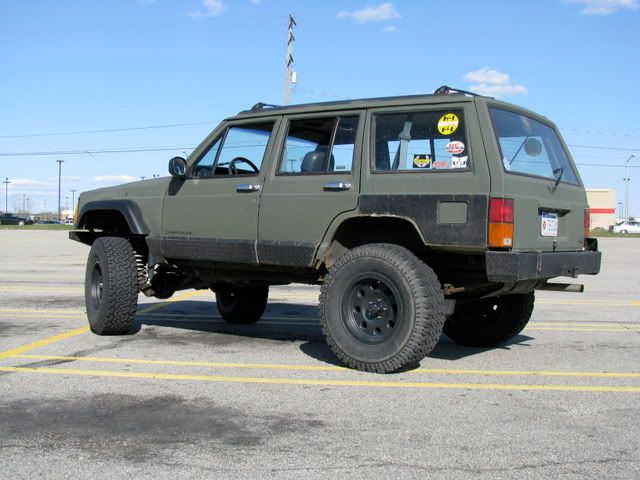 I think they look really nice, and measure up to almost the exact same size as my 33" trXus, they're a 285/75/R16.
So, do guys like the black steelies better or the AR wheels?