Here's a couple of JK's that I've done in the last couple of weeks. Both built on a buget, but enough to fit 315's (35").
We've had our Unlimited for just over a year and installed a 2" spacer the first month we had it. Finally added wheels, tires and a 1" body lift.
The other is my cousins ... a daily driver that will likely never see more than a gravel road.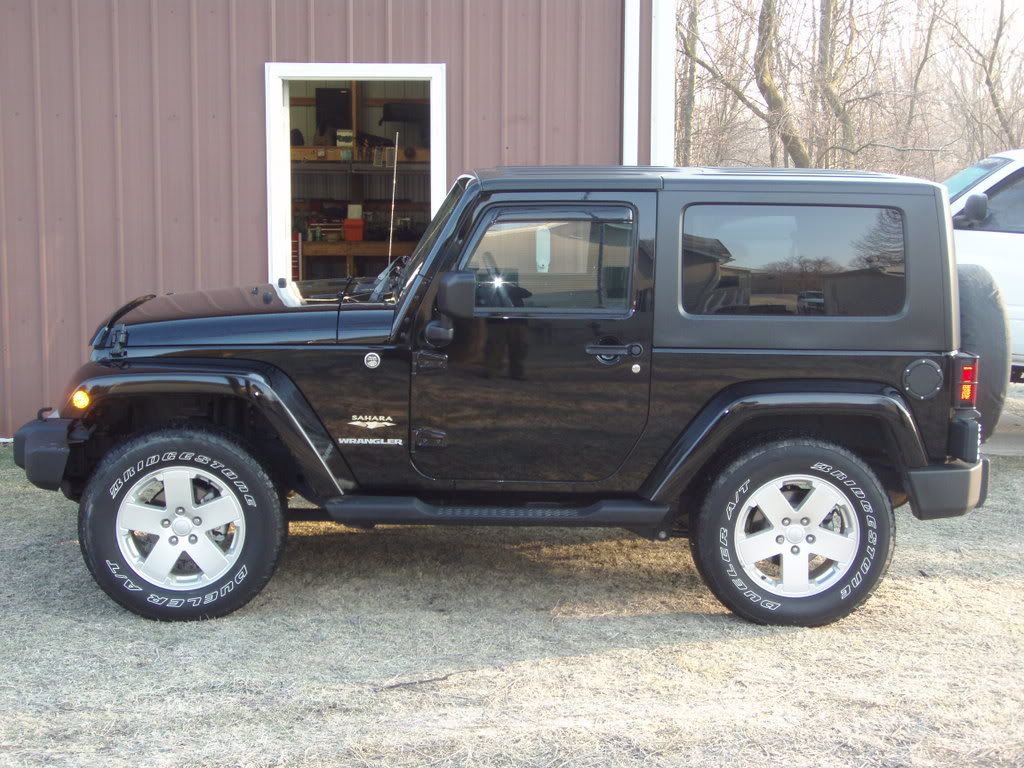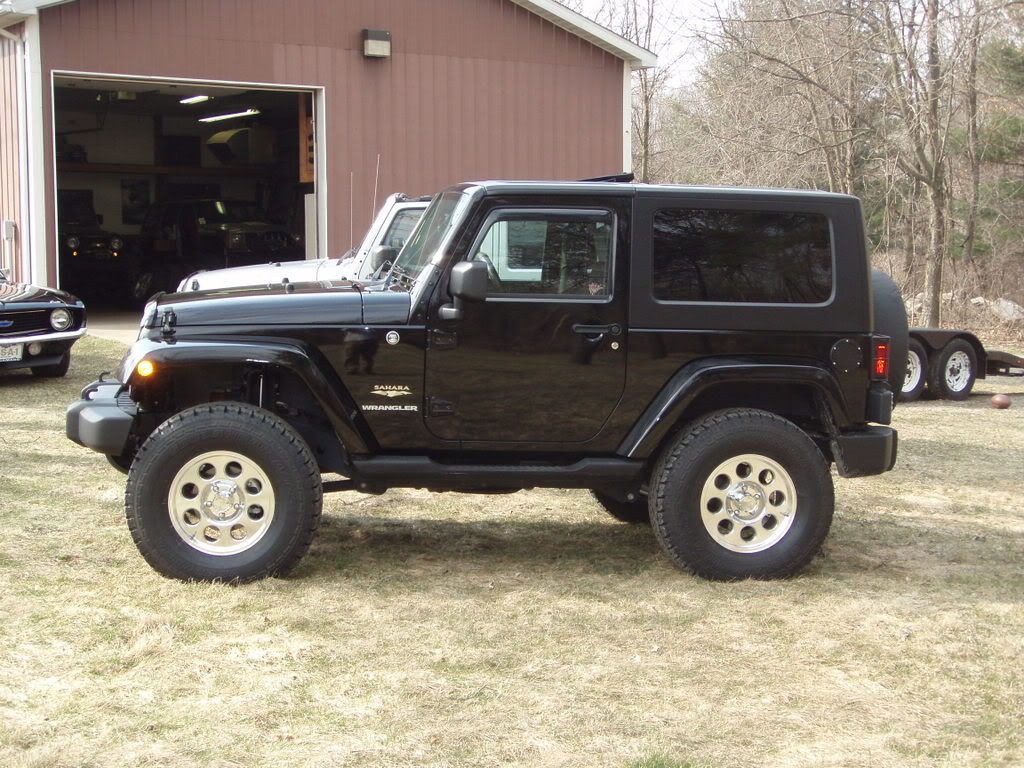 Ours will likely see some minor additions in the next year or two. Plans are to wheel the XJ until it's FUBAR and then sling some 60's under the JK. Both currently have 2" suspension, 1" body and 35's.