Have some stuff still here from the fall.
Chandelier, brushed stainless steel finish - FREE
3 piece dining room set, table, sideboard, hutch- FREE
bar cabinet- FREE
Stereo cabinet- FREE
Sony floor speakers, 12" woofer- GONE
microwave- GONE
toaster- GONE
artificial xmas tree, 7.5' tall w/ stand- FREE
Wilson executive golf clubs & bag- GONE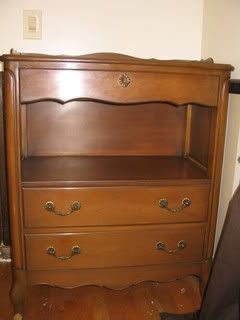 pics available on request. First Come First Serve. Just get it out of my garage please.