need help with some wireing..
#1 for a points distributor, is it the positive or negative on teh coil that goes to the distributor??
#2 if i dont use the points i have a duraspark style one, whats the easiest way to wire it up?? can i just skip the duraspark box?? thx mike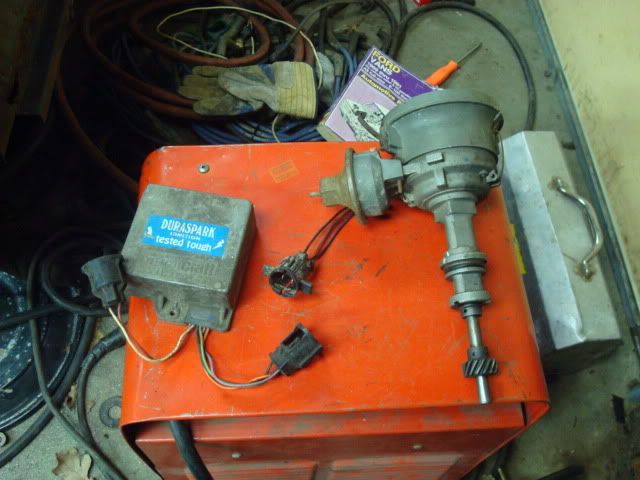 black/red - black/purple - black thats coming out of the distributor..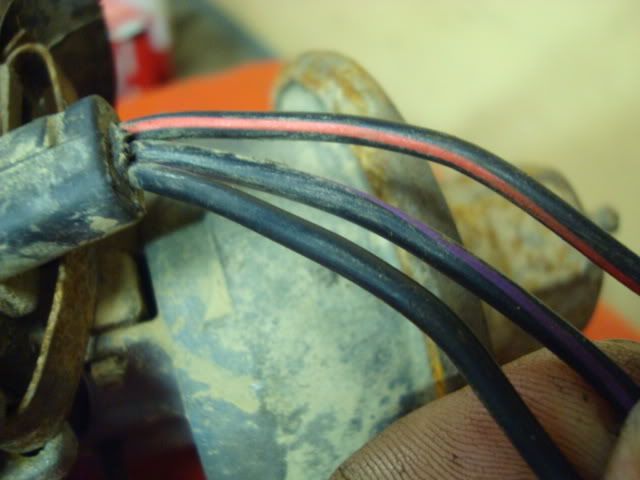 duraspark box
I was also told that since my 2.9 has the same plug as a 5.0 stang/f-150 etc (86 up) distributor that i can just plug it and the coil in so i may try that tomorrow... Thx mike[/u]