Picked it up fro 2000.00 bux. Traded a car I had no money into +2k on my side.
Truck is 4x4 XLT, only has 27000 miles when I picked it up and everything works great.
Here is the first pictures of when I got it and went on some trails: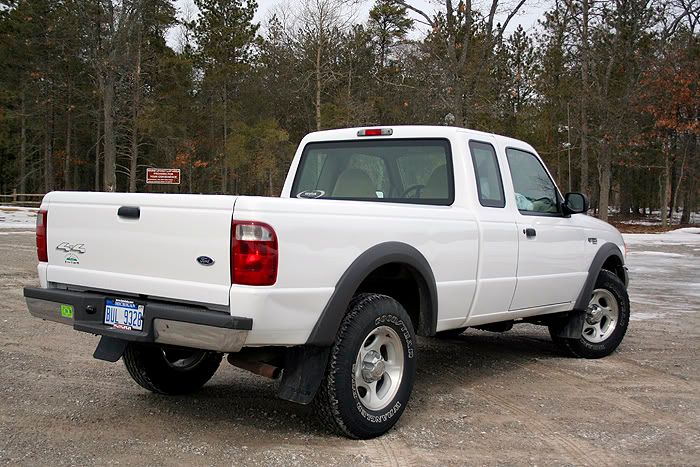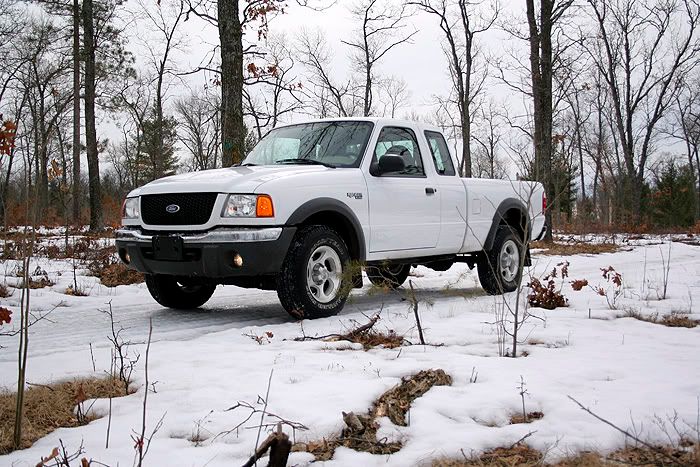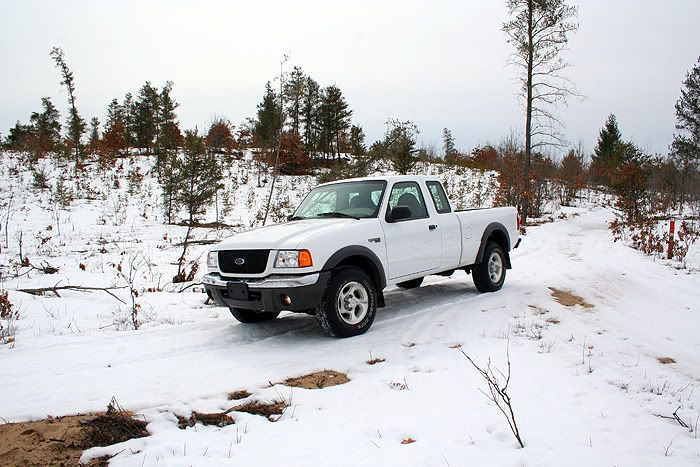 Here is after 3/4 days of owning it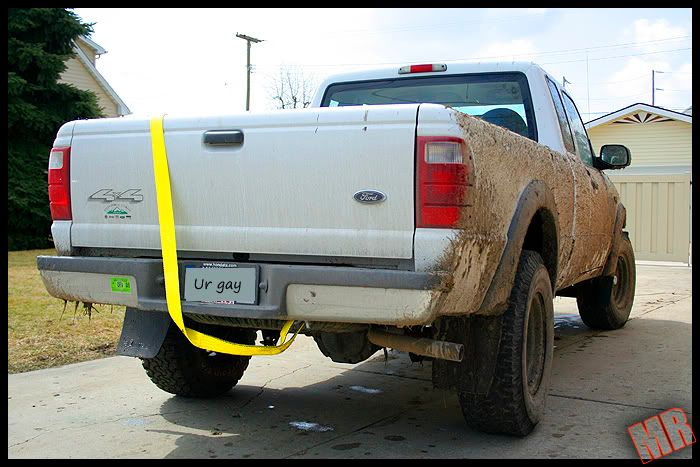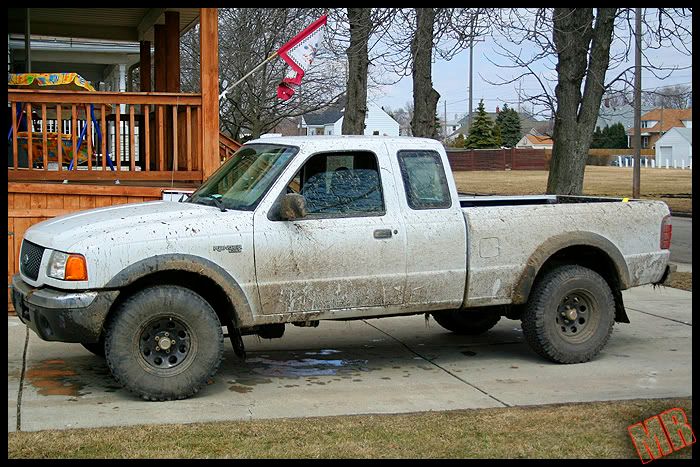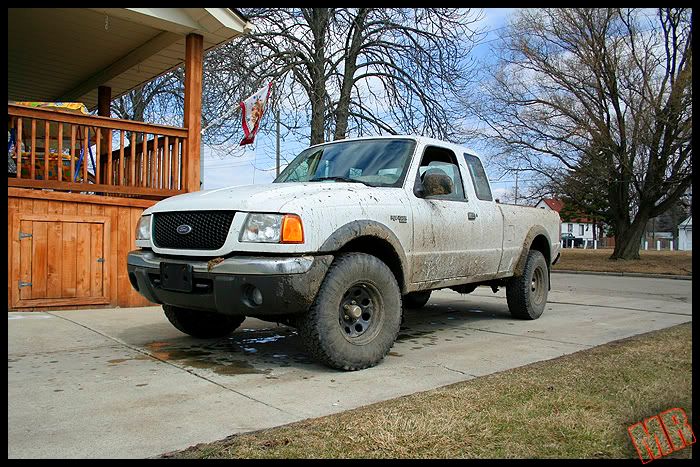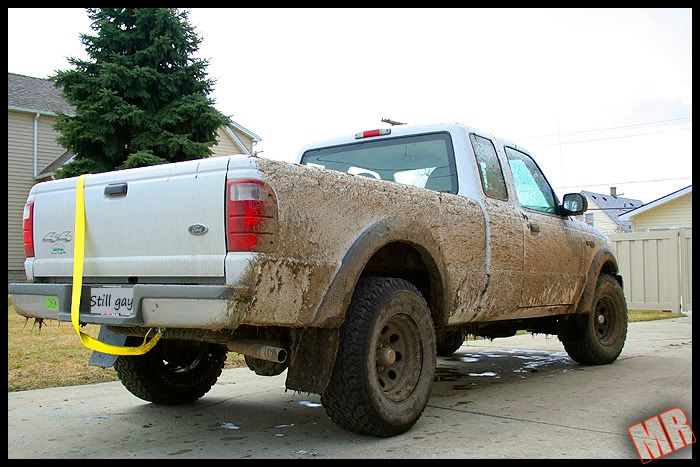 Mods so far are:
Tint (coming monday)
Indash DVD Player
31 inch BFG All Terrains on Soft 8's (Getting bigger REAL SOON)
3 inch body lift (In the mail)
MUD.
That is it for now, just going to get a couple other things for it and that is about it. I just picked it up to move motors around and have some fun!